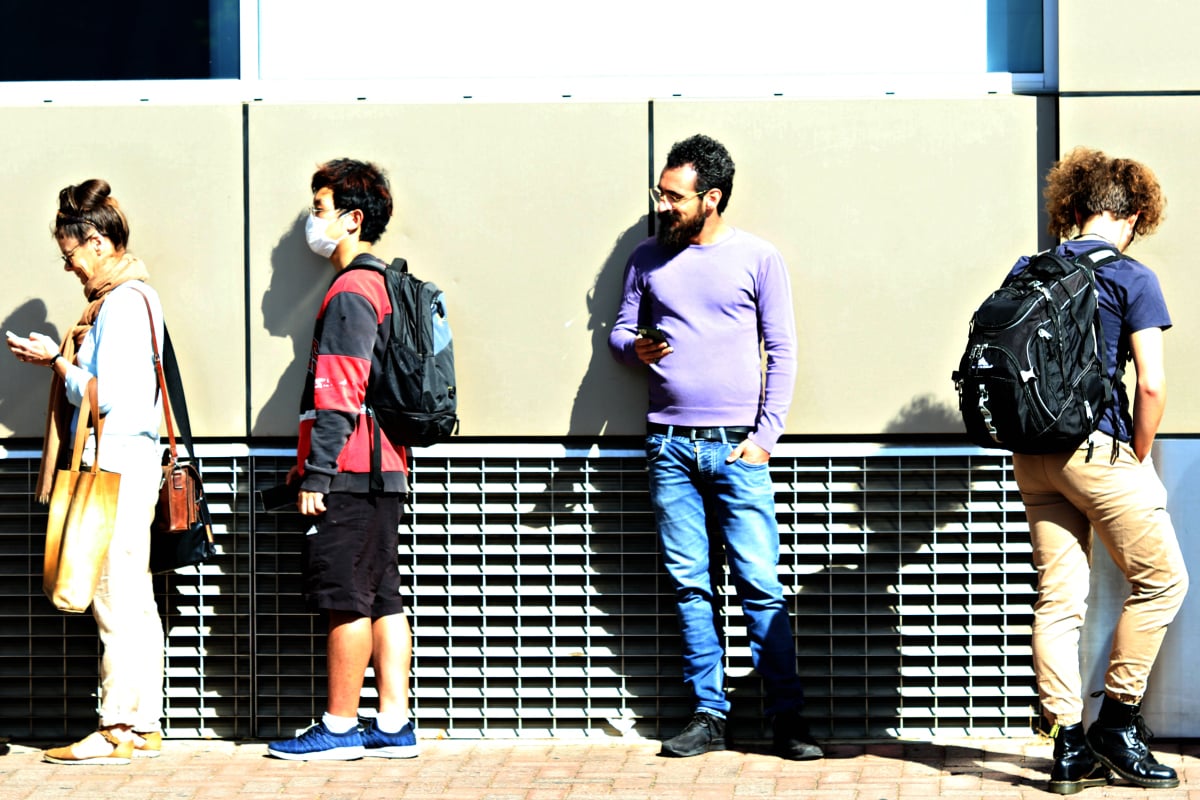 Right now, older Australians are shouldering the largest burden of COVID-19. They are among those most vulnerable to the ravages of this disease.
But this virus has managed to inflict suffering in other ways, too.
The Government has predicted that 1.4 million Australians could be out of work by the middle of the year; an all-time high for this country. And it says that it could have been far worse, were it not for the $130 billion JobKeeper wage subsidy program.
All generations are feeling it. Sorely. But most of the economic pain of this crisis will be endured by a single generation, the one that represents the largest proportion of the workforce — and particularly the hard-hit casual workforce: Millennials.
The COVID-19 financial relief packages, explained.

That pain isn't just immediate.
As ANU public policy economist, Professor Robert Breunig, told Fairfax Media, the enormous debt created by the support/stimulus packages will be repaid from the future incomes of young Australians; incomes that will likely be reduced by this pandemic.
They'll be the ones hit hardest by the higher taxes or reduced public services that will help foot the bill.
"The massive government spend of at least $330 billion to counter the economic shock of COVID-19 will have to paid for by young people," he said. "The design of Australia's tax system has pre-determined this outcome."
It's going to be a tough blow to a generation already wobbling on the back foot.
Victims of bad timing.
Millennials — those born between 1981 and 1996 — have suffered major economic crises at particularly pivotal times in their working lives.
When the Global Financial Crisis struck in 2009, many were searching for or clinging to their first full-time jobs, paying their first leases or (for a fortunate few) mortgages. They watched as their parents and grandparents had their superannuation decimated, grateful that they would have the time to recover, but knowing that (in an unfriendly job market) that would be a long and arduous road.