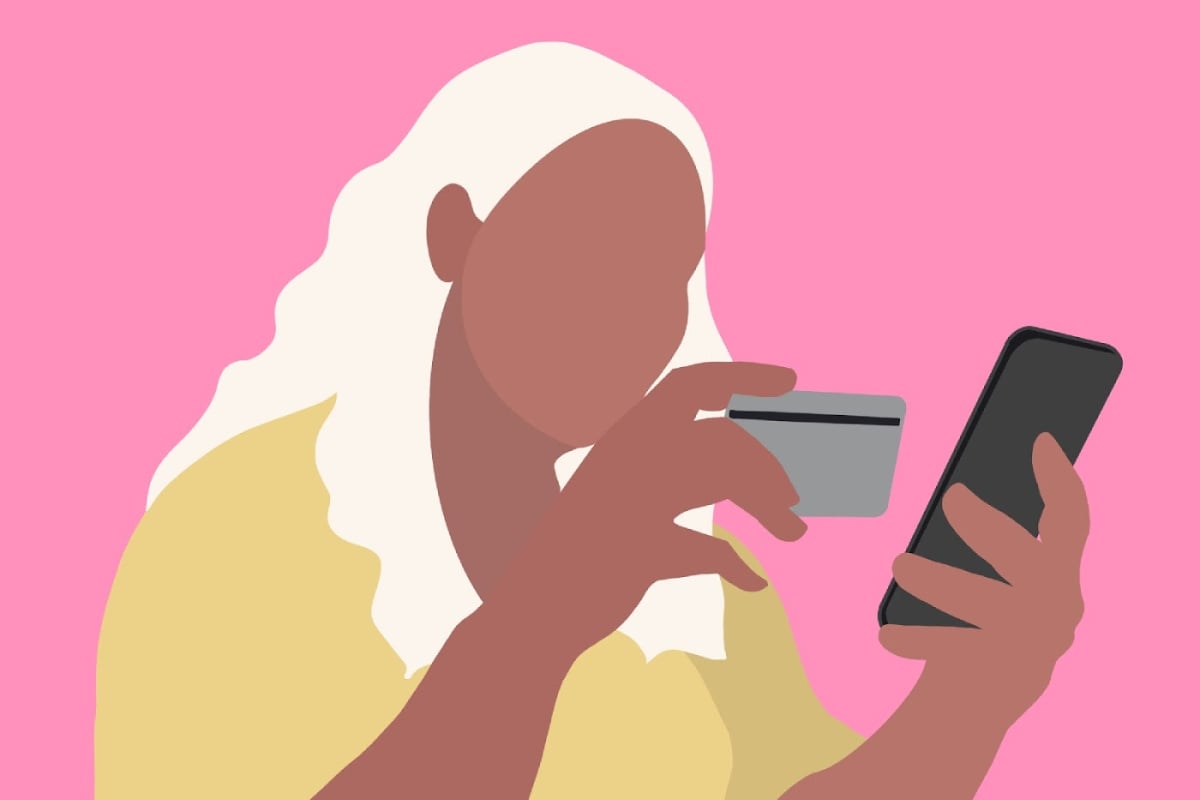 In our rapidly-changing coronavirus reality, almost nothing about daily life feels the same.
One of the biggest blows Australians are feeling is the loss of jobs and income because of COVID-19. Not since after the Second World War have we faced such widespread unemployment. The latest figures show more than 25 per cent of our work force are now unemployed or under-employed. That's 3.92 million of us who have been severely financially impacted by this global pandemic.
The picture for those still gratefully employed looks vastly different. Some of us are now saving more money than we ever have because social isolation means we aren't going out and spending our cash freely. And many sit somewhere between the two, in a limbo of wondering what might happen next.
Below, 15 Australian women share how their money situations have changed because of coronavirus. From those who've lost their income or been made redundant, to others who've been saving and changing their spending habits, these are their experiences.
WATCH: Your COVID-19 questions, answered. Post continues after video.
1. Jen – "We're in a difficult position, but aren't eligible for Government support."
"My consulting contract was rescinded as a direct result of COVID-19 with no time frame in sight as to whether or not this will be reinstated. My husband's firm has also mandated a 20 per cent cut in salary. We're in an incredibly difficult financial position, but we aren't eligible for any form of financial support. I've always suffered from asthma, however it's been exacerbated recently and I can't control it. My specialist informed me it's due to extreme anxiety – what I'm feeling feels similar to an asthma attack, so I'm trying to learn new ways to calm myself down. As I'm high-risk should I contract the virus, my husband and I are taking extreme measures to stay safe. This has been quite distressing for my husband who's already dealing with the pressure to retain his job so we won't be thrown into further financial strain. We're not coping the best."