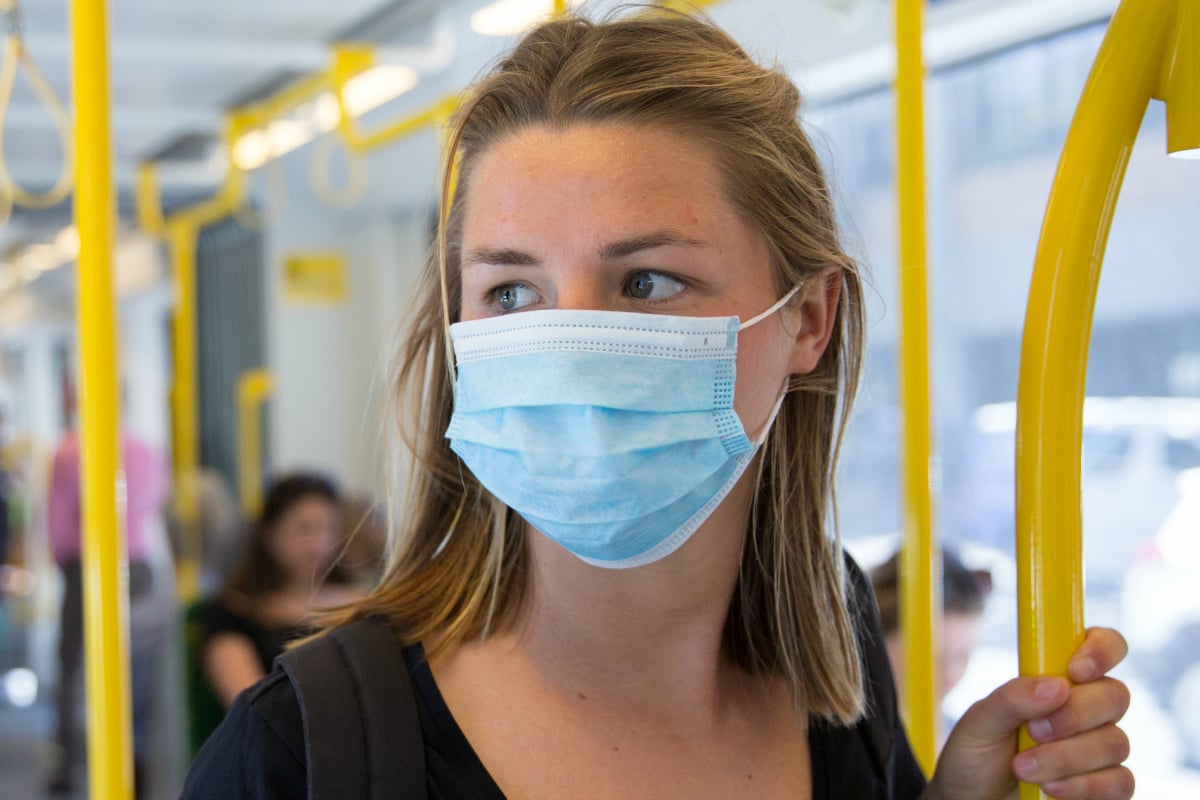 You've probably seen the footage. Lines snaking through the streets around Centrelink offices across Australia, as those hardest-hit by the COVID-19 pandemic look for support.
The shutdown measures imposed by the state and federal governments are essential to limit the spread of the virus, but they've left thousands of Australians facing weeks, even months, without work.
Watch: The Quicky's Claire Murphy answers your questions about COVID-19.

If you're among those wondering how you'll get by, know that there is support available to you, both financially and emotionally (services like Lifeline and Beyond Blue, for example, are ready to take your call if you need someone to lean on).
Here, we answer some of the most pressing financial questions people have about COVID-19.
I no longer have an income because of coronavirus. What financial support is available?
Income support payments.
For the next six months, the eligibility criteria for Centrelink income support has been expanded to include people affected by COVID-19.
That means the Jobseeker Payment and Youth Allowance Jobseeker are now open to:
permanent employees who have been stood down or lost their job; and
sole traders, self-employed, casual or contract workers whose income has reduced.
That could include people caring for someone who's affected by the novel coronavirus.
To receive the Jobseeker Payment or Youth Allowance Jobseeker, you can claim online through myGov using a Centrelink online account,  call Services Australia or visit a Centrelink office. (Expect long wait times if you phone or apply in person. The myGov website is also experiencing issues due to traffic, so if you can't get on, check back later.)
The 'Coronavirus Supplement' and Support Payment.
If approved for Jobseeker or Youth Allowance Job Seeker, you will be among those eligible to receive a 'Coronavirus Supplement' of $550 a fortnight on top of your payments.
The supplement will be paid to eligible welfare recipients for six months from April 27. The payment will be automatic; you don't need to do anything to receive it.
You will also automatically receive a single $750 'support payment', which will be made from March 31. (A second payment will be made to other welfare recipients who aren't eligible for the Coronavirus Supplement.)