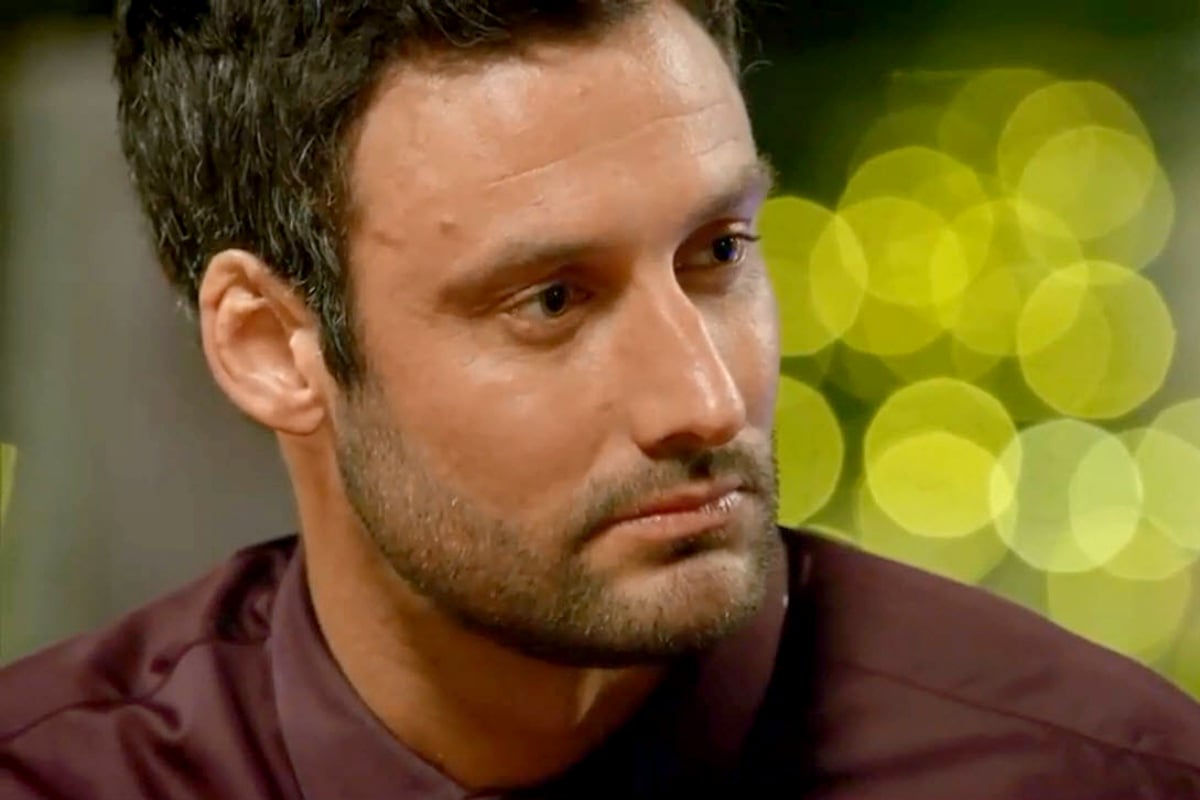 1. The Bachelorette's Charlie has finally spoken about his relationship with Dasha.
Over the last week or so, there's been a huge Bachelorette rumour that suggests Charlie Newling and Dasha Gaivoronski may be dating.
Suspicions were fanned after paparazzi photos of the pair 'hanging out' at a restaurant emerged, which was followed by more shots of Charlie giving Dasha a piggyback at the beach. Then the rumours were more or less confirmed after a very flirty Instagram Stories exchange, in which the 31-year-old asked Dasha, "What's with you and that hot amazing guy that your dating? You two look incredible together."
I mean what were we meant to think?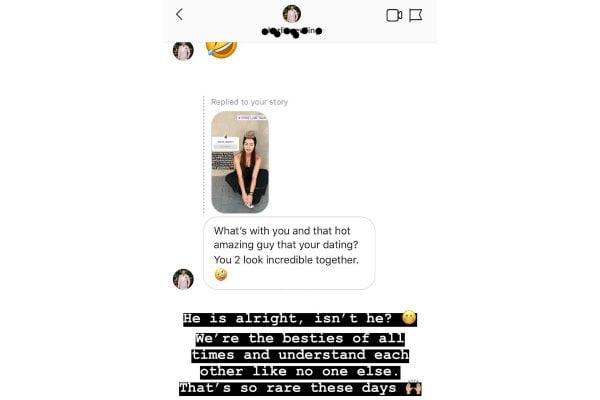 However, now the Bachelorette contestant himself has decided to personally clarify the situation.
Speaking to Now to Love, the Sydney-based builder confirmed he and Dasha are "good friends" and apparently nothing more.
"Dasha and I are good friends and she has been an amazing support to me over the past few weeks. Last night's Instagram post was us trying to make light of all the media attention on our relationship," he said.
And umm, call us cynical but we think there's making light of the 'media attention' and then there's purposely aggravating the rumours and we wonder which this scenario is...
BTW, Daniel made the... oddest confession on The Bachelorette last night and well this is a little embarrassing.