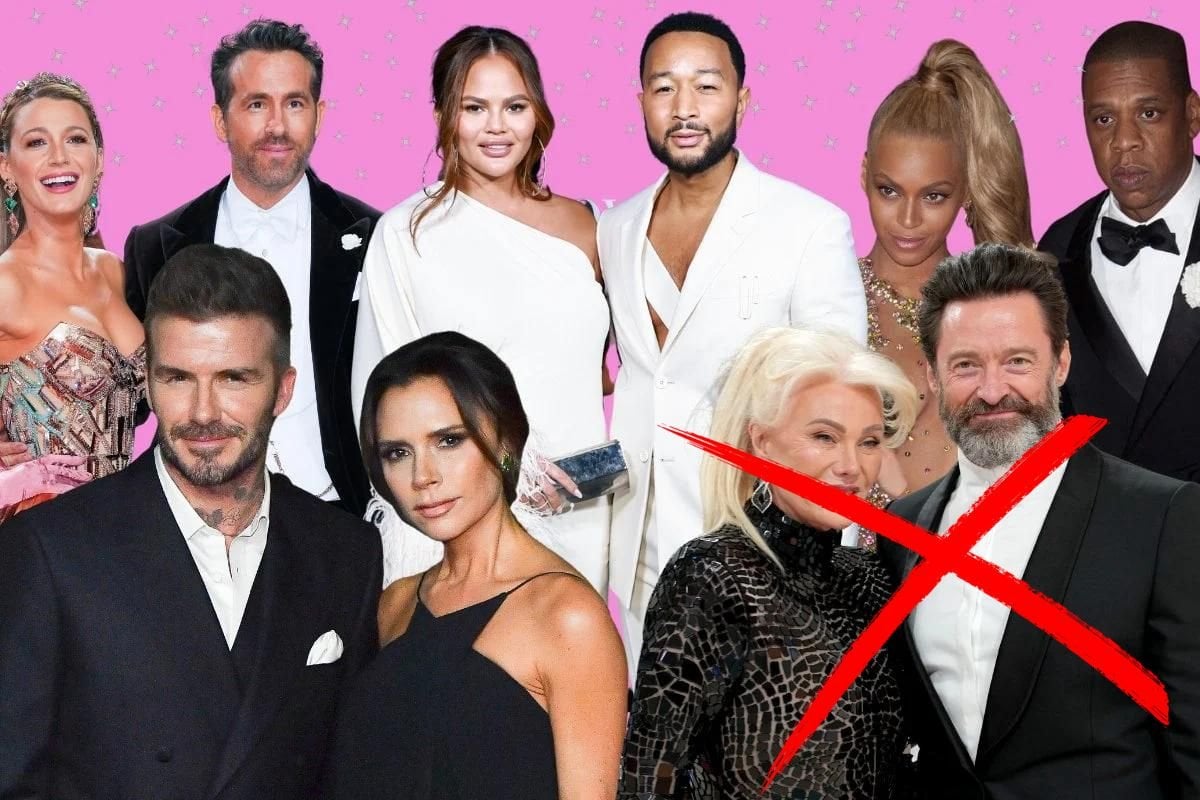 Celebrity couples are breaking up every single day it feels like. The latest pair to bite the dust is Hugh Jackman and Deborra-Lee Furness, who announced over the weekend they are divorcing.
Yep, 28 years on from when they met on the set of the Aussie TV drama Correlli in 1995, the couple are going their separate ways.
In a statement to PEOPLE, the Jackmans confirmed: "We have been blessed to share almost three decades together as husband and wife in a wonderful, loving marriage. Our journey now is shifting and we have decided to separate to pursue our individual growth."
This is the latest breakup in a long (and we mean, LONG) line of celebrity splits this year.
In August, it was reported that Britney Spears and her husband, Sam Asghari, have separated.
According to TMZ reports (which are unfortunately often correct), the couple ended their marriage after a "nuclear argument" that followed allegations of Britney cheating.
Apparently, Sam has since moved out of their house and into his own place. "It's only a matter of time before Sam files for divorce," a TMZ source said.
Sam and Britney started dating back in 2016, they got engaged in 2021, before getting married in 2022. The rumoured separation comes after 14 months of marriage.
There was clearly something in the water in March as Jim Toth and Reese Witherspoon announced they were divorcing after 12 years of marriage. In a joint statement, the couple said they reached the "difficult decision" after "a great deal of care and consideration."