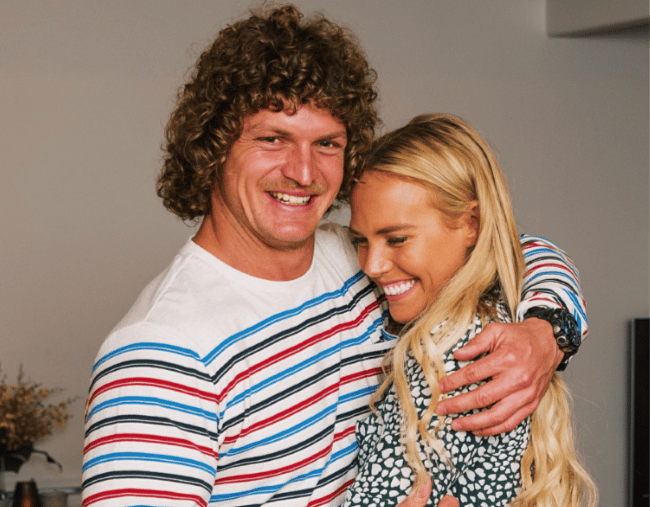 To keep up to date with The Honey Badger, AKA Nick Cummins, and all the best Bachelor 2018 news, cast and roses, check out our Bachelor hub. It's a blast.
Australia's hearts collectively broke last night as Cassandra Wood, the woman who was so hopelessly in love with Nick Cummins from day one of being a contestant on The Bachelor, was dumped on national television.
And as we shed a tear alongside Cass, we were all left with one, burning question: Why the hell did Nick Cummins string his former flame along for so bloody long?
Because, in case you missed it, leading someone on is a cardinal sin, pls.
Clare Verall, former Married at First Sight contestant (and thus an expert on what goes on behind the scenes of a reality show) has a very compelling theory that explains why she was kept on for so long…and we are all ears.
View this post on Instagram