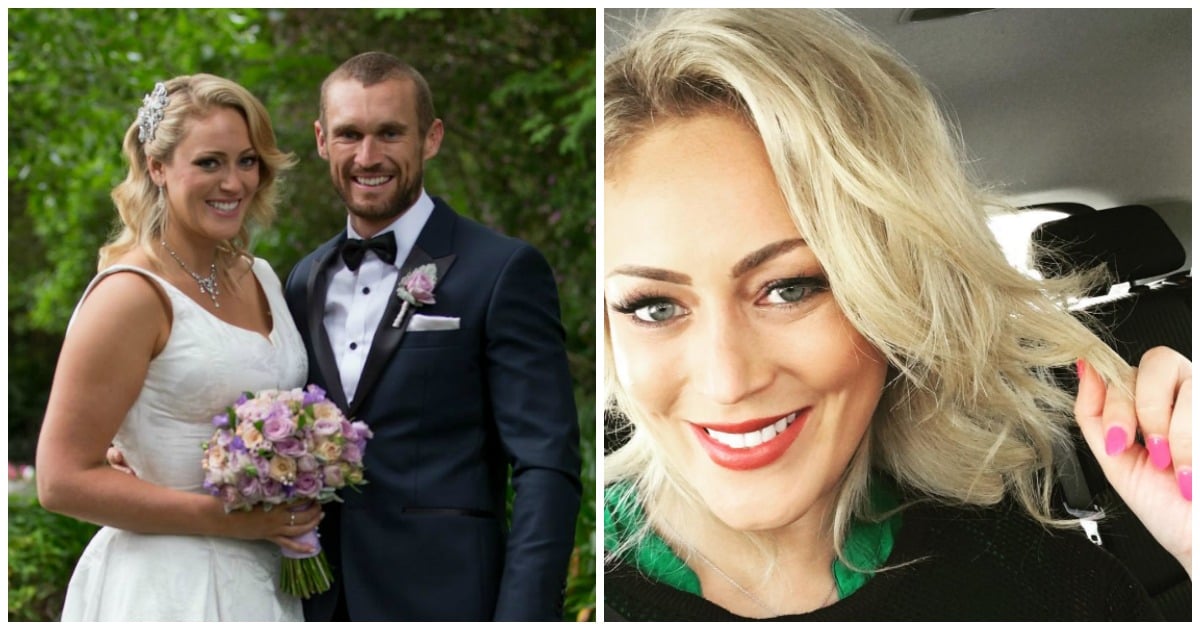 It's obvious when you talk to Clare Verrall that she is a very specific type of person. She doesn't suffer fools and she's surprisingly resilient for someone who has been taken through the wringer on national television. Subtlety and softly spoken ain't her thing while honest and bold candour is.
And now that the cameras are down and the embargo on honesty is stripped bare, (well, Channel 9 contracts not-withstanding), it would be easy to see a new kind of Clare, a more resentful one.
But for someone who has been in hospital all day dealing with pain maintenance, just one night after the finale of a show that arguably tried to suck every emotion out of her, she is surprisingly okay.
"I don't regret going on the show, no," she told Mamamia."You learn something from every thing you do".