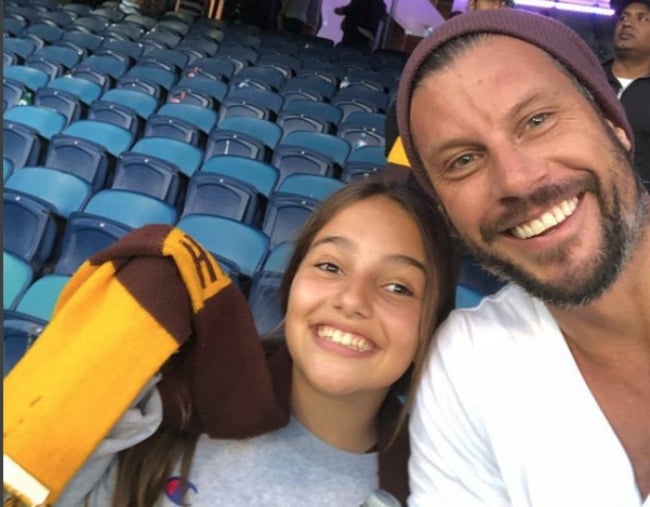 1. Sam Wood had his 'mind blown' when he discovered what stepdaughter Eve was having for lunch.
After Snezana Markoski won his heart on The Bachelor in 2015, Sam Wood has taken on the role of both father and stepfather magnificently.
But as with all those new to fatherhood, a few unexpected curve balls are sure to be expected.
Just last night Wood's 13-year-old stepdaughter Eve, who is Snezana's child from a previous relationship, admitted to her stepdad that she gets Uber Eats delivered to her school for lunch.
Posting a story to his Instagram, the ex-bachelor said he was "mindblown" at the teen's response when he asked what her school canteen was like.
'Eve to me: "Hmm…OK but most of us just get UberEATS delivered to school."'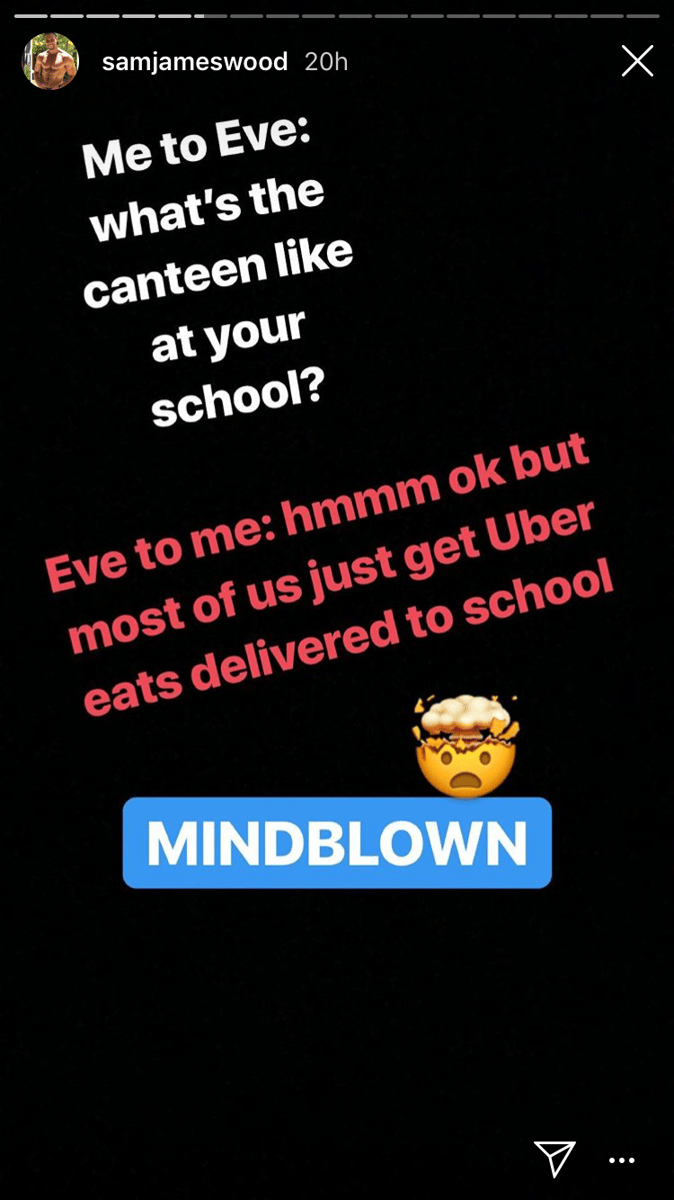 Ah, the joys and surprises of being a dad.
Since announcing Snezana as "the one" a mere two years ago, Sam has taken on a stepfather role to Eve, the couple have become engaged, and also welcomed their own daughter, Willow, in October 2017.