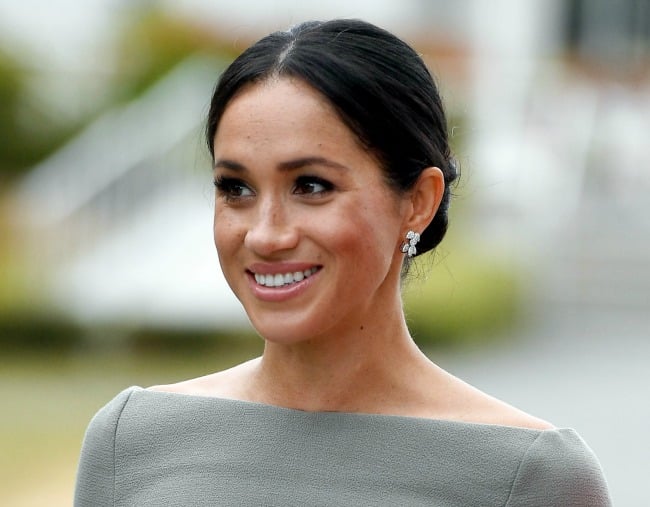 Thomas Markle has found comfort in the media, it seems.
Months on from his daughter Meghan's wedding to Prince Harry, the 73-year-old has continued to share his feelings and thoughts on the unique situation with tabloids.
And right now, one thing is clear: Thomas Markle is deeply worried about the Duchess of Sussex.
"My thing about my daughter right now is that I think she is terrified," the television lighting director told The Sun on Sunday.
"I see it in her eyes, I see it in her face and I see it in her smile… I've seen her smile for years. I know her smile. I don't like the one I'm seeing now.
"This one isn't even a stage smile — this is a pained smile."
Watch: Meghan Markle's father didn't attend the royal wedding. 
The comments come at a precarious time for the father-of-three; not only has he recently undergone heart surgery, but claims he has been 'frozen out' of his youngest daughter's life altogether.