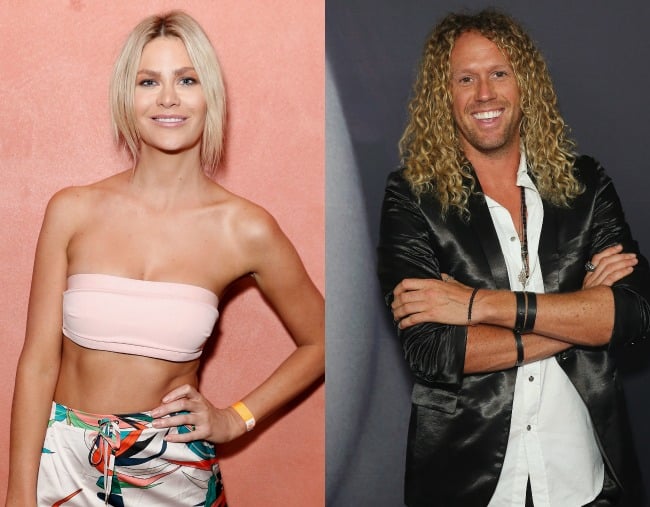 To keep up to date with The Honey Badger, AKA Nick Cummins, and all the best Bachelor 2018 news, cast and roses, check out our Bachelor hub. It's a blast.
The content of this year's Bachelor has been the source of outrage across social media today.
Not because of the previous episodes' appalling bullying, or Cassie's portrayal as a 'stage-5 clinger' thanks to unfavourable editing, or even for our inability to understand the Honey Badger's bizarre dialect.
But for the way in which a woman's sexuality was seemingly exploited by a network for ratings last night.
Listen to the latest episode of Bach Chat below, post will continue after.
For days we were teased with a dramatic advert surrounding Brooke's 'big revelation'.
We desperately hoped it wouldn't be with regards to her sexuality, because how, in 2018, is a woman identifying as gay, bisexual or pansexual 'shocking'?
Alas, much to the dismay of some viewers, the 23-year-old social worker's 'secret' was that she'd had two prior relationships with women.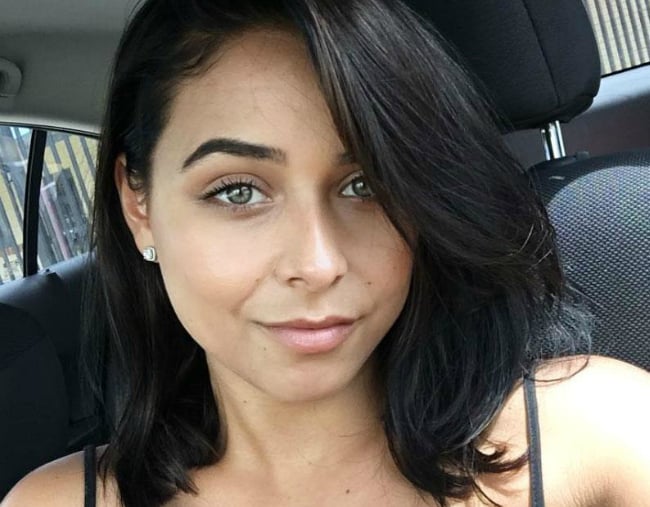 One thing's for sure: it's kick-started started an important conversation surrounding the representation of the LBGT community on reality TV.