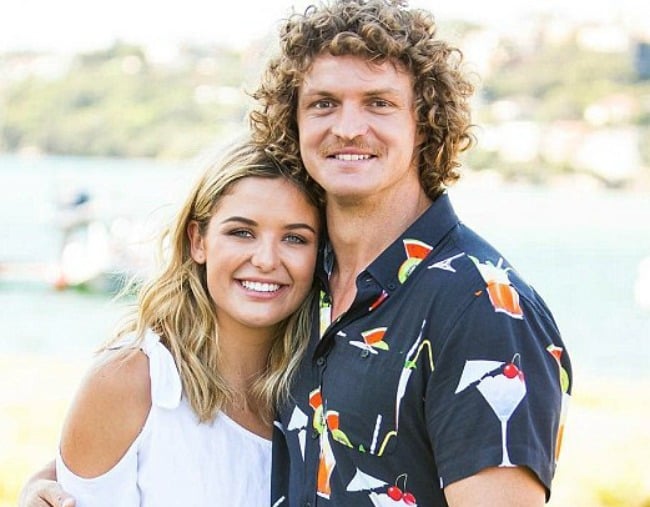 To keep up to date with The Honey Badger, AKA Nick Cummins, and all the best Bachelor 2018 news, cast and roses, check out our Bachelor hub. It's a blast.
We all saw the chemistry between Nick Cummins and Brittany Hockley on Wednesday night's episode of The Bachelor, backing up many viewers' guess that she will be the eventual winner.
But according to one fan theory, Brittany's not the sure-thing betting agencies and viewers think she is.
Instead, some fans believe Sophie Tieman will walk off into the sunset with Nick – and their reasoning is that it's all down to the editing.