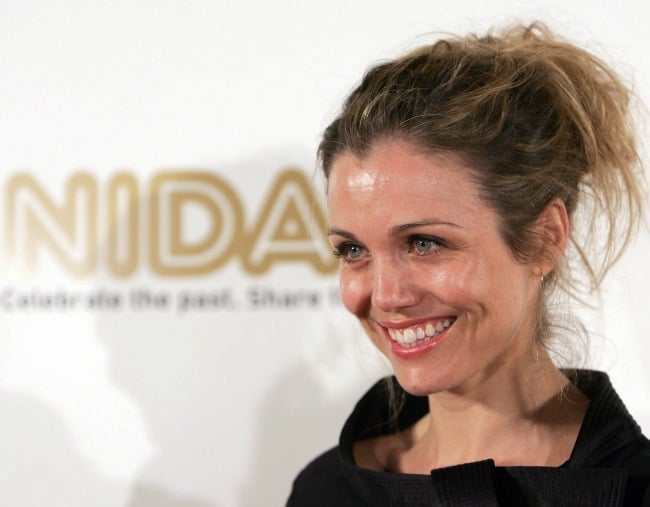 1. McLeod's Daughters star Bridie Carter is finally ready to talk about her alcoholism.
Known and loved for her role as Tess McLeod, this week Australian actress Bridie Carter has finally opened up about her past struggle with alcoholism.
After staying sober for more than 20 years, Bridie is beginning to address her history of substance abuse, which she revealed on this week's episode of WHO's podcast Who Are You.
"I've now not drank or drugged for 21.5 years," she told host Pete Timbs.
Stressing there is nothing glamorous about alcohol addiction, she says, "Alcoholism is a disease…there's nothing kind of grandiose about that."
Despite starting to open up about her past, the Aussie sweetheart still says there are parts of her private life she is unwilling to share.
"There are things called Alcoholics Anonymous and Narcotics Anonymous but there's this word 'anonymous' so if you talk about them, you're actually breaking the traditions of those programs."
"I have sought the right help, I have an incredible life and nothing that happened in my life made me drink or drug."
The journey to sobriety is never easy, so more power to her.
2. There's actually a funny side to Chrissy Teigen's recent near-death experience.