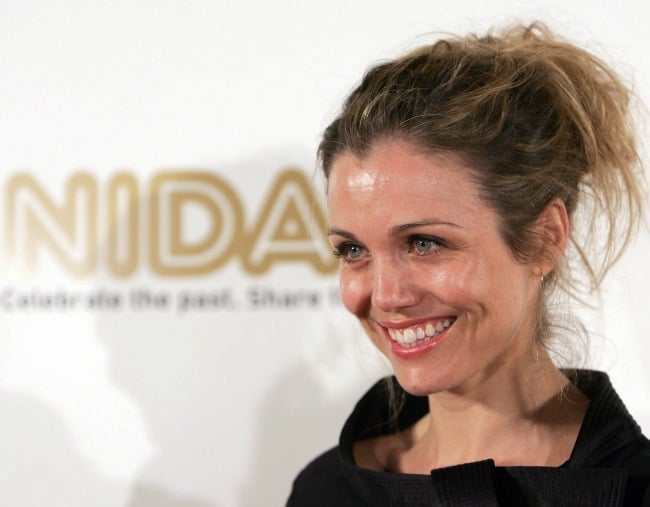 1. McLeod's Daughters star Bridie Carter is finally ready to talk about her alcoholism.
Known and loved for her role as Tess McLeod, this week Australian actress Bridie Carter has finally opened up about her past struggle with alcoholism.
After staying sober for more than 20 years, Bridie is beginning to address her history of substance abuse, which she revealed on this week's episode of WHO's podcast Who Are You.
"I've now not drank or drugged for 21.5 years," she told host Pete Timbs.
Stressing there is nothing glamorous about alcohol addiction, she says, "Alcoholism is a disease…there's nothing kind of grandiose about that."
Despite starting to open up about her past, the Aussie sweetheart still says there are parts of her private life she is unwilling to share.
"There are things called Alcoholics Anonymous and Narcotics Anonymous but there's this word 'anonymous' so if you talk about them, you're actually breaking the traditions of those programs."
"I have sought the right help, I have an incredible life and nothing that happened in my life made me drink or drug."
The journey to sobriety is never easy, so more power to her.
2. There's actually a funny side to Chrissy Teigen's recent near-death experience.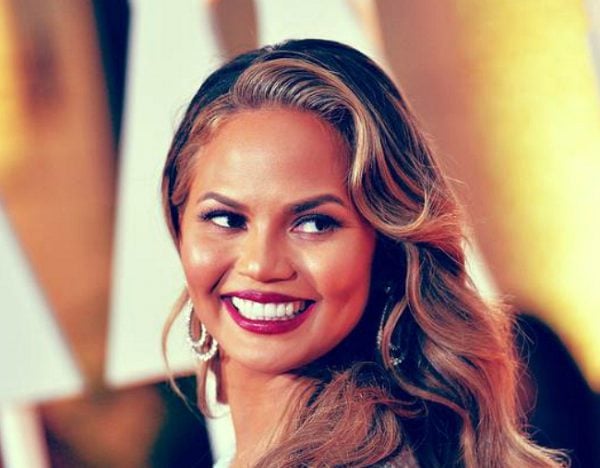 Umm, Chrissy Teigen just casually played with a wasp with her daughter. As you do.
Posting to her Twitter on Thursday, the model shared a video whilst on vacation of a seemingly harmless bug crawling up her arm, as she asked her daughter, Luna, "Do you want to give him a kiss?
"I swear to God if one of you tells me this is a deadly bug I will vomit," she wrote across the video.
time for another game of "what's this bug!?"! pic.twitter.com/hwCAPLB2vv

— christine teigen (@chrissyteigen) July 26, 2018
Of course, her followers went into meltdown, letting the star know that she had probably, perhaps just played with one of the fiercest wasps on the planet: the tarantula hawk.
"Oh my god but he was so nice" Teigen responded to her followers.
Upon Teigen asking her followers "is there a god damn entomologist here", some experts weighed in and cleared the speculation up.
Twitter user Stephane De Greef, explained that the insect was actually a paper wasp (Polistes), not a tarantula hawk.
"Polistes wasps can inflict a serious sting in self-defence or when defending the nest but are usually chilled when foraging away from the nest," the expert explained to Teigen.
This is absolutely one of those things you should not try at home.
3. There's a lot to take in from this throwback photo of Mariah Carey with Britney Spears.

Well, if a throwback of two ninety's pop stars won't uplift your Friday afternoon, then frankly, we don't know what will.
Because this #TBT of Britney Spears and Mariah Carey is just that good.
These two have made such salient contributions to the music industry and pop culture alike, that seeing them together, in matching black, strapless outfits is just everything.
"#tbt with @britneyspears. We need a new picture, Brit :joy::kissing_heart:" Carey captioned the photo, and YES WE AGREE, PLS.
But actually, upon a little investigation, Mariah Carey has seemingly forgotten that the two singers have in fact taken a new photo since the 90s.
Mariah Carey forgetting that she has met up with celebrities? Never!
In September last year, Britney Spears uploaded a photo of the musical legends at dinner, captioning the photo: "You never know who you're going to meet at dinner parties!! :tada:"
We still want a new photo, though.
4. Why Connie Britton was against appearing in the emotional Nashville final.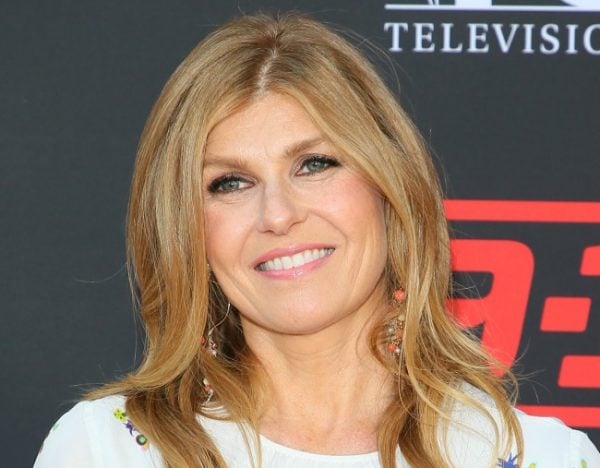 Connie Britton's character returned to Nashville on Thursday, but she wasn't all for appearing on the drama series' finale at first.
The 51-year-old actress left the show last season, when (spoilers ahead) her character Rayna James died after a car accident.
"When they first called me to do it, I was a little against it," Britton told TVLine. "I thought, 'Rayna's gone.' And I don't like the idea of having her come back as a ghost."
In order to film the cameo, which was a flashback to her character's wedding, Britton even had to cut her holiday with her seven-year-old son short.
"Rayna got to do the impossible. She got to come back from the dead," she told Variety.
"I got to do the most wonderful thing, which was to go back to my Nashville family and celebrate all the hard work and love and care that went into that show."
5. Tom Cruise has reportedly been receiving "heartbreaking" letters from Suri for years.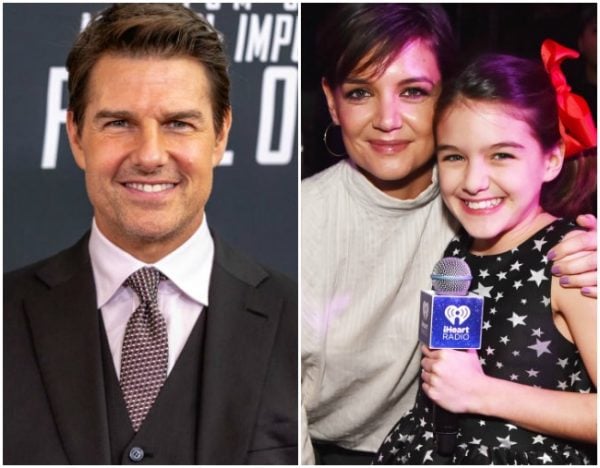 Although Katie Holmes and Tom Cruise share custody of their daughter Suri Cruise, it's believed the 56-year-old actor is largely estranged from the 12-year-old.
Whether it's due to his divorce with Katie in 2012, his connection with Scientology, or both, much is speculated by fans and media alike.
A scroll through international photo agency Getty indicates Tom and Suri haven't been pictured publicly together since 2012 and in June of last year, In Touch reported Tom hadn't seen or spoken to Suri in more than 1000 days, with another source stating he hasn't seen her since she was seven.
"Tom eats, breathes and sleeps Scientology," they said, speaking about the religion's 'disconnection policy' which discourages its members from connecting with people, like Katie, who have left the church.
"He's disconnected from Katie, and then de facto from Suri, because of her connection to Katie. He hasn't seen her since she was seven."
Read the full story here.