There is no doubt, no argument, no dispute: McLeod's Daughters was single-handedly the greatest thing to come from Australia in the last 20 years. No exaggeration.
Forget Olympic Gold Medals or a million and one elections or even having Madonna finally touring the country. We had a few horses, some paddocks and some McLeod sisters who made farming fabulous.
And now, we may just have a re-boot coming straight to our screens after rumours began swirling last week.
It all started when former castmates Simmone Jade Mackinnon and Michala Banas tweeted some curious hints about things to come.
And then, a representative for Channel 9 spoke to the Daily Telegraph and all but confirmed their desire for the re-boot to be gifted to us all.
"We are talking to [creator] Posie Graeme Evans about how we could tackle it. We know how much everybody loves McLeod's Daughters, it's an important part of our heritage.
"Nothing is commissioned, or set in stone."
In its prime the show regularly pulled in more than one million viewers for each episode, which, as an objective fact, is a lot of people.
So where are the cast now?
Tess McLeod
Bridie Carter is now 46, and still acting on our screens. After leaving the show, she worked on and appeared on several television shows including Rescue: Special Ops, Wild Boys and more recently, Channel 7's 800 Words.
In early May 2004, she married clothing designer Michael Wilson and they now have two children together.
Jodi Fountain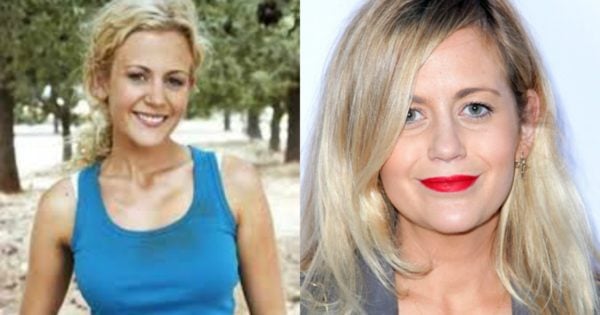 36-year-old Rachael Carpani played Jodi Fountain in the long-running series.
She has appeared in Hating Alison Ashley, Cane, Scorched, NCIS: Los Angeles and Against the Wall.
Until 2011, Carpani dated co-star Matt Passmore, who played the role of Marcus, Alex's half-brother.
Stevie Hall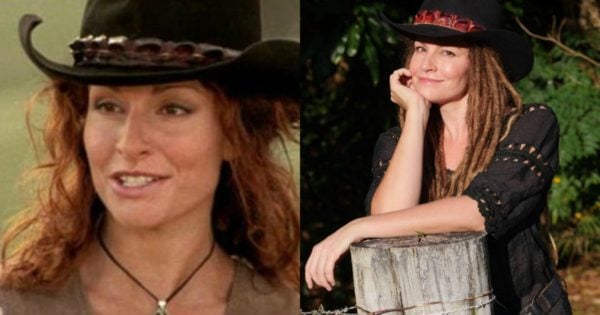 Simmone Jade Mackinnon, 44, went on to appear on shows including The Cut, Rescue: Special Ops, Cops L.A.C and City Homicide.
In 2012, she accepted a role as Zoe Alexander in Neighbours, subsequently relocating to Melbourne.
Mackinnon gave birth to her first child, Madigan, in 2010, and has a blog called the Wandering Ozzie.
Kate Manfredi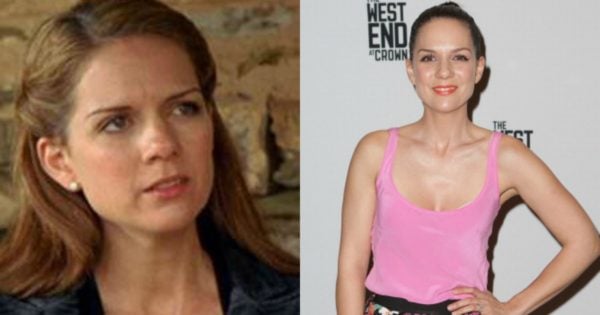 38-year-old Michala Banas finished the show and went on to appear on many shows on Aussie TV screens. She filled in for Kym Valentine in Neighbours, played  Tiffany Turner on Winners & Losers, and had a supporting role on teen drama Nowhere Boys.  In 2013, Banas starred in the ABC comedy series Upper Middle Bogan as Amber Wheeler.
Nick Ryan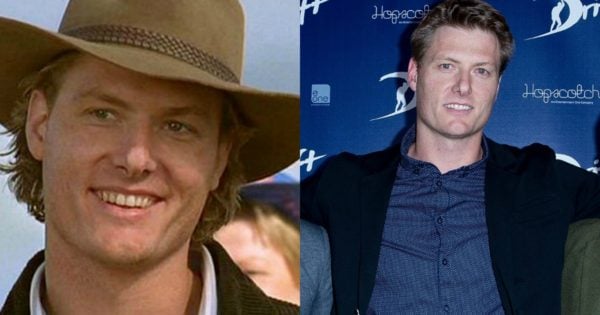 44-year-old Myles Pollard went on to appear in TV shows like Home and Away, Double Trouble, Underbelly, Rescue: Special Ops and Sea Patrol.
He also made appearances in a few films, landing roles in X-Men Origins: Wolverine, Drift and Jasper Jones.
He married TV presenter Brigitta Wuthe in 2006 and shares a son, Ronin, with her.
Alex Ryan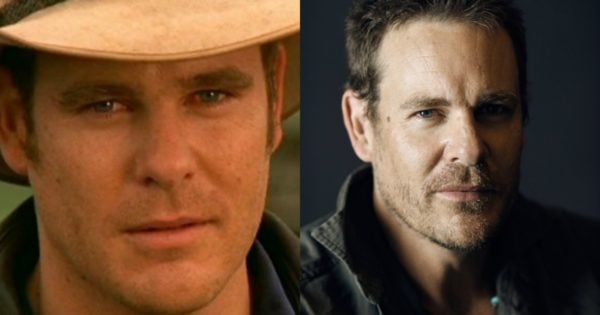 46-year-old Aaron Jeffery also appeared in both film and TV after McLeod's Daughters.
He has appeared in X-Men Origins: Wolverine, alongside Hugh Jackman, and TV shows like Outrageous Fortune, Underbelly Files: The Man Who Got Away, Underbelly: Badness, Neighbours and Wentworth.
Jeffery started dating his McLeod's Daughters co-star, Zoe Naylor, in 2010. They have two children together.