Last week a high-profile British therapist nailed middle-class parents to the wall for contributing to alcohol addiction in their adolescent children.
A combination of stress, stigma and naivety among these parents, Mandy Saligari argued, meant more and more teenagers were showing up to her London clinic with substance abuse problems, some as young as 13.
"They appear to have everything," the Charter clinic founder told The Independent, "educated parents, nice homes, comfortable backgrounds and good schools… They've got prospects in the world and yet there is this pattern of abusing drugs and alcohol."
Saligari's comments came on the back of a US study that indicated that high-school pupils from affluent communities are more likely to end up with drug and alcohol addictions later in life.
The researchers from Arizona State University found that, by age 26, upper-middle-class young adults' lifetime chances of being diagnosed with an addiction to drugs or alcohol were, on average, two to three times higher than the national rates for people of the same age.
According to Saligari the root is stress.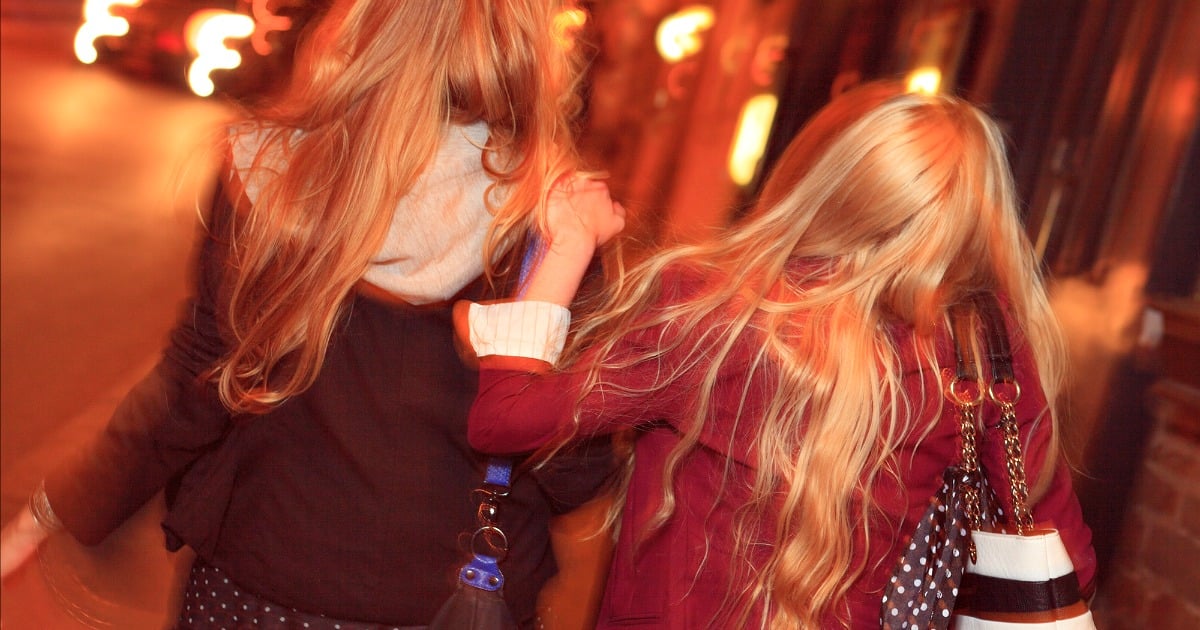 Stressed parents who work long hours providing opportunities for their children to supersede them come home and drink. Then stressed teenagers, eager to meet that expectation, are scared to admit when they have a problem.
"So you have the parents working really hard, trying to provide all the opportunities for the child so that the child can succeed, but the child is experiencing so much pressure that they don't want to let the parent down, to tell them that they're struggling," she said.
"It's such a negative circuit."
But Australian psychologist Dr Michael Carr-Gregg argues class isn't the clearest path to dependence on alcohol. Age is.