When Suri Cruise was born on April 18, 2006, she became the world's most famous celebrity baby.
Her instant status as the 'It' baby of the noughties (a title which is problematic in and of itself) was propelled by the fact she was the child of 'supercouple' Tom Cruise and Katie Holmes.
From the moment Tom Cruise jumped on Oprah's couch declaring his newfound love, TomKat, as they affectionately became known in the press, and every little detail of their lives, captivated the celebrity-loving public.
How did Tom and Katie first meet?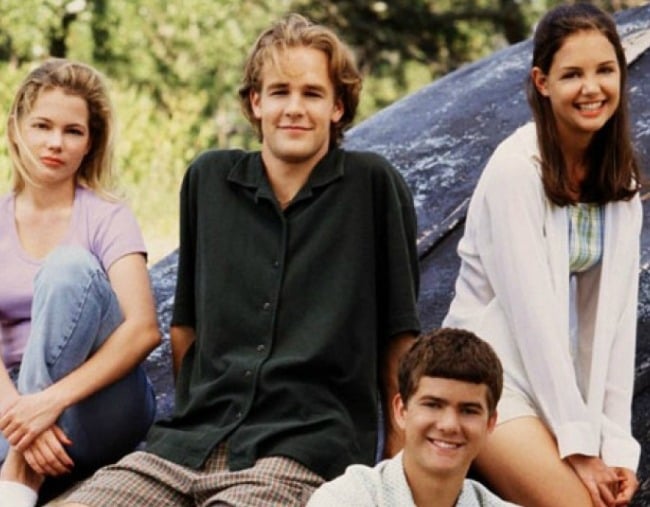 Cruise was the most famous action movie star of the decade and Katie Holmes had won over hearts as girl-next-door Joey Potter on Dawson's Creek.
Before they even met, Holmes told Seventeen she dreamed about marrying Cruise as a young girl.
"I think every little girl dreams about (her wedding). I used to think I was going to marry Tom Cruise," she said.
Holmes then met with Cruise in April 2005 to discuss a role in Mission: Impossible 3. It's always been rumoured that Cruise orchestrated the meeting because he was romantically interested in Holmes.
Only weeks later the couple made their relationship public.
That couch jumping incident.