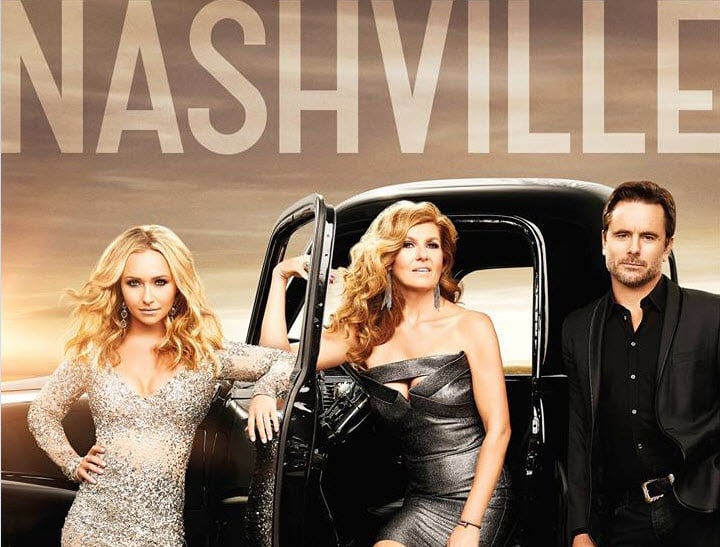 Everyone seems to be talking about Nashville.
It's the fast talking, country music singing drama that has consumed the lives of many, many people.
The show follows the complicated personal lives of two country music singers, Rayna James and Juliette Barnes, who are competing as artists on the country music charts.
It's got everything you need in a show: romance, drama, humour, good music – and very, very good hair (here's looking at you, Connie Britton). It will suck you in, fast.
There is no doubt that Nashville is quickly becoming a go-to binge watch drama show. Especially in the Mamamia office (we've already lost Holly Wainwright to the show.)
Watch the preview of it here:
It is GOOD.
And, if like others you are binge watching it, chances are you've spent time googling the actors. That's why we thought we'd put together a handy little guide for y'all. We've deep dived, so you don't have to. Thank us later.
Clare Bowen, who plays Scarlett O'Hara.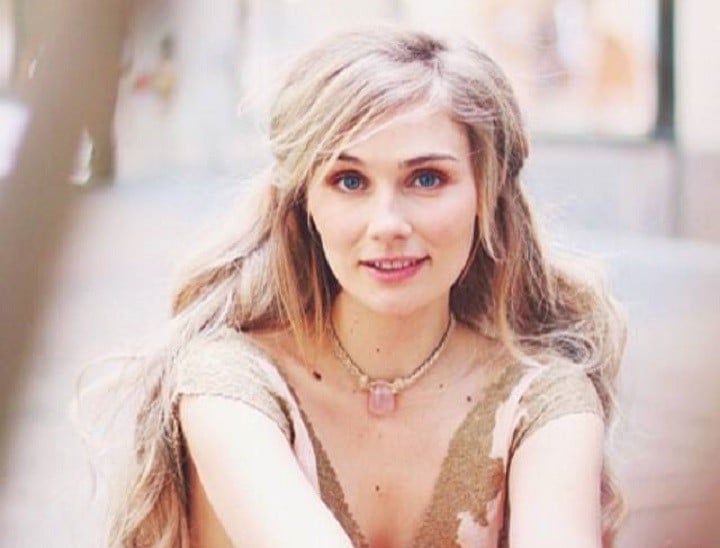 Thought her Southern accent wasn't quiet right? That would be the Australian undertone.  Bowen was born in Sydney, and grew up on the NSW South Coast. She studied creative arts at the Universty of Wollongong before landing a guest role as Nina Bailey in Home and Away.
Watch her in Summer Bay here:
Trivia…
-She sings her own songs on Nashville. Yep, that amazing voice is all hers, and we're a little in love with it…
-She is an ambassador for the Youth Australian Cancer Council. When she was four years old, Bowen was diagnosed with a rare form of cancer called Nephroblastoma. She battled it until she was seven.
Lennon and Maisy Stella, who play Maddie and Daphne Conrad…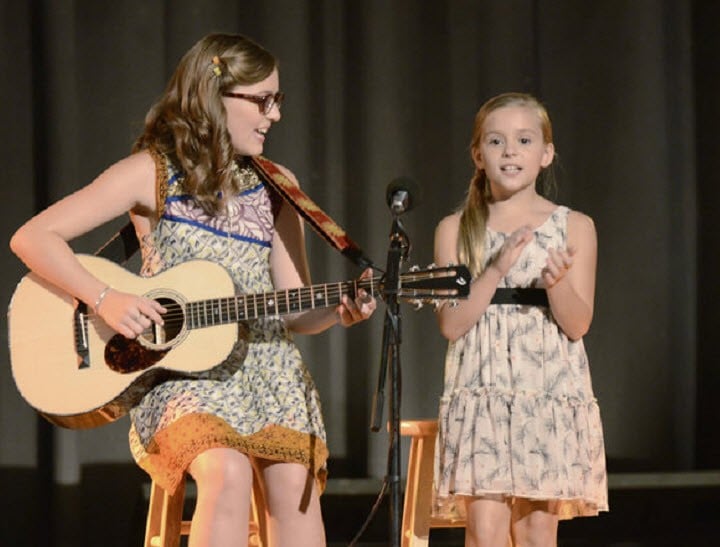 The girls who play Rayna and Teddy's daughters are actually sisters in real life (mind blown a little, right?). Lennon, 16 and Maisy, 11, have been singing from a very young age.
Trivia…
-In 2012, after getting their roles on Nashville, the sisters uploaded a cover of Robyn's Call your Girlfriend that went viral on YouTube. Now their channel has over 17 million views.
-The duo teamed up with publisher Harper Collins at the start of this year to release a children's book.
Did we mention that they were 16 and 11?
Oliver Hudson, who plays Jeff Fordham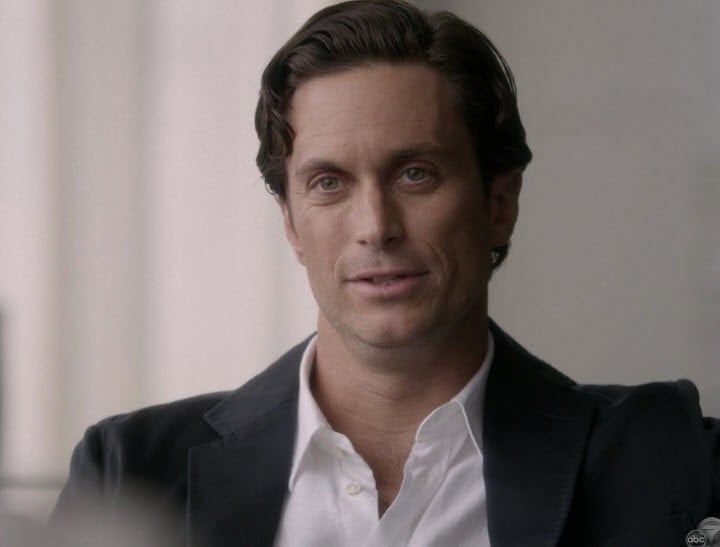 If Oliver Hudson looks familiar to you, that's because he probably is. Before Nashville, he stared in the sitcom Rules of Engagement, and before that he appeared on Dawson's Creek. He know's his way around a TV show or too.
No suprises considering…..
Trivia….
-He's the son of Goldie Hawn. Which also makes him the older brother of Kate Hudson.
Yep, THAT'S WHY HE'S FAMILIAR.
Connie Britton, who plays Rayna James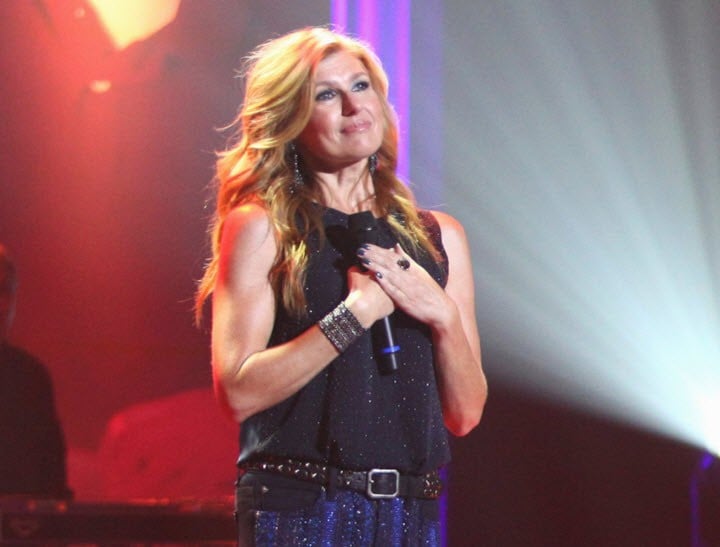 She's a twin, a vegan, and the woman who's hair has a twitter account. But before she was our favourite country music singer Rayna James, Connie Britton was Mrs Coach on Friday Night Lights. 
Trivia…
– She does all her own singing. Yep, that voice is hers.
Chris Carmack, who plays Will Lexington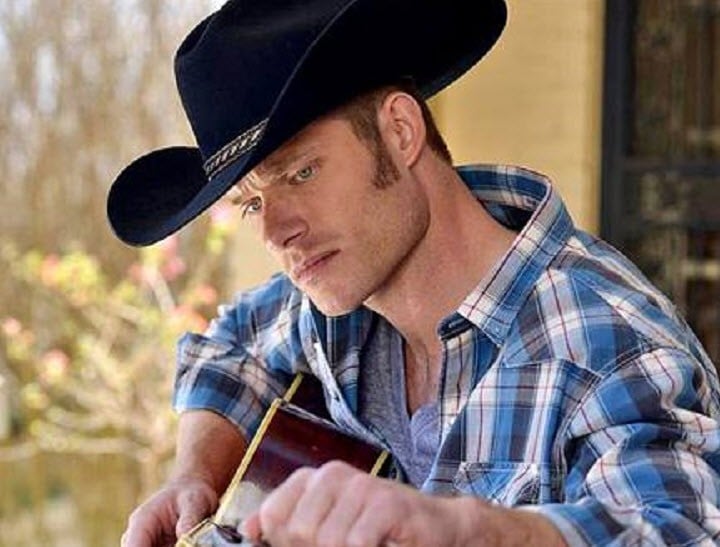 In Nashville he play's a country music singer struggling with his sexuality. However, prior to taking on the role in 2012, Will was a model and actor. He even starred in a 2000 Abercrombie and Fitch campaign. He's also appeared in Smallville, CSI and NCIS.
And…
Trivia…
-From 2003-2004 he played cool boy and Marissa's first boyfriend Luke Ward in The O.C.
-He also plays the guitar in real life.
Kimberley Williams Paisley, who plays Peggy Kenter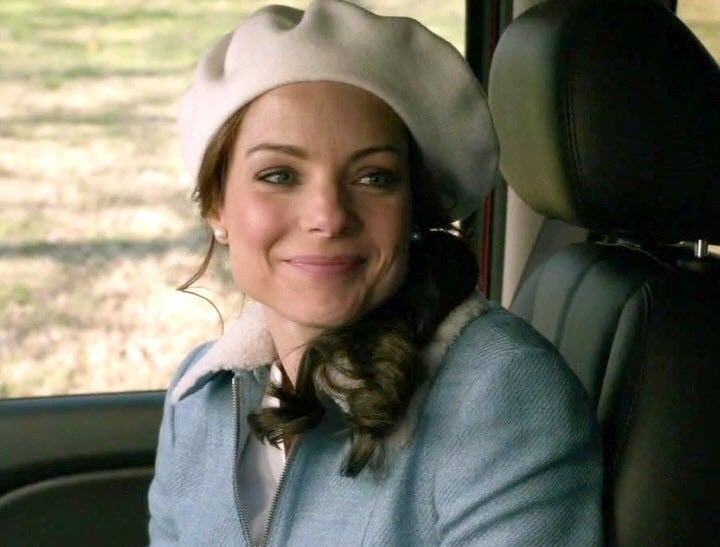 44-year-old Kimberly Williams-Paisley plays controversial Peggy Kenter in Nashville. But before she dabbled with (spoiler alert) pigs blood, Williams-Paisley played the bride in Father of the Bride with Steve Martin and Diane Keaton.
Trivia…
-Kimberly is married to real life country music star Brad Paisley. The couple have a young son named Huck. Brad Paisley has also made cameos playing himself on the show.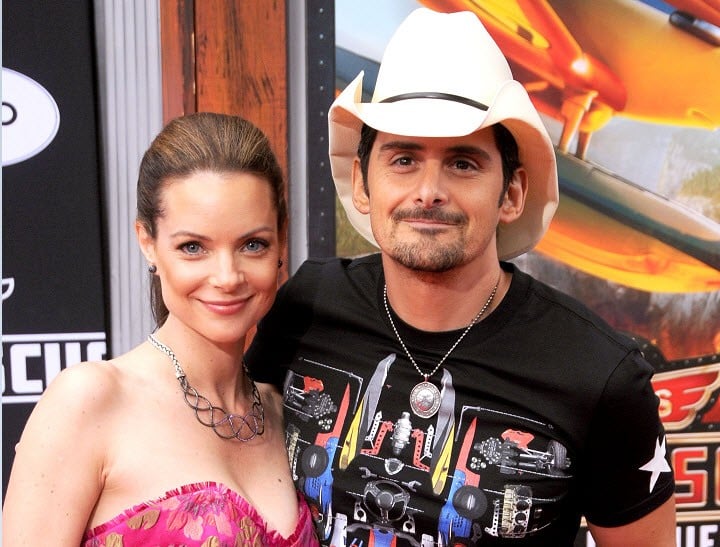 Hayden Panettiere, who plays Juliette Barnes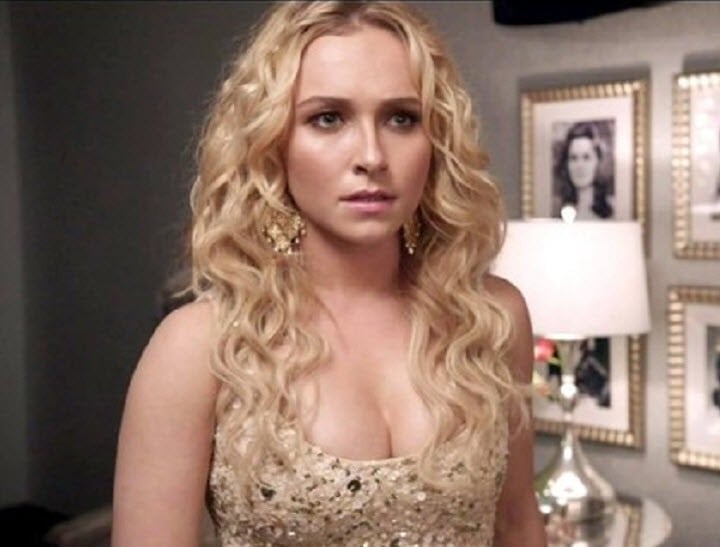 Possibly one of the best known actors on the show, 26-year-old Panettiere is a former child star. One of her first roles was playing the daughter of the fired coach in Remember the Titans. 
She then went on to appear in Racing Stripes and in her late teens and early 20's starred in the hit TV show Heros. 
Trivia…
-Has a one-year-old daughter, Kaya, with fiancé Wladimir Klitschko.
Anything we've missed?