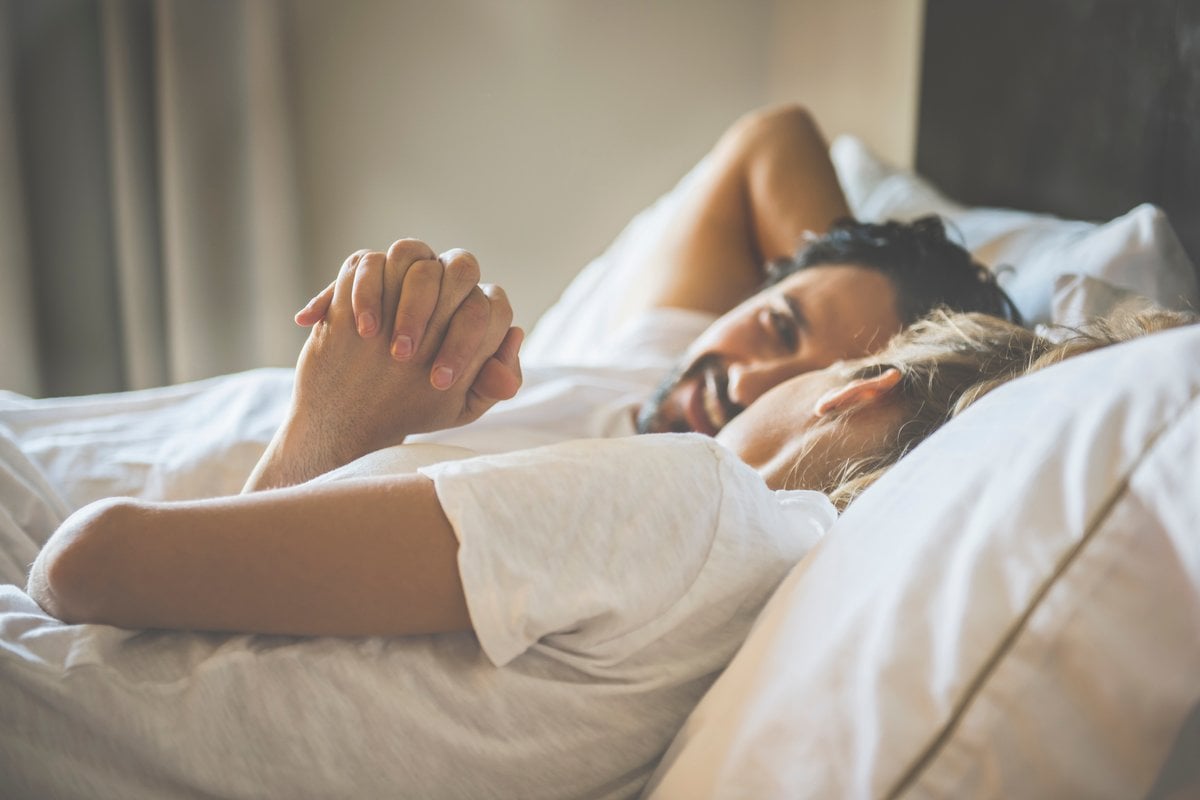 It turns out the order in which we are born impacts everything — including our dating life.
According to sexologist Chantelle Otten, star signs are great at telling us about our compatibility with others. But there's also another method to analyse our dating style, and it's the Birth Order Theory.
Penned by Otten, she used the #eldestdaughtersyndrome trend on TikTok to help create Bumble's Birth Order Theory Dating Guide.
And boy does it give us the juicy tea about our dating styles, identifies our great qualities in relationships and even tells us about our, uh, not-so-great ones...
Watch: Signs you're dating a narcissist. Post continues after video.
Mamamia spoke to Otten, who shared that the framework was originally developed by Austrian psychologist and psychiatrist Alfred Adler in 1964.
"Birth Order Theory explores how family dynamics may affect your behaviour," she explains. "Adler's theory suggests that different positions in a family birth order may influence life outcomes, and the experiences of the eldest, middle, youngest and solo children."