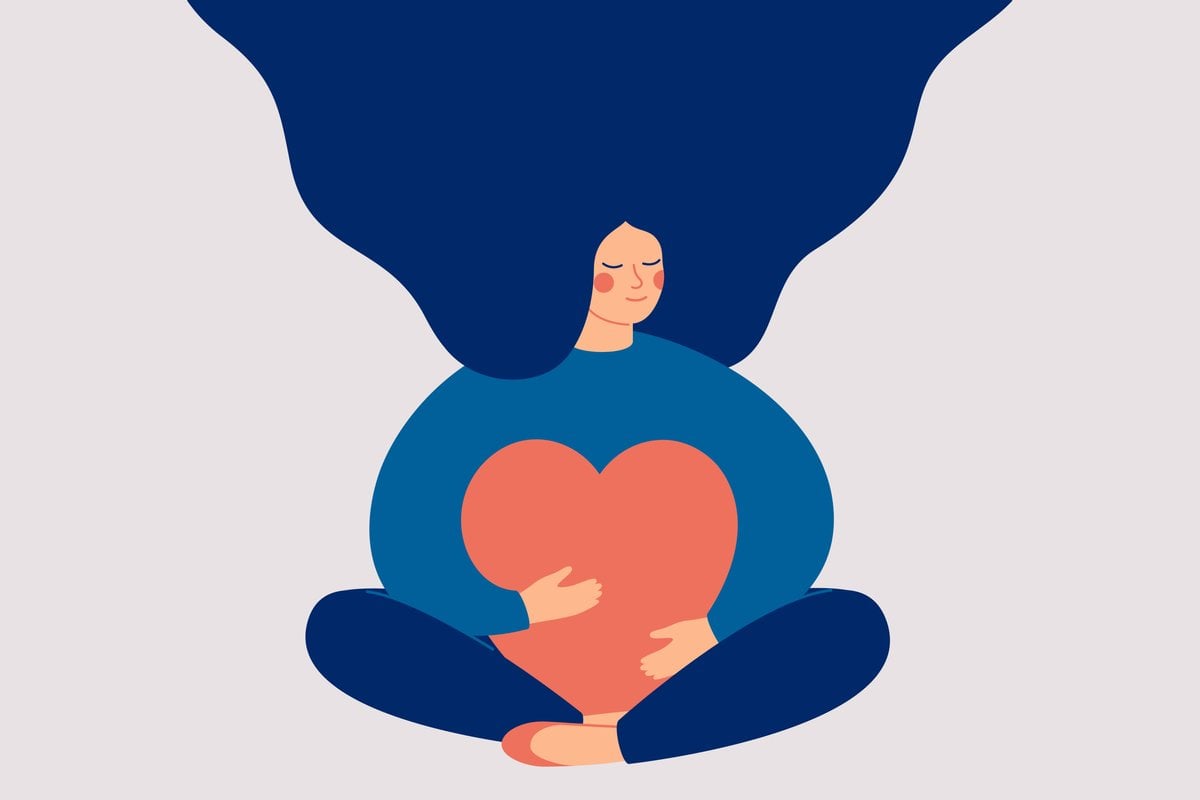 As Mamamia's health and beauty writer, I talk to a lot of experts - from dermatologists and cosmetic surgeons to makeup artists, dieticians and psychologists. 
Yes, psychologists! Particularly relationship psychologists. 
Why? Because relationships are confusing as hell. And lots of people want to know what they should and shouldn't do, what's considered 'normal', and what's just one big ol' red flag.
Watch: Kyle Sandilands on relationships and kids - "I was the kid that came second". Post continues below.
So, you know what I thought would be helpful? If I pulled together some of the best advice - the golden nuggets, if you will - that I've learnt from two of Mamamia's regular relationship experts, Lissy Abrahams and Nancy Sokarno.
Below are the five of the most important expert-approved tips I've picked up about being in a relationship.
1. Arguing can be healthy.
It can! It really can. While being on the same team as your partner and being able to work together is obviously VERY important, that doesn't mean you can't disagree with one another. 
In fact, according to experts, it's not only entirely normal to argue but also really helpful in order to navigate each other's preferences and needs. How about that!
"Disagreements or arguments in a relationship can be a useful discovery tool if [they are] constructive and managed appropriately," Sokarno explained to me.
"The truth is, it's virtually impossible to expect two people to agree on everything, and sometimes the fun is that you don't! Whilst most people might shy away from conflict, it can often be a great opportunity to learn more about your partner – their values, ethics, and views on life."
"If you and your partner never argue, there are a couple of things to consider. Firstly, consider whether you really are that similar and if your approach to life is the same. If the answer is yes, then that's incredible and there is no need to fix something that isn't broken."
However, if you never argue just because one of you is too afraid to speak up or hates conflict, experts say this can be detrimental in the long run. 
"You can end up with a long list of grievances, or start to harbour resentment towards your partner, which is never a good thing."