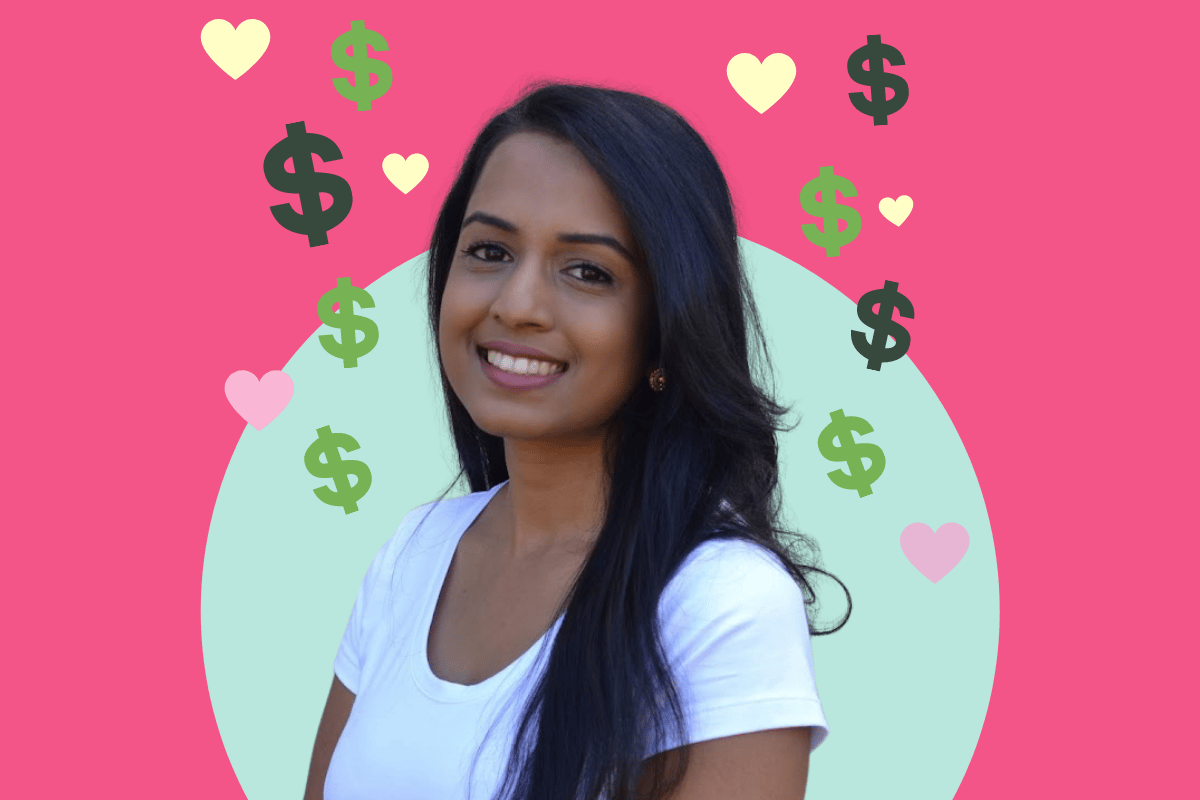 "We have a totally different relationship now. We actually have conversations about money, instead of arguments."

The first time one of our students told me that, I felt truly victorious.
See, a few years ago, I started a financial education platform to help people get on top of their finances. Today, hundreds of our students have done a complete 180 on their financial lives through SkilledSmart's Mastering Money program.
Watch 5 money lessons your parents told you, that you should probably forget... Post continues after video.
Yes, the financial outcomes are amazing. Many of our students save thousands (sometimes tens of thousands of dollars) in a matter of months.
But my favourite thing to see is the ripple effect of benefits this has on the rest of their lives. One I've heard a number of times is the positive impact on their relationship with their partner.
Now, I'm not out here trying to save marriages but this is still a big win considering that money is one of the leading causes of conflict in relationships.
Here, I'm sharing three tips that can help couples have better money conversations.
1. Create 'financial intimacy.'
The natural tendency is to jump straight into a conversation about the numbers, but that's a bit like talking about marriage on the first date.
Just because the finances are what you eventually need to deal with, doesn't mean that's where you start. You start by creating a safe space to talk about money in the relationship.