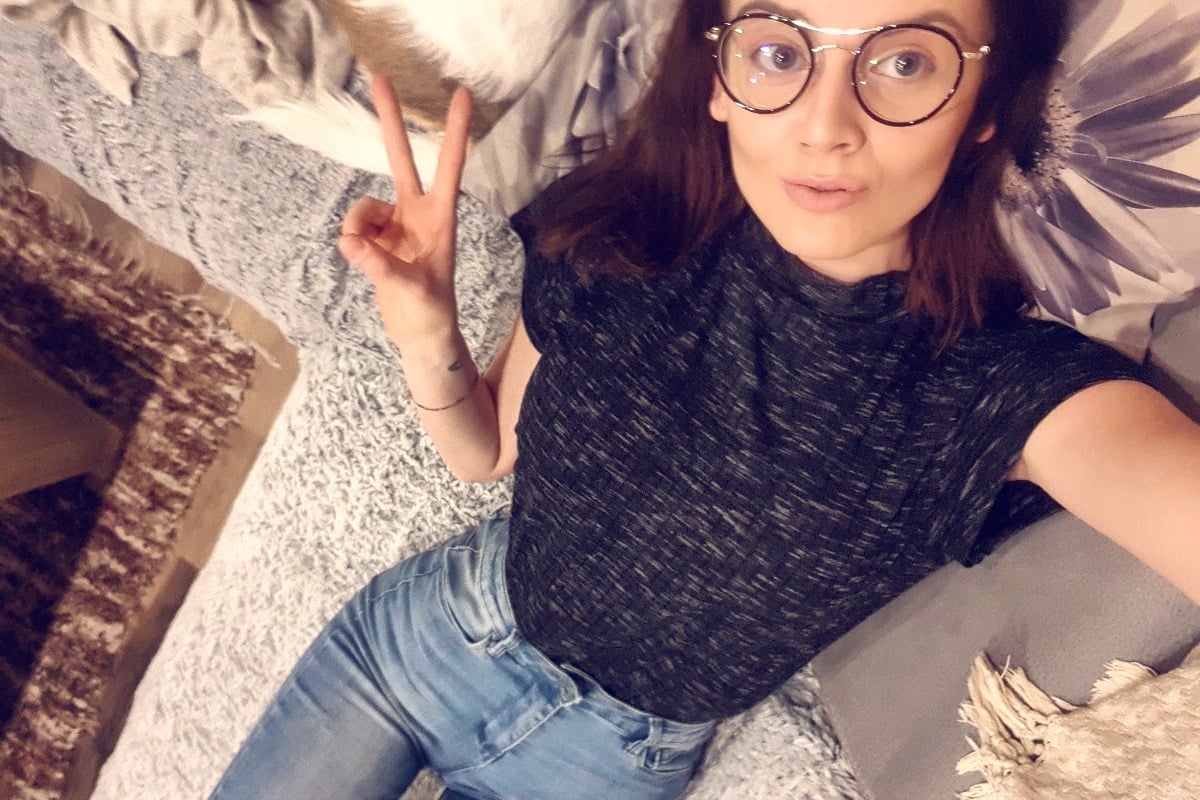 This post deals with eating disorders and may be triggering to some readers.
I had been begging for help for years, without even knowing what I was doing or why I was doing it.
The fact that my eating disorder existed was itself a cry for help. It arrived, slowly, starting in 2008 and came into full bloom in 2013. I sought help from all the right people, in all the right places, at exactly the right times.
Not only did no assistance arrive, no one had any idea what was happening to me. Even I didn't know.
Watch: Singer Kasey Chambers tells us what it was like to have an eating disorder. Post continues after video.
Perhaps I didn't look like someone with an eating disorder. I wasn't frail and my skin, hair and nails were all healthy. I was skinny, but apparently not too skinny to warrant concern. I loved food and cooking. I appeared to have things "together."
Because it didn't fit the "usual profile" for an eating disorder, mine managed to escape detection for a half a decade.
There were times of biological hunger, but the pangs of emotional starvation were stronger. The two hungers were a constant cycle, two warring heads of the same Hydra. For a long time I could pretend there was no war. Because I didn't binge and I didn't purge and I still ate regularly, I could hide the problem even from myself and others.
That is, until I couldn't any longer.
I can trace it back to a handful of crackers.
Just previous to puberty, I might have appeared moderately chunky. Most children I know have gone through this phase around ten or eleven years. I'm sure there are metabolic reasons for it. Around thirteen, my body type shifted again and shortly after that I was bombarded with comments (compliments?) about my thinness.