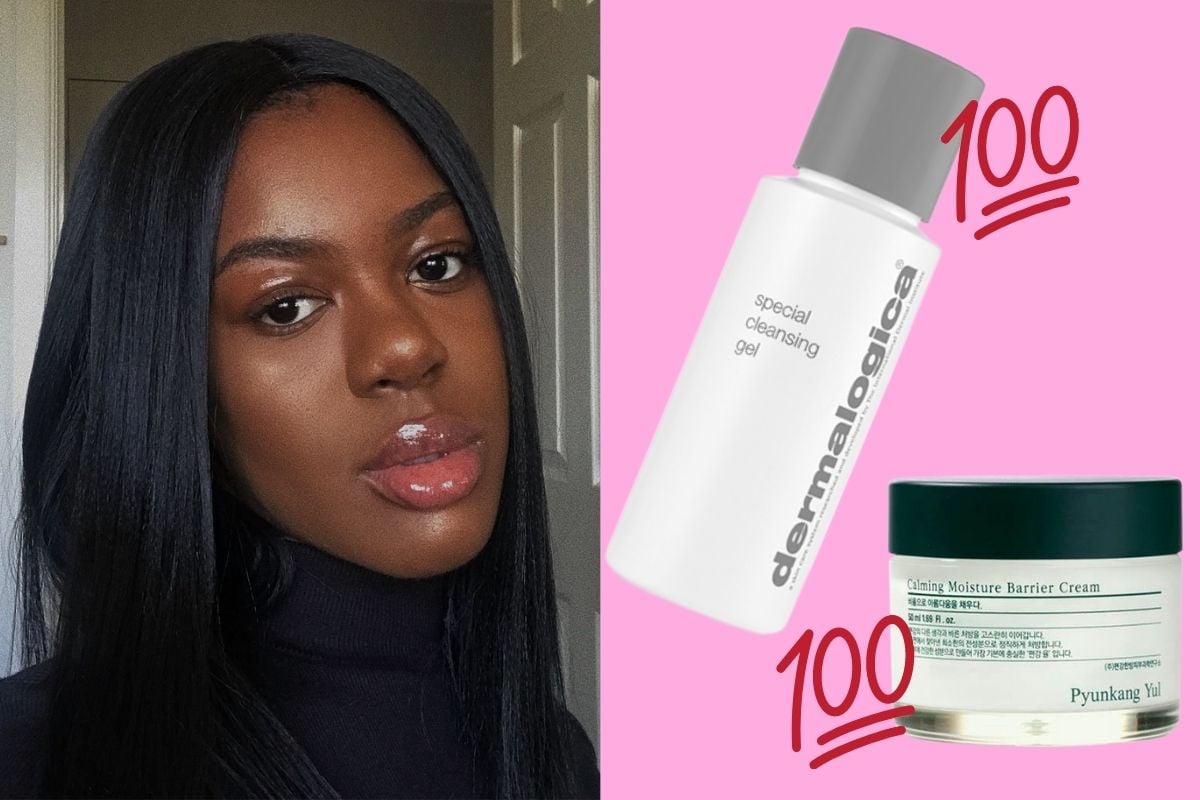 The quest to find your holy grail product takes a lot of holy fails. Am I right or am I right? In the beauty world, a holy grail refers to that one product that feels like it holds miraculous powers. 
If your holy grail product was to ever be discontinued (God forbid), you would absolutely riot. I know I would. It's the be-all and end-all of product(s) that just work so perfectly for you without fail. 
Watch: While you're here, why not check out seven ways to improve your skin while sleeping? Post continues below.
Now, if you know a few things about beauty, you'll know that there are some omnipresent holy grails that the masses worship. 
They can always be found on the bestsellers list, they boast hundreds of five-star reviews and nearly everyone rants and raves about them. 
Think, Sunday Riley's Good Genes, Go-To's Face Hero, Drunk Elephant's Lala Retro Whipped Cream and Glow Recipe's Watermelon Glow Pink Juice Moisturiser. 
These are the products that a large majority in the beauty community swear by. But, the thing about holy grails is that someone else's HG product isn't always going to be yours. 
The search for your HG beauty products is indeed a journey. 
I'm still on my search and have only found a couple of products that will have me in the product reviews like, "OMG. WORLD STOP. EVERYONE GO AND BUY THIS NOOOOOOOOOW. IT CHANGED MY LIFE. I AM A NEW WOMAN. OMGGGG". 
Along the way, I've learned a few tips on how to find your very own holy grail beauty products. 
1. Do your research. 
Don't feel the need to purchase a product just because it's popular or because it's been endorsed by your bestie. At the start of my journey, this is exactly what I did, and it cost me. 
It cost me skin-wise because some of these products didn't work for me in the worst way. It's one thing having the product just not work, but it's another thing having the product break you out or damage your skin barrier.