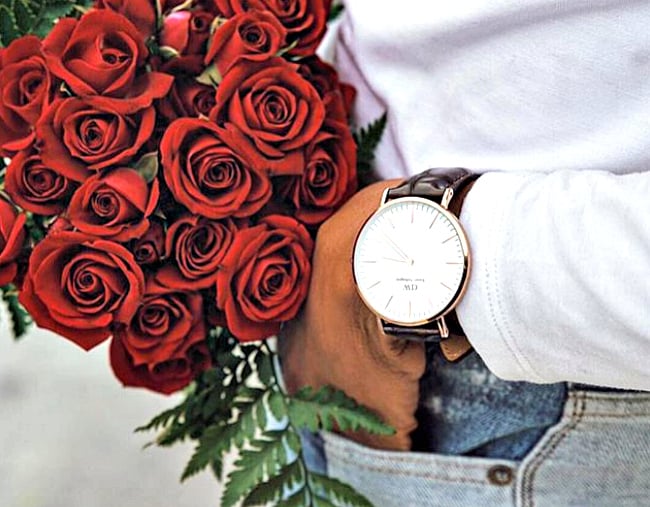 Looking at shop windows and TV ads, you'd think mums love nothing more than to smell like lavender and have really, really soft hands.
Those are great, but mums like other things too. Practical things, sure, but also stuff that's just fun.
Like feeling good about themselves and looking after their skin, and going for adventures in active wear. Listening to music without getting tangled up in chords and saving money on coffee to then spend on wine.
Yes, when it comes to Mother's Day gifts, it is the thought that counts. But it's also about getting Mum something that'll genuinely add to her life, not the spare room of crap.
On that note – here's to moving away from the scented candle and towards these 15 Mother's Day gifts Mum will actually want.
The best bit? They'll arrive in time too.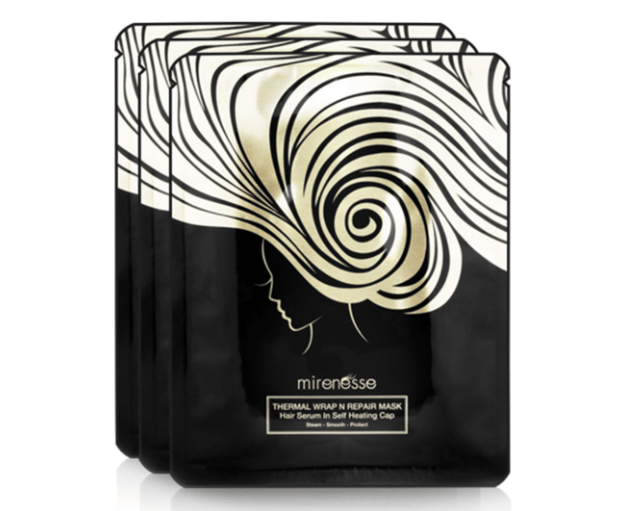 Think of this as the 2018 version of getting your mum body wash for Mother's Day.
These Mirenesse Thermal Wrap hair treatments automatically heat up, moisturise and stimulate hair growth.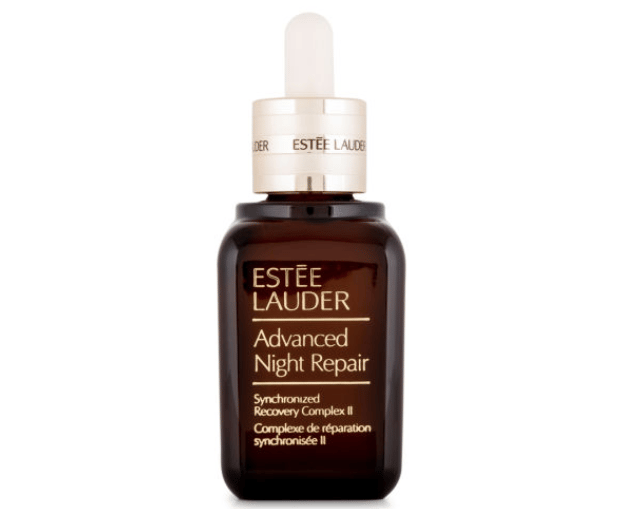 If Mum is really into her skin at the moment, you'll want to treat her with this Estée Lauder Advanced Night Repair cream.
The cult serum is loved for its luxurious formula. The way it fights major signs of ageing is alright too.
Again with the techy beauty, these Illuminate Me LED light mirrors are great for applying makeup in dark bathrooms, for finding stray eyebrow hairs and doing your makeup on-the-go.
Also handy if someone's, erm, eyesight isn't as great as it used to be.
These neoprene totes are the perfect carry-all bag. They're also a little bit trendy.
This style comes in black, navy, grey and a really fun metallic gold.
If your mum has a Qi capable mobile devices (iPhone 8, 8 Plus & X; Samsung Galaxy Note 8, S8, S8 Plus, Note 5, S7, S7 Edge, S6, S6 Edge), get her one of these.
The MiLi Qi Magic Wireless Charging Pad is a lifesaver and easy for mum to chuck in her bag so she can always stay connected with her friends. But also you, her darling child.
Yes, perfumes are a bit of a Mother's Day trope. But when you find her favourite scent heavily reduced, you're doing her a favour by buying up.
This Hugo Boss scent is a great clean, everyday scent if she's in the market for a new perfume, but you'll also find more discounted fragrances like Lancome Tresor, Yves Saint Laurent Black Opium, Giorgio Armani Si and Christian Dior J'adore on the Mamamia Shopping Mother's Day Fragrance Sale.
The Clinique Great Skin Starts Here pack is an easy way to test out these cult products before investing in the full sized products.
Cables tangle up and are bloody annoying. Sorry but mums don't have time for that kind of nuisance.
Get her a pair of these Wireless headphones that sync up to her smart phone's Bluetooth instead.
If your mum loves coffee, one of these Nescafe Mini Coffee machines will be a welcome change from bath bombs and rose scented hand cream.
It'll also save her money to spend on other important things, like after work drinks.
Be warned - Mason Pearson hairbrushes are expensive.
But they're a real treat for anyone who genuinely enjoys brushing their hair.
This one also happens to be on sale for $58 off. Yep.
Brunch in active wear isn't just a millennial thing. Mums like to be comfortable and stylish while eating halloumi too.
Some signature Nike sneakers in monochrome black and white would look great sitting in mum's wardrobe.
Speaking of other expensive things, Daniel Wellington watches aren't cheap, but they're a good quality timepiece that go with everything.
This watch with rose gold detailing and dark brown leather band is modern and elegant, and $109 off.
For high-tech skincare, introduce Mum to the bloody great powers of glycolic acid.
These NIP+FAB Glycolic Fix Daily Cleansing Pads are an easy step into specialised skincare, and are super simple to use.
You're probably going to want to get yourself a pack of these too.
Straightening hairbrushes aren't new. But if Mum's GHD is on its last legs, get her try this one from Cabello.
It's great for when you have precisely three seconds to spend on yourself in the morning but want to look like a functioning human.
This product is just really, really great.
Benefit is known for its brow products in pretty packaging that actually work.
The Brow Zings Eyebrow Kit which features a brow powder and matching coloured wax is a winner for filling in sparse - or depending when mum was a teenager, over plucked - brows.
Now for the bit about how the heck you get these gifts delivered and ready to present to mum in time for Mother's Day.
It's simple - all of these 'In Stock' items are dispatched within one to two business days, and delivery times for standard postage is two to five business days.
In other words, you'll want to do your shopping by the end of this week.
P.S. After all that, here's why Holly Wainwright and Andrew Daddo think the best present you can get your mum this Mother's Day is to leave her alone.