So… here's my issue.
We live in a world where through wide-spread marketing sleepy time products are inextricably interlinked with the scent of lavender. This is a problem for two main reasons.
1. People that dislike lavender need sleep too.
2. Lavender stinks. Really badly.
Think I'm being ridiculous?
I am not alone. There is a strong, passionate, sleep-deprived community of us out there. In fact, it's like the coriander of the scent world.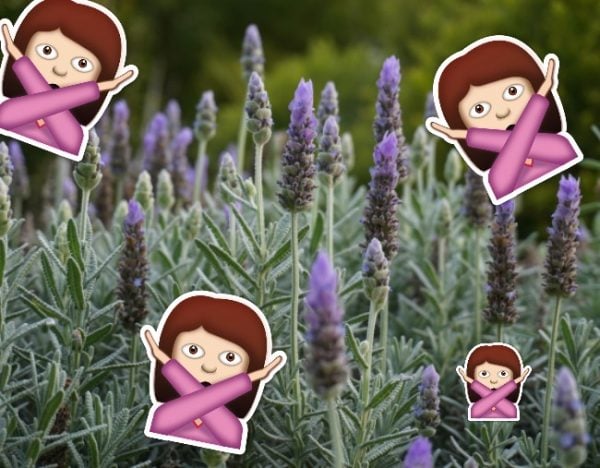 It's recommended for those with epilepsy and prone to seizures to straight out avoid the stuff, while in others it might trigger hay fever symptoms, feelings of nausea, or perhaps you straight out hate it. That's ok, this is a safe space.
The problem is that brands have aggressively tied any product promising easier sleep with the darn purple flower when it doesn't have to be. There are many sleep-inducing scents that are warm, woodsy, grounding and don't smell like a soap shop, and they have been ignored for too long goddammit.
Vetiver
The popular note in men's fragrance, the grassy scent is great for relaxation and grounding. For those that get restless as soon as it hits bedtime, rubbing a few drops of vetiver oil on the soles of the feet can help. And why feet? The pores down there are larger and have improved, faster absorbency - the more you know!