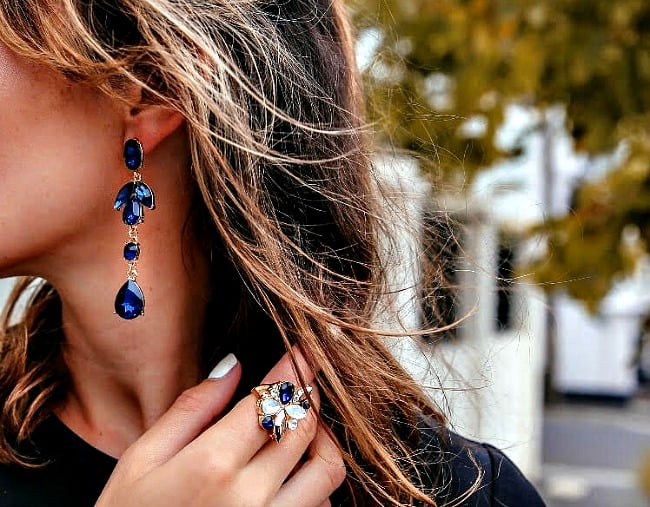 Mother's Day is fast approaching and the last thing you want to be doing the night before is running into the shops and panic, buying a tea towel and some random hand cream. Your mum deserves so much better than that.
The key to picking out the perfect gift for your mum (and trust me, I am an expert on this. I am one of four kids so there is a lot of competition) is to buy her something that's completely for herself, something fun and something that shows you see her as a real person.
Here are seven gift ideas from one of my favourite stores, Colette by Colette Hayman, that will ensure you become the favourite child.
1. Genuine leather tote bags.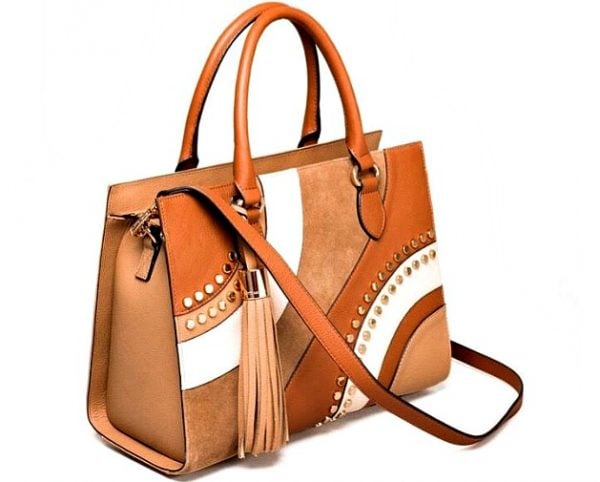 This is the kind of present that proves to your mum that you don't think of her as the person who used to cut your school lunches and wash your clothes. You know she's an elegant lady with places to be and deserves a little luxury in her life.
This multi-colour, gold toned 'Kate Leather Tote' by Colette is fashioned from 100 percent leather and is actually finished completely by hand. It's so stylish and practical and nothing about it screams "mum", but the woman who carries this bag is someone who deserves to feel appreciated. And that's exactly how your dear mother will feel.
The Kate Leather Tote is priced at $249.99, and Colette has a range of gorgeous genuine leather bags you can choose from.
2. Statement drop earrings.