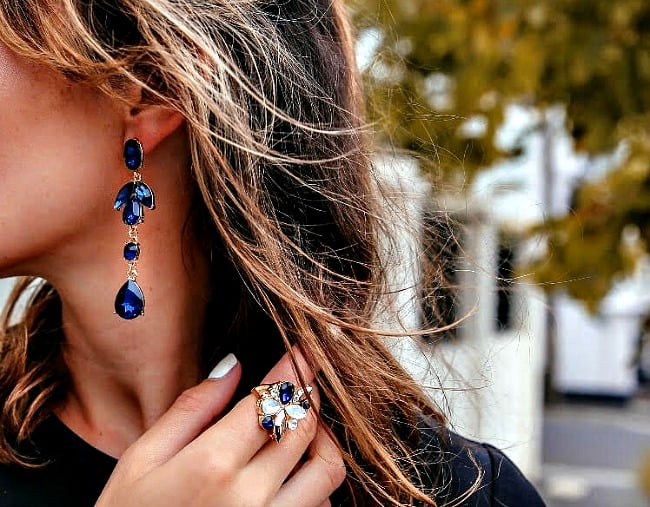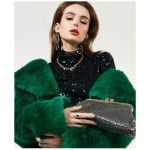 Mother's Day is fast approaching and the last thing you want to be doing the night before is running into the shops and panic, buying a tea towel and some random hand cream. Your mum deserves so much better than that.
The key to picking out the perfect gift for your mum (and trust me, I am an expert on this. I am one of four kids so there is a lot of competition) is to buy her something that's completely for herself, something fun and something that shows you see her as a real person.
Here are seven gift ideas from one of my favourite stores, Colette by Colette Hayman, that will ensure you become the favourite child.
1. Genuine leather tote bags.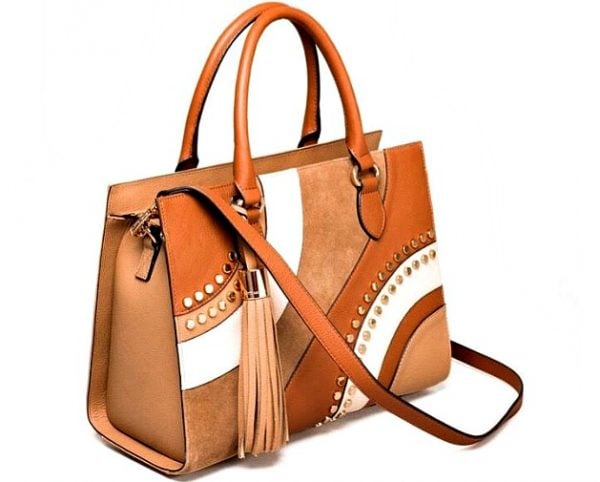 This is the kind of present that proves to your mum that you don't think of her as the person who used to cut your school lunches and wash your clothes. You know she's an elegant lady with places to be and deserves a little luxury in her life.
This multi-colour, gold toned 'Kate Leather Tote' by Colette is fashioned from 100 percent leather and is actually finished completely by hand. It's so stylish and practical and nothing about it screams "mum", but the woman who carries this bag is someone who deserves to feel appreciated. And that's exactly how your dear mother will feel.
The Kate Leather Tote is priced at $249.99, and Colette has a range of gorgeous genuine leather bags you can choose from.
2. Statement drop earrings.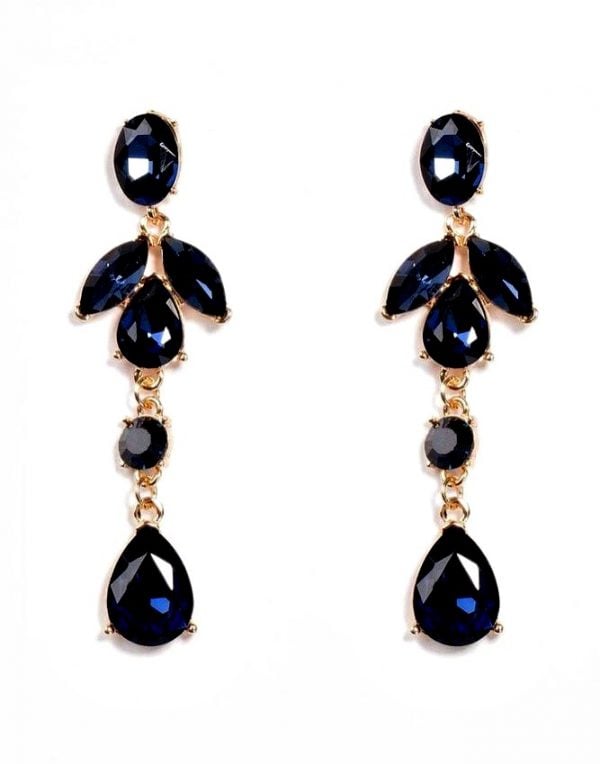 Statement earrings are the fashion trend that keeps on kicking, and if your mother has not yet embraced decadent, dangling earrings it's time to get her to start.
These drop stone earrings are the perfect gift for your mother to unwrap on Mother's Day and keep in her jewellery box. The deep, rich, sapphire toned colour of the stones has a very 'royal family' feel to them and they are not so heavy that they would be uncomfortable to wear.
These Colette by Colette Hayman Drop Stone Earrings are available for $12.99. Buy a few!
3. Stylish cosmetic cases.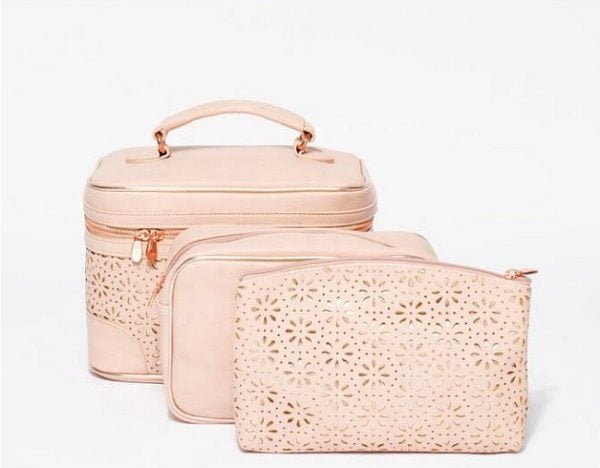 Everyone likes to give their mum make-up for Mother's Day, but this year it's time to think outside the box.
A beautiful cosmetics case like this one is a practical and welcome gift for any mum who stores her make-up in the bottom of her handbag and can never locate her favorite lipstick. This particular case is perfect for Mother's Day because it's part of the Colette Rosie Punchout collection which is a mix of accessories in blush pink and nude with soft filigree cut-out detail.
The Pink Punch Out Cosmetic Case is available for $49.99.
4. Decadent choker necklaces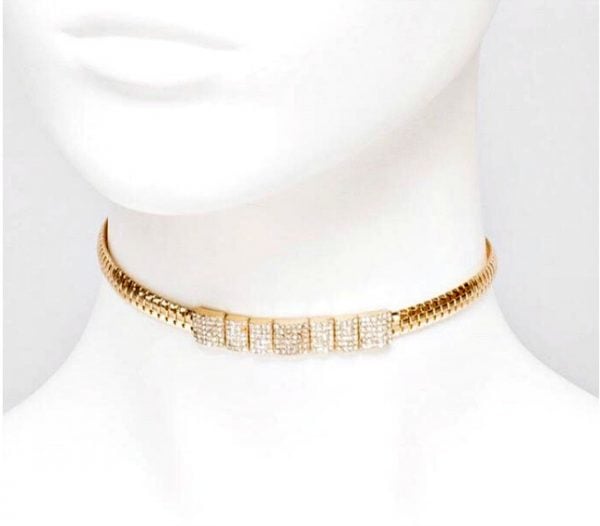 My mother and I share a love of jewellery and we are not the only mother/daughter duo out there who love to indulge in a bit of bling.
A choker is a very on-trend jewellery piece to snag for your mother this Mother's Day and I swear that you'll be the only sibling to get her such a sparkling treat.
This Pave Stone Chain Choker Necklace from Colette is available for $16.99.
5. Chic leather wallets.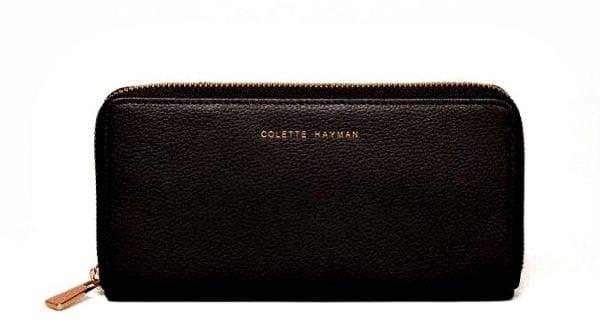 A brand new shiny wallet is a perfect treat for your mother. It's something she will carry with her always and every time she pulls it out of her bag or opens it up, she can think of you.
However, since it's an everyday use item it's important to get a sturdy one and leather is the only way to go.
This Charlize Leather Wallet from Colette by Colette Hayman is available for $69.99 and is available in different colours.
6. Classic gold wristwear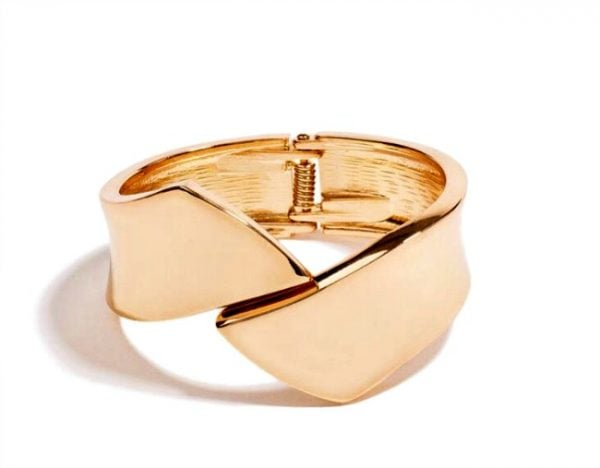 When buying a present for your mum, you can never ever go wrong with a touch of gold. It's simple, elegant and can be worn with all of your other accessories.
This Crossover Metal Clamp Wristwear is a lightweight and easy accessory that your mum can wear every day. And it's decadent enough to make her feel like Beyonce.
It's available for just $15.99. 
7. Fun and colourful phone cases.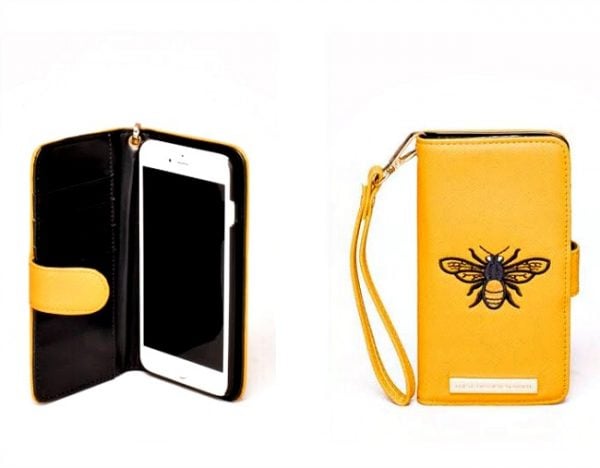 Chances are your mum's phone is the one thing she treasures the most (after you, of course...) so the perfect gift for her special day would be something that not only protects it, but also lets her show off her personality.
Colette has an extension range of phone cases is different colours and styles to suit all different phones.
My pick is this gorgeous bee-themed one, which is available for $19.99.
Still stumped about what to get Mum? View the full Colette by Colette Hayman's Mother's Day collection and get inspired.
What's the best Mother's Day gift to give or receive? Share with us below.
This content was created with our brand partner Colette by Colette Hayman.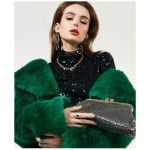 Colette by Colette Hayman is a leader when it comes to on trend accessories. Dominating the Australian market for accessible on trend handbags and jewelry.
With a range that values fashion trends as much as affordability, the brand has become a destination for bags, jewelry and accessories. Providing an unmatched level of style, with over 300 new bags, jewelry and accessories launching every week.