Ever heard the phrase 'barista hands', or worse, 'bar rot'? If you haven't – consider yourself VERY lucky.
You see, with full-time study taking up most of my time, I've been left with little job options to pay the bills. Enter bartending, coffee-making and waitressing. Living the dream, right?
While the hours of hospitality fit in with my schedule perfectly, the effect on my hands has been disastrous and downright embarrassing.
'Barista hands' is just what it sounds like: constant exposure to heat, steam, cleaning solution and excessive hand washing causes your hands to be dry as hell.
After nearly a year in the field, my hands have become almost permanently scaly, dry, red, and stained with coffee and – in the busiest of days, they crack and bleed. Yes, really.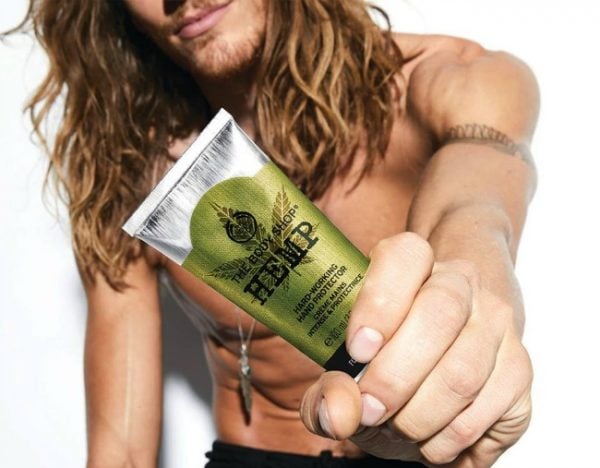 For months, I tried countless hand creams, spent way too much money on "miracle" treatments and was even prescribed a steroid cream. But no matter what I tried, my hands STILL looked and felt awful.
That was until I came across the 'Hemp Hard-Working Hand Protector' while browsing the men's skincare section at The Body Shop.
This hand cream may not carry the sweet smell of it's strawberry or British-rose scented counterparts or pretty pink packaging – but don't let that turn you off. This stuff is truly amazing.