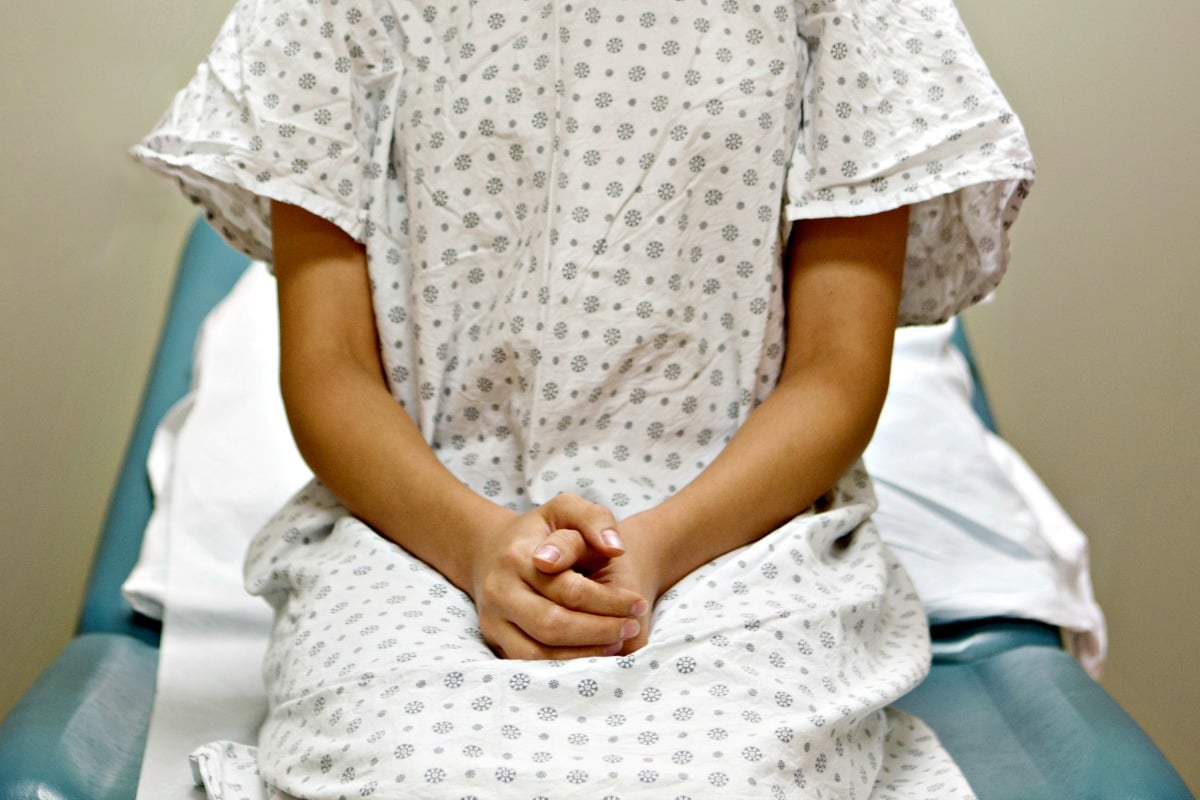 There is perhaps no political debate as emotionally or morally charged as the one that surrounds abortion.
It's bitter and it's personal. The battleground is inside a woman's uterus, an organ that is understood to be hers, until the very moment an embryo is planted there.
When it does, it would seem, her womb then belongs to a lot of white men in well-ironed suits.
There's no other situation quite like it.
We've compiled the most common anti-abortion arguments and one by one, dissected why they're nonsense.
Abortion is murder, and a foetus has a right to life.
The word 'murder' is used very intentionally, because most of us would agree that murder is very bad.
But if terminating a pregnancy is, indeed, murder, then we've got ourselves into a bit of a philosophical conundrum.
If a man masturbates into a tissue, is that murder? What if he wears a condom?
How about if a woman takes the contraceptive pill? Or wears a Mirena? Or even has a period?