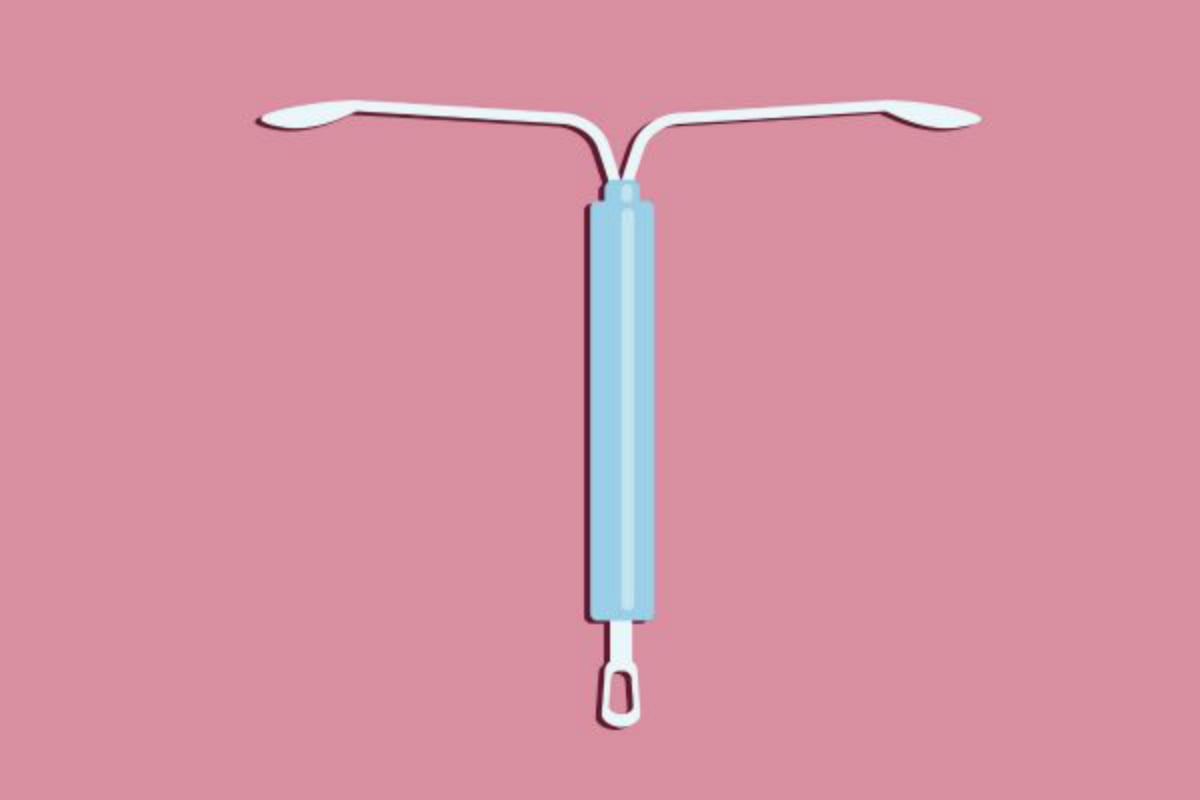 The Mirena IUD  is a rather nifty form of contraception. It's an intrauterine device which is inserted into the uterus and can protect women from pregnancy for up to five years with a 99.5 per cent effectiveness rate.
When it's removed, it takes six weeks to return to your normal cycle and regain full fertility.
But, just like the contraceptive pill, or any form of birth control, there's no fool-proof results for every woman.
Mamamia founder, Mia Freedman takes us with her to get her Mirena.
The T-shaped Mirena releases the progestin, levonorgestrel and although the dosage absorbed into the bloodstream is a lot lower, some women can still experience side effects including mood swings, weight gain and acne.
Dr Ginni Mansberg told Mamamia some symptoms like breakthrough bleeding will commonly happen within the first few months of having the Mirena, and she's seen many women affected to the point where they choose to get their IUD taken out. However, she also said it can be an "excellent form of contraception."
We asked 12 women to share their experiences on the Mirena. This is what they had to say:
Gail, 43.
I was on the pill (Brenda) from the age of 16 to the age of 30, until I had my first baby. He's now 12.
I went on and off the pill between babies, and after the birth of my youngest, we decided I'd get a Mirena as I wasn't quite ready for my husband to get a vasectomy – we were still thinking about a fourth (we're crazy people).
I've had my Mirena in for about four years. At first it definitely affected my mood. I was more emotional and erratic but I'd say this settled after six to 12 months. Having it put in was easier than a pap smear, and apart from being moodier than usual to begin with, I've had no other side effects. I've suffered from anxiety and mild depression since the birth of my first child, so I was wary to begin with, but it definitely settled and was worth it for the hassle-free contraception.
Louise, 38.
After five years of unsuccessful IVF I was well and truly over it, and decided to have a Mirena inserted.
I'd tried years ago when living in the UK but my cervix was too small and let's just say that after having three nurses and two doctors trying to fit the equivalent of a cabana through a key hole made me give up.