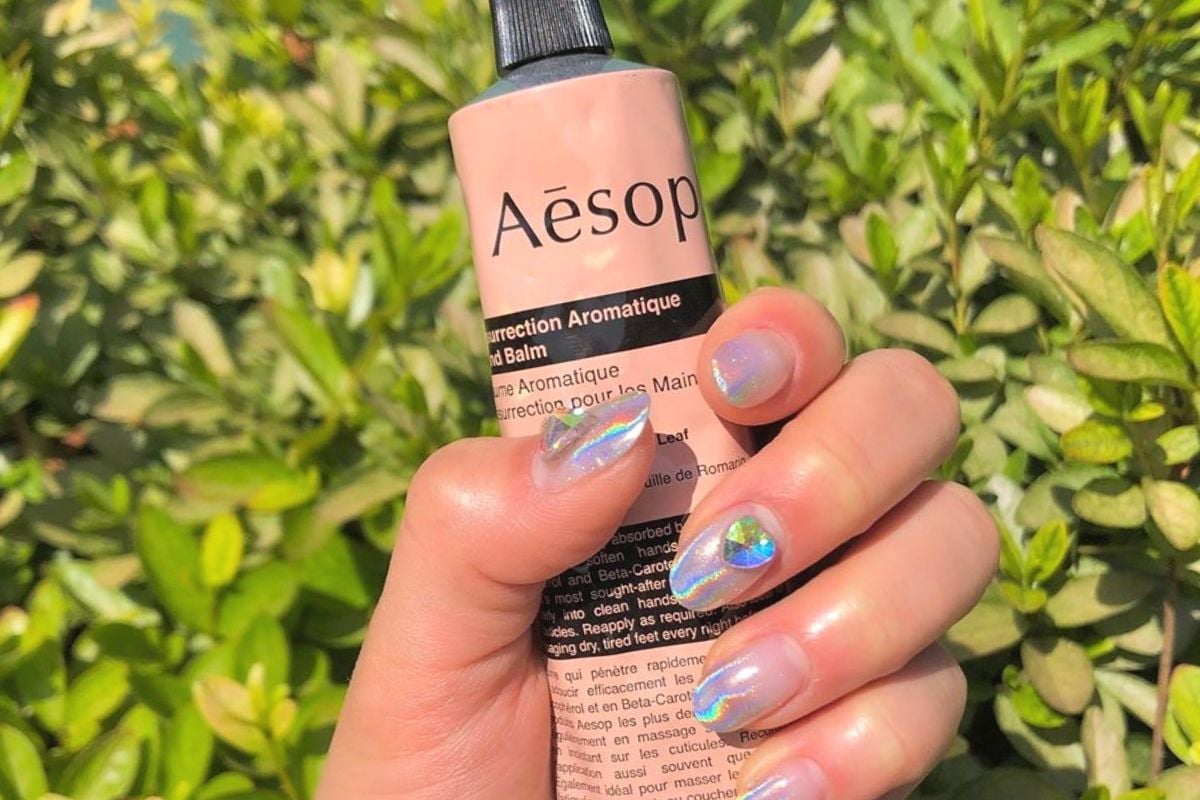 Owning Aesop products is one of the many ways you know you've made it in this world. No, it's not the most important way, but important nonetheless.
Stocked in swanky hotels and the homes of rich people around the world, the Australian skin, hair and bodycare brand is synonymous with luxurious things that smell reeeeallllyyy good.
If you don't yet own any Aesop, there's a good chance you've swiped some of the blush pink hand cream from your co-worker's desk, or spent a bit too long washing your hands with Aesop soap in your fancy friend's bathroom.
Want to improve your skin while you snooze? Here are seven handy tips to add into your nighttime routine. Post continues after video.
But did you know the brand that makes a beautiful gift has many, many more goodies to offer?
To find out which of Aesop's products are worth spending your cash on, we asked Mamamia staffers and readers from our You Beauty Facebook group (come join us, it's a blast) for their very favourite Aesop products.
From the 'parsley seed' serum that was mentioned over and over again, to 'post-poo' drops that makes an excellent housewarming gift, here are the best Aesop products, as voted by us.
P.S. Not sponsored, just really bloody great.
Best Aesop products:
Aesop hand cream.