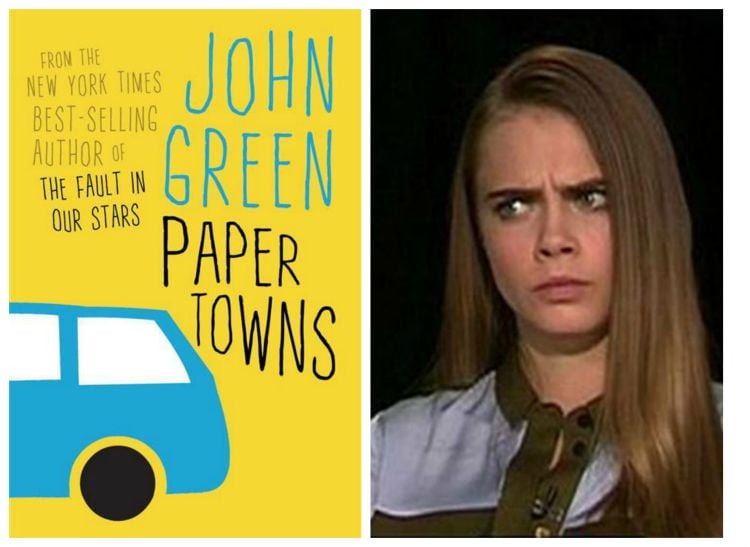 Author John Green defends Cara Delevingne's awkward interview in a searing essay.
Earlier this week, an interview with Cara Delevingne about her new film Paper Towns was all over the internet. There's no doubt that the interview was very awkward. The interviewer called her by the wrong name and suggested that she needed a nap. It was…not great.
But author John Green, who wrote the novel on which the film was based, has written an essay defending Cara – and gave an excellent insight into the ridiculous world of promoting films.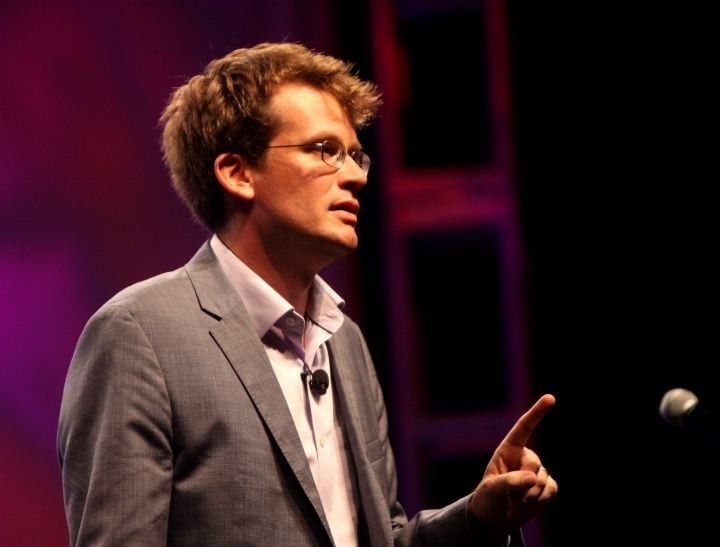 One of the most infuriating things for Delevingne (and Green) was how often she was asked whether she has read the book on which her film was based. Green says:
"I am friends with Cara, and the author of the book in question. I spent more than a month with her on tour in Europe and the U.S., and I watched as again and again, she was asked this question. Cara has read the book (multiple times), but the question is annoying — not least because her male costar, Nat Wolff, was almost always asked when he'd read the book, while Cara was almost always asked if she'd read it."