When it comes to the 2018 awards season, the red carpet hasn't been its usual colourful, sparkly self.
Actresses famously wore all black on the Golden Globes red carpet back in January, in solidarity with the Time's Up movement launched by some of the most prominent women in the business.
Stars followed suit in February at the British version of the Oscars, the BAFTAs, with many toning down their makeup to match their subdued looks.
But at the 2018 Academy Awards last night – the 90th in the ceremony's history – stars let their hair down, and donned colours in bright shades of pink, blue (hello, Jennifer Garner) and canary yellow.
And those that chose shades of blush, white and black weren't afraid to get sparkly.
(You can see all the red carpet fashion from the 2018 Oscars here.)
We didn't think the Oscars fashion could get much better… until we saw the pictures from the official after-parties rolling in.
Emma Watson showed off a huge new 'Time's Up' tattoo. Paris Jackson proved her 'It Girl' status in one of the most gorgeous olive green dresses we've ever seen. And Ashley Graham celebrated her body in the best way possible.
Click through the gallery below to see the best after party looks from the 2018 Oscars:
All the looks from the 2018 Oscars after parties.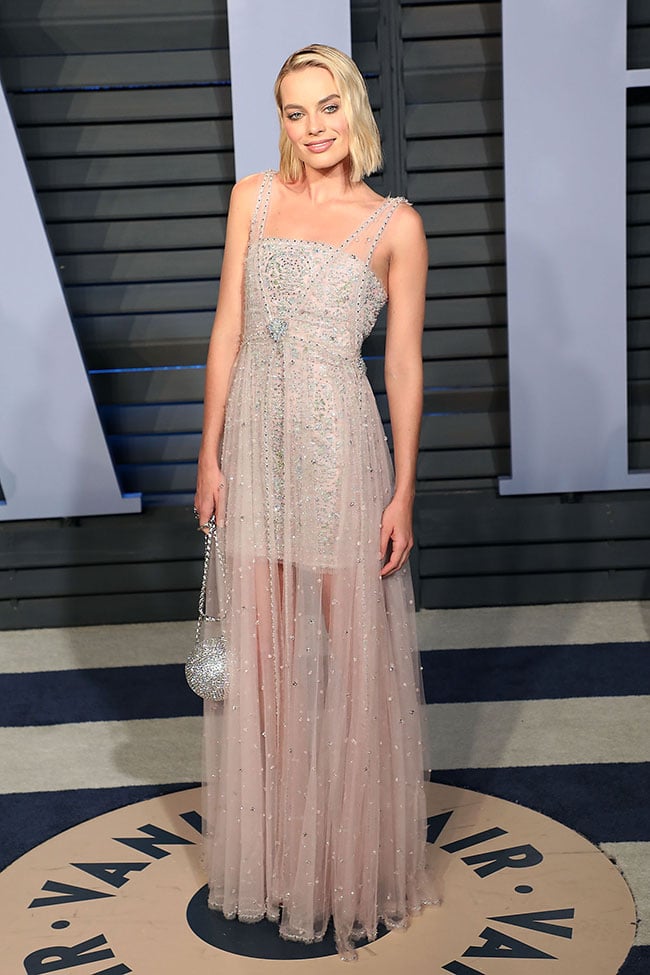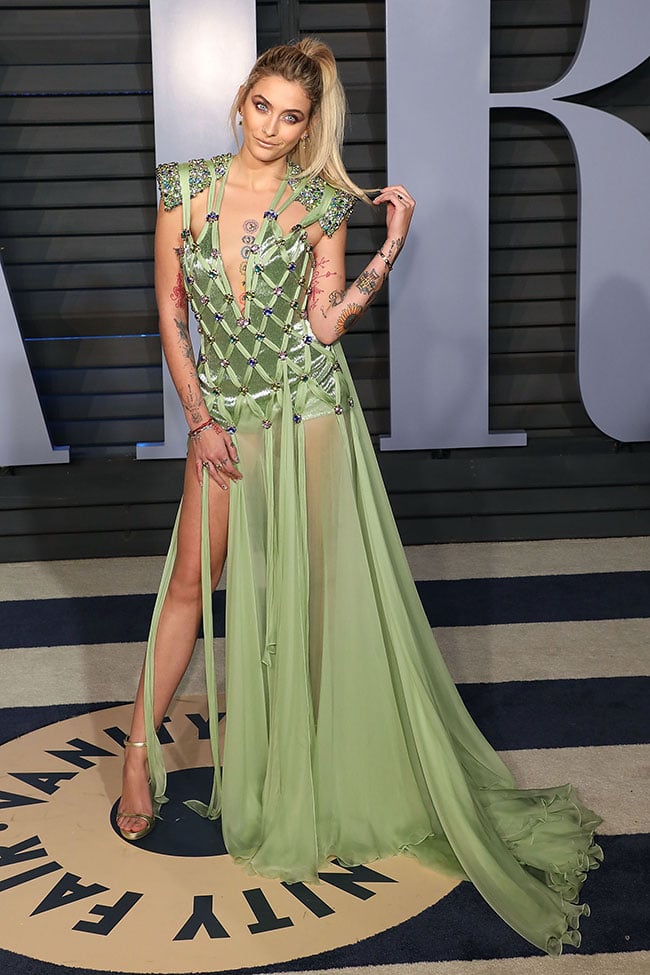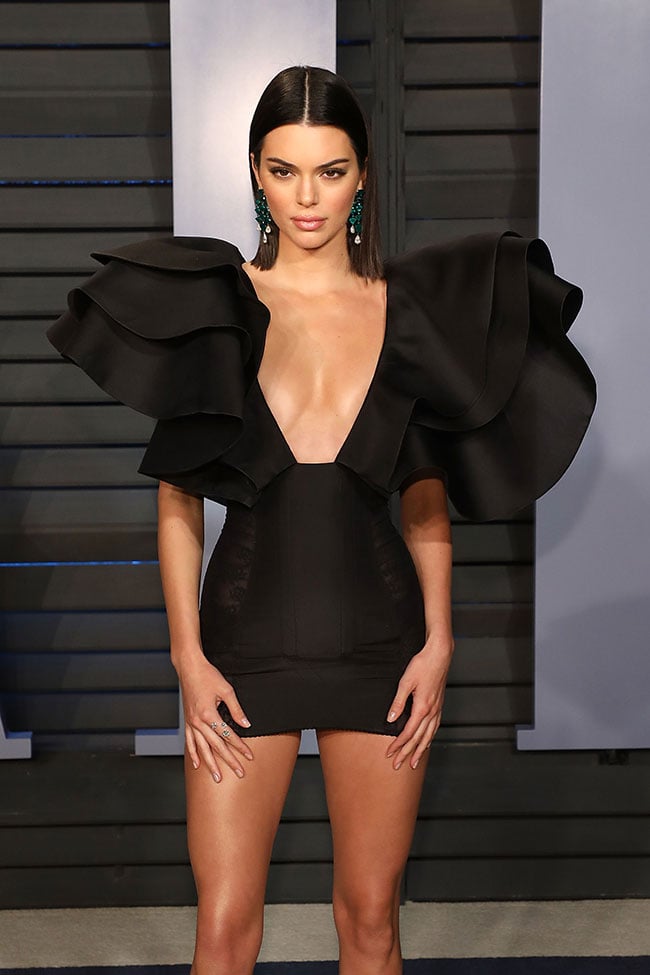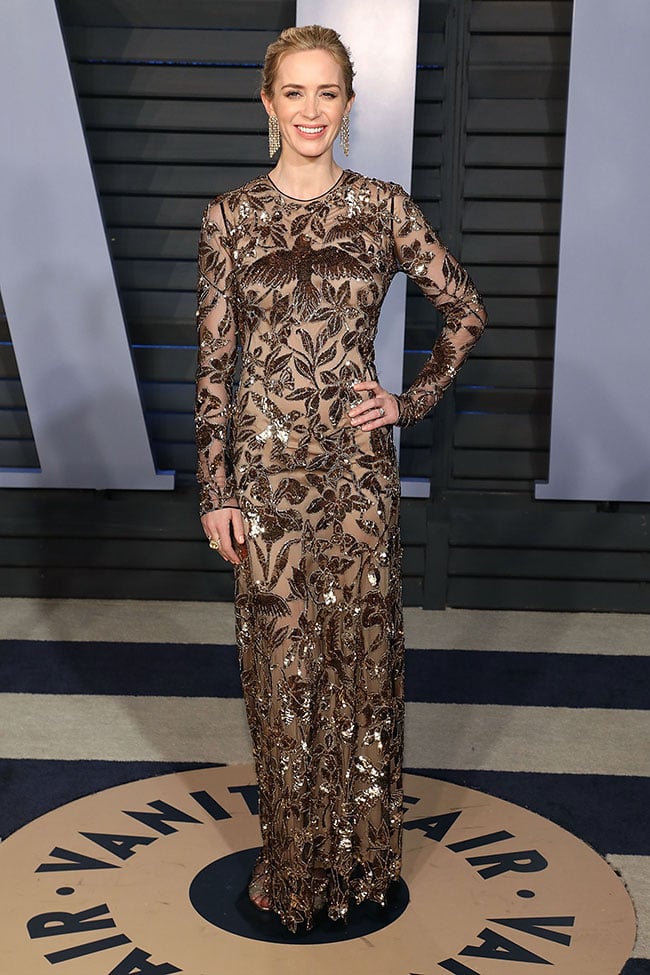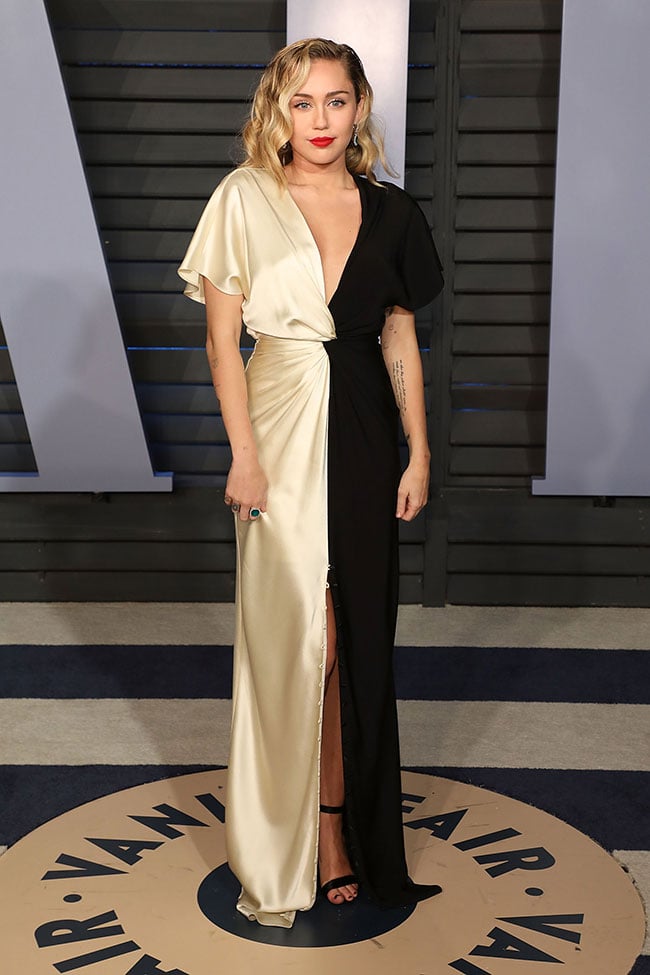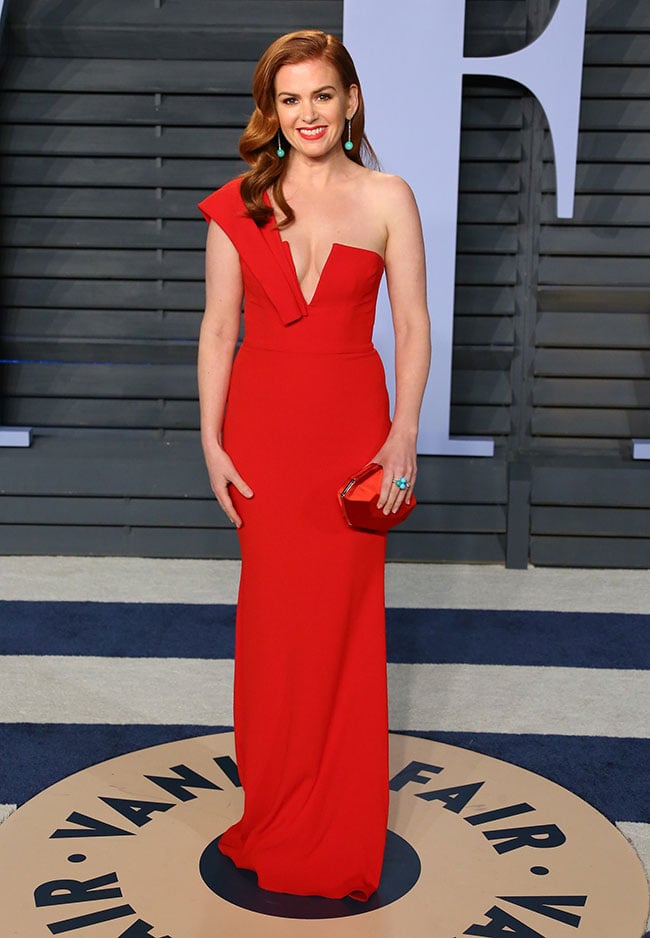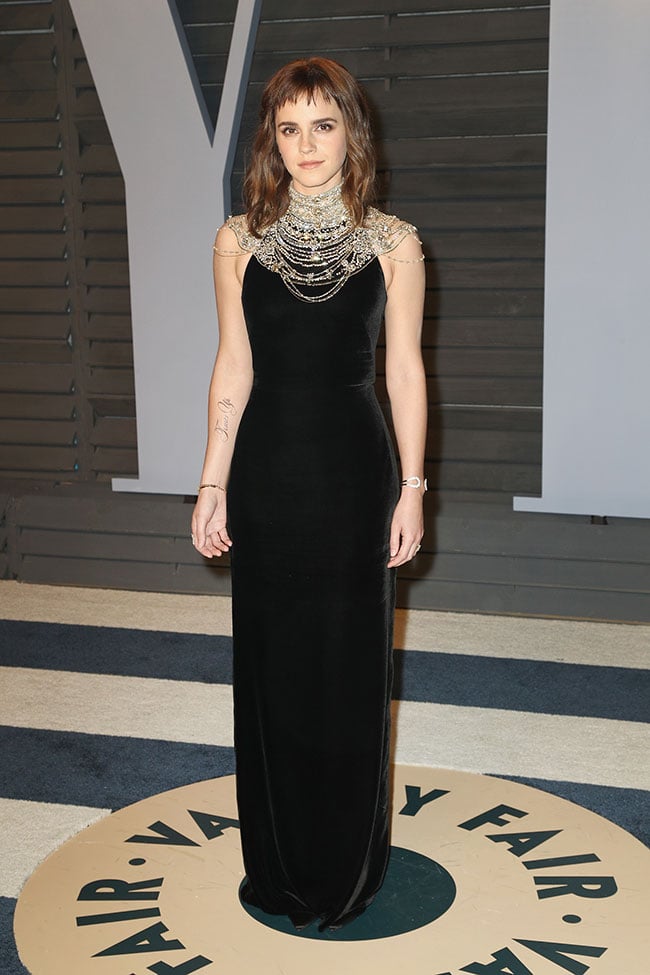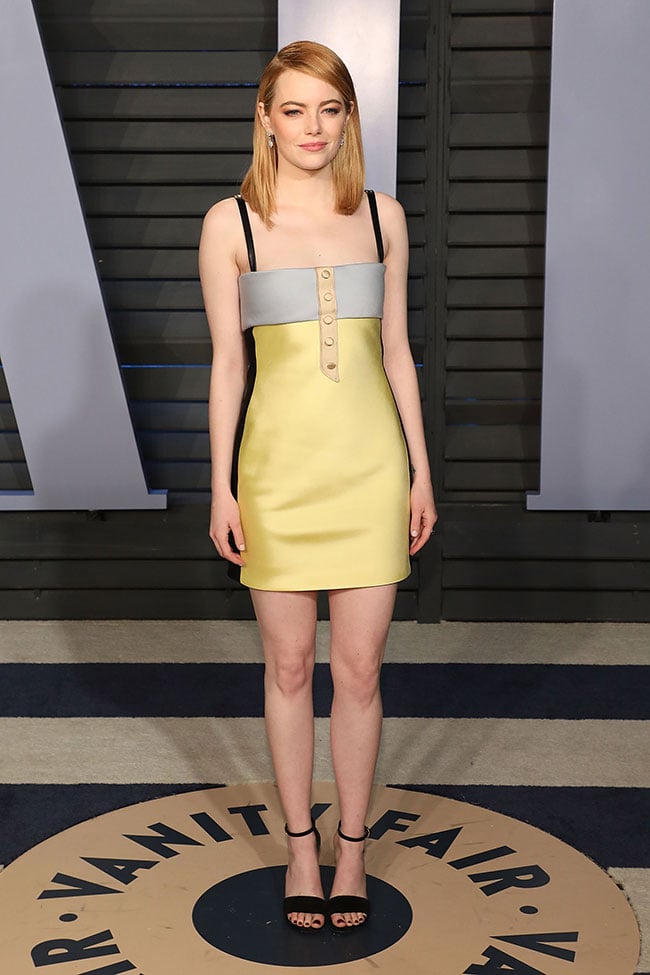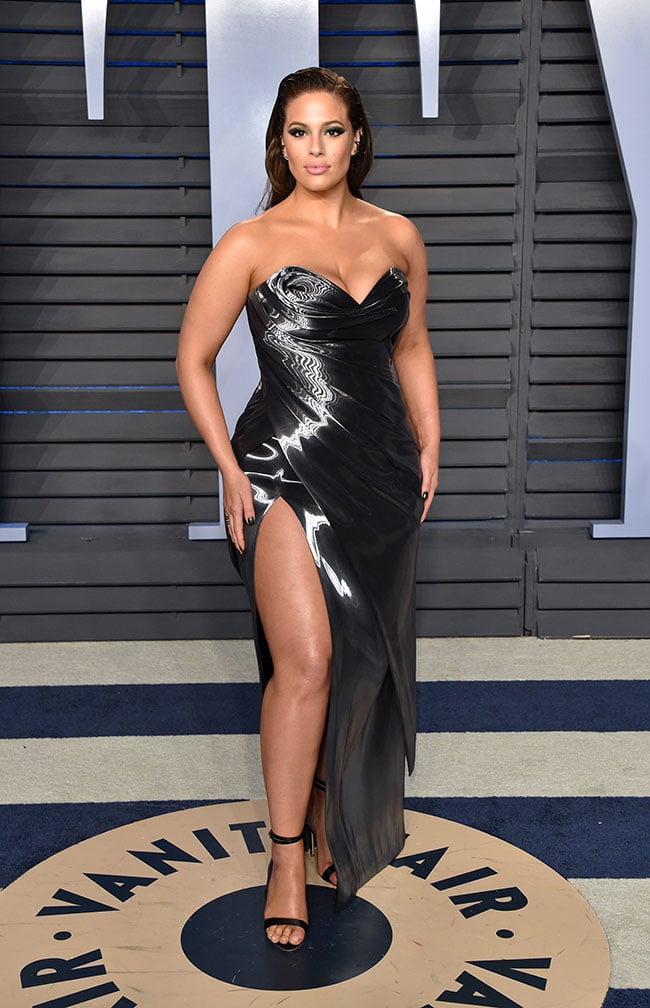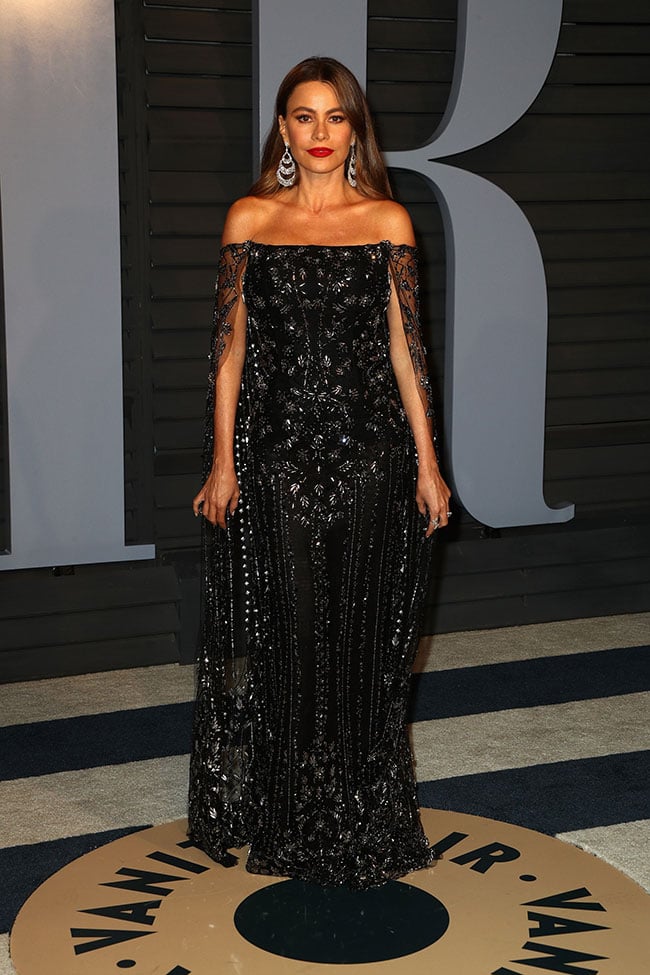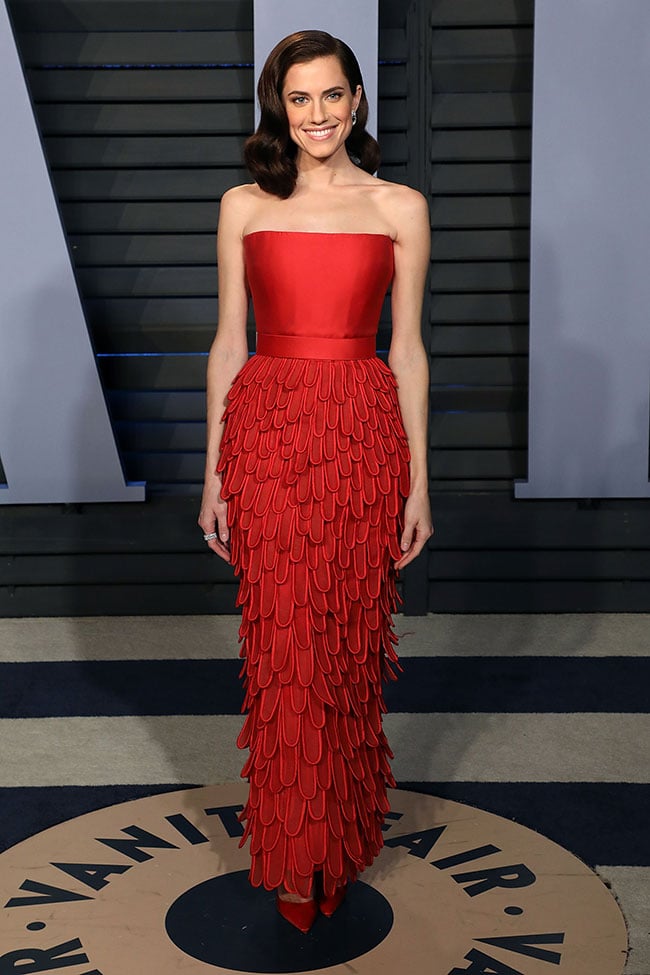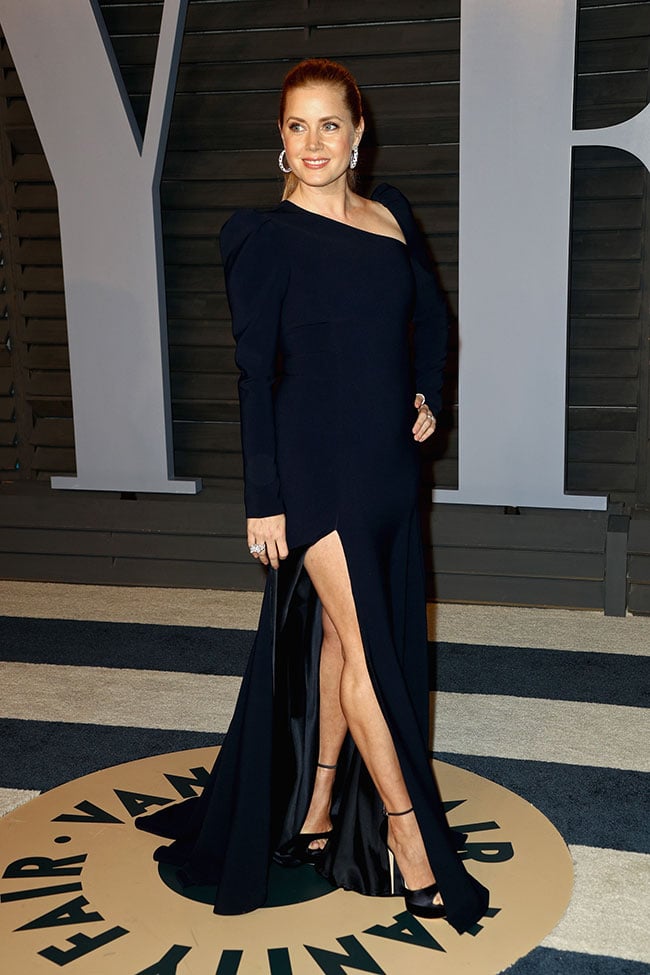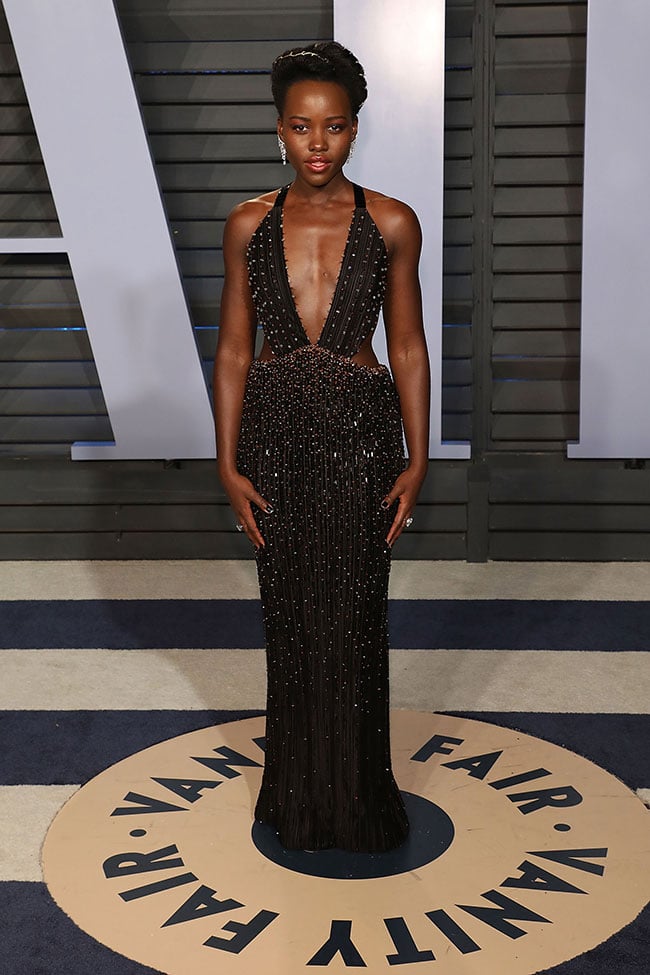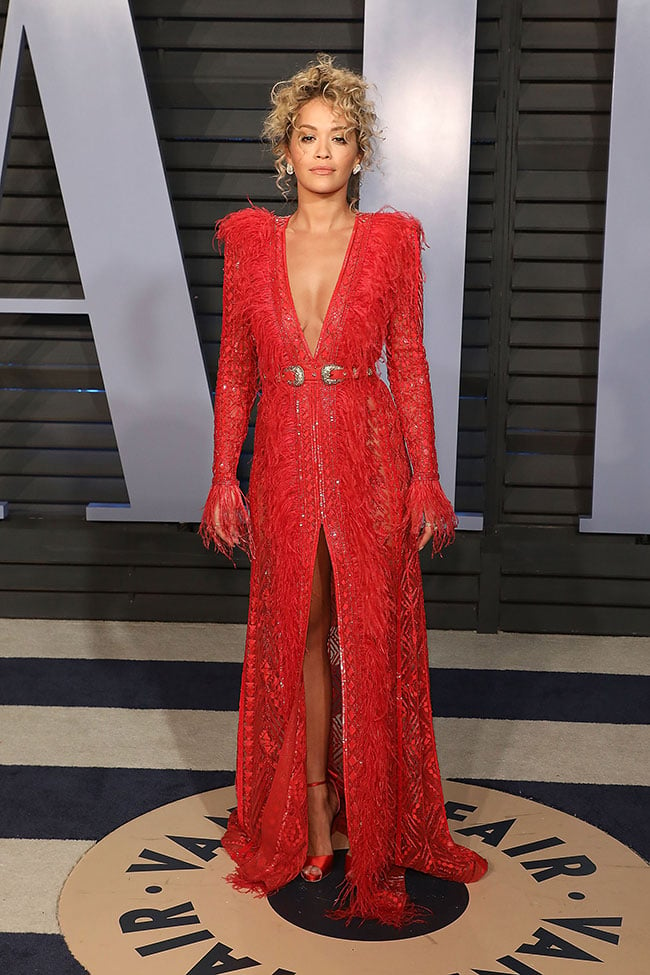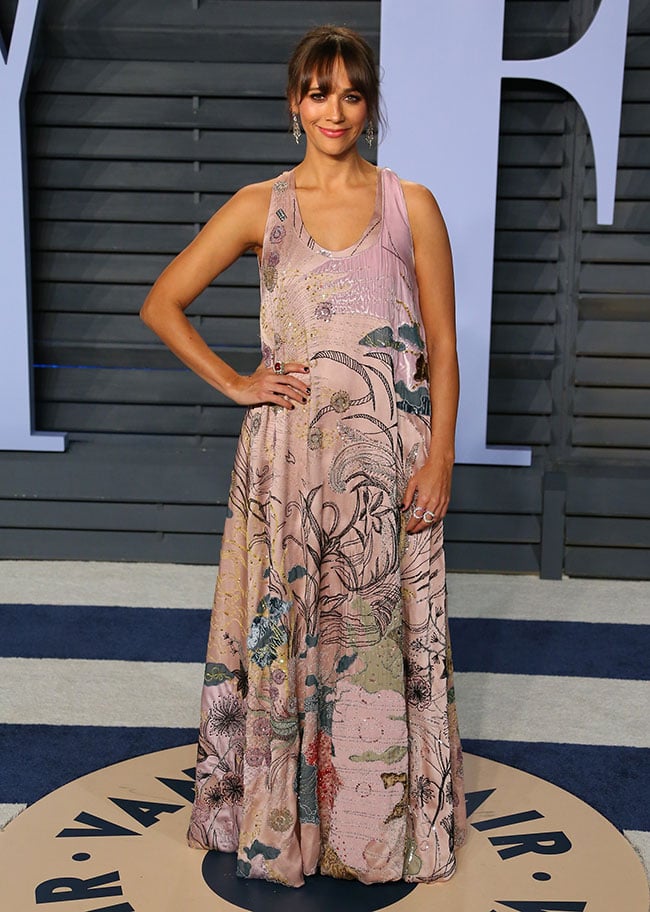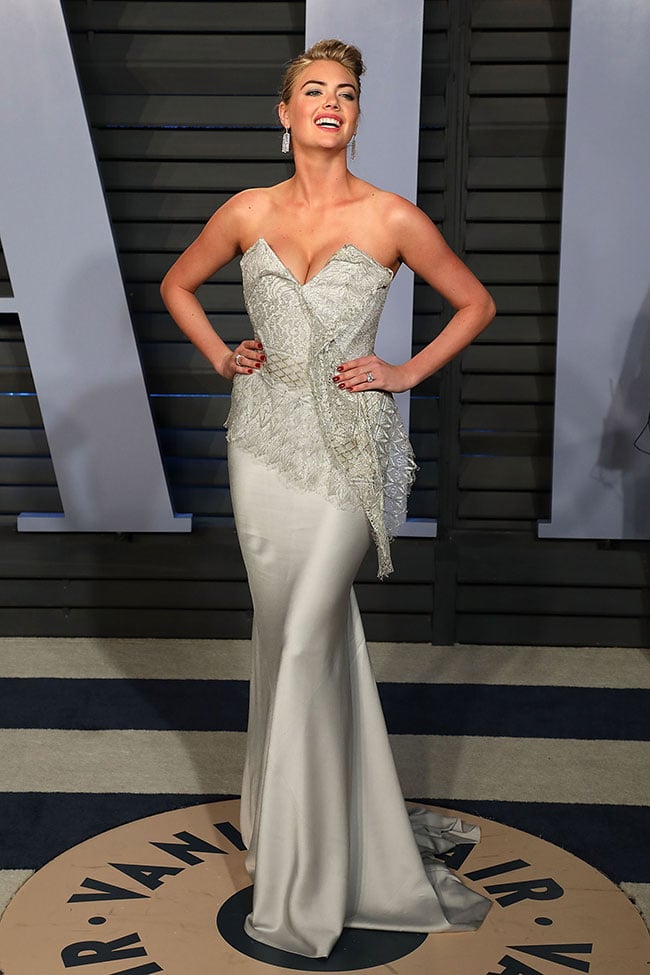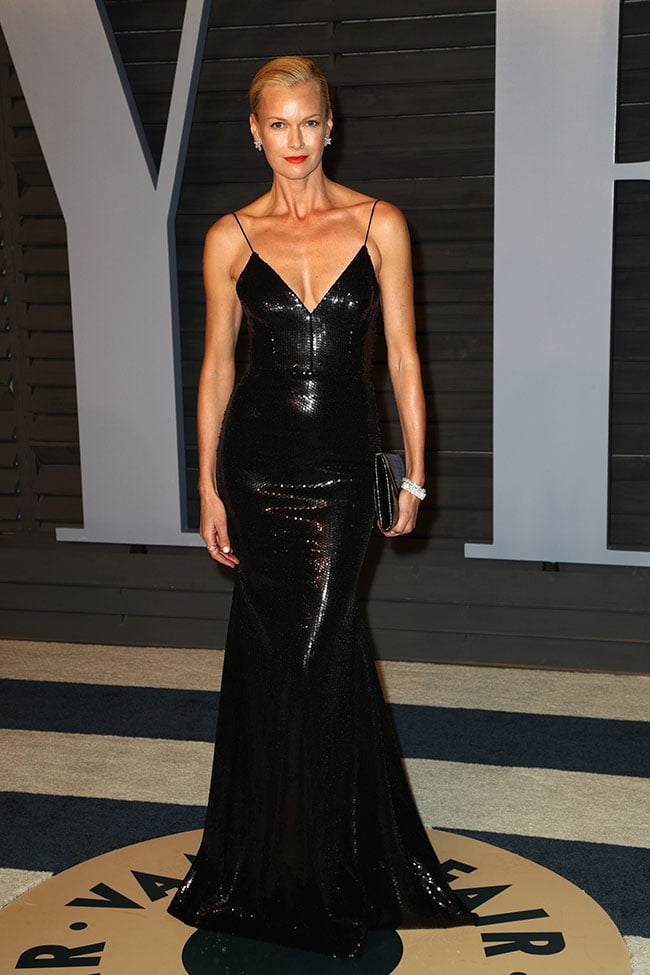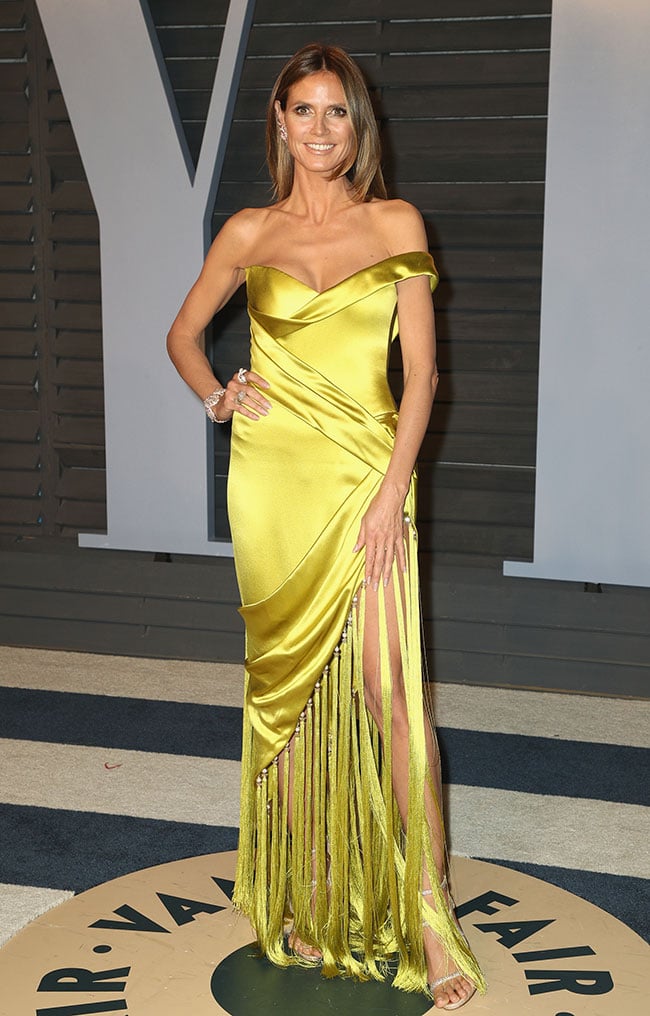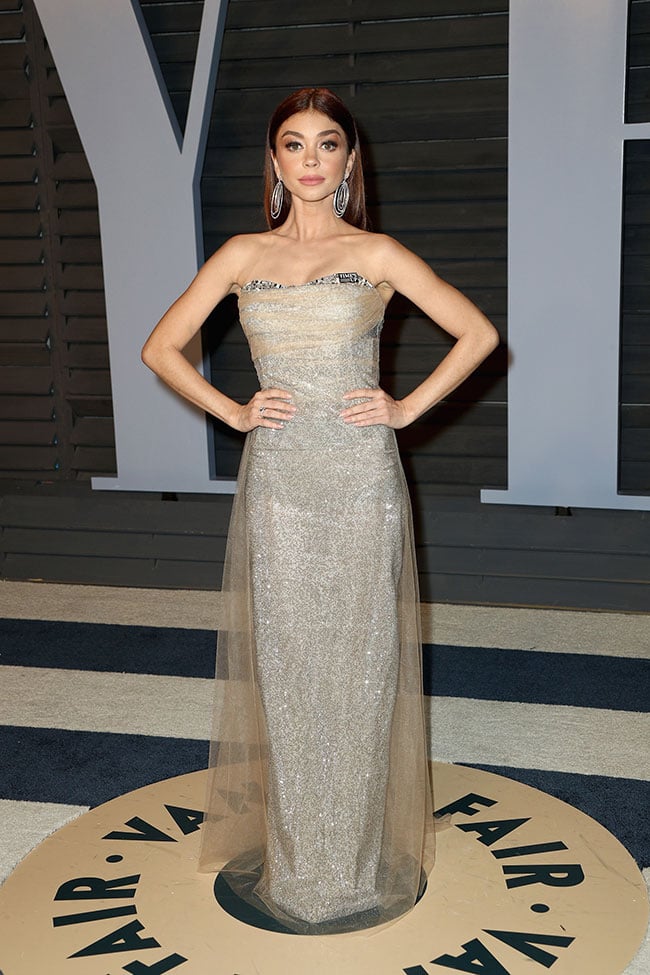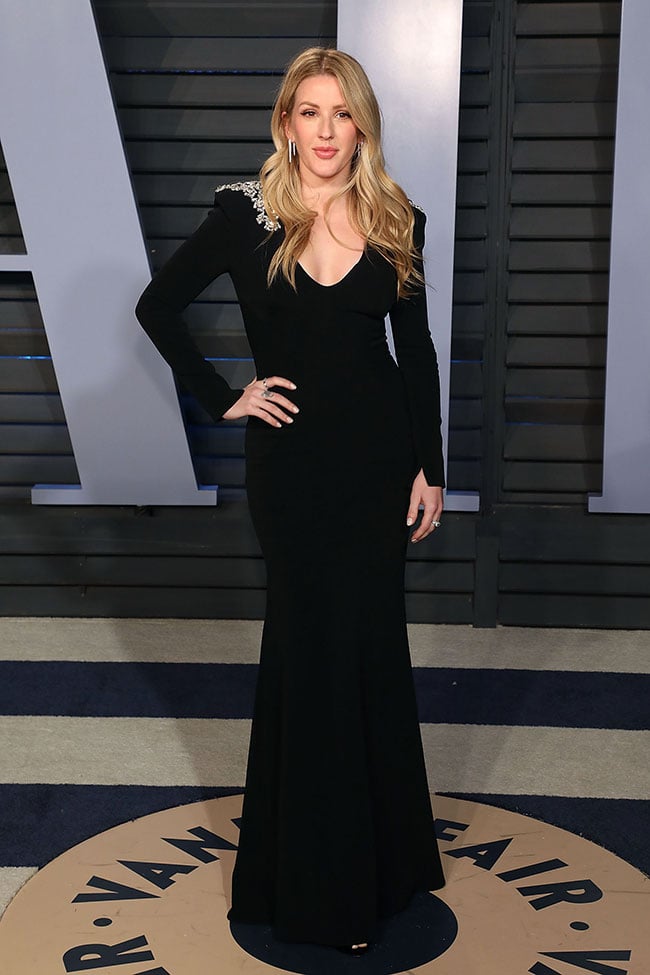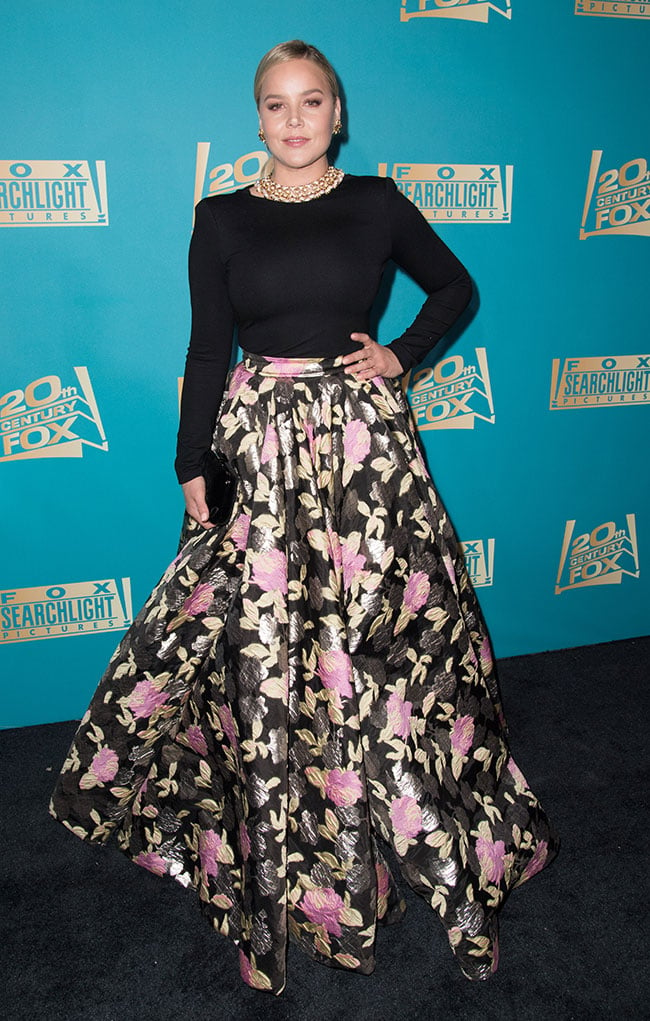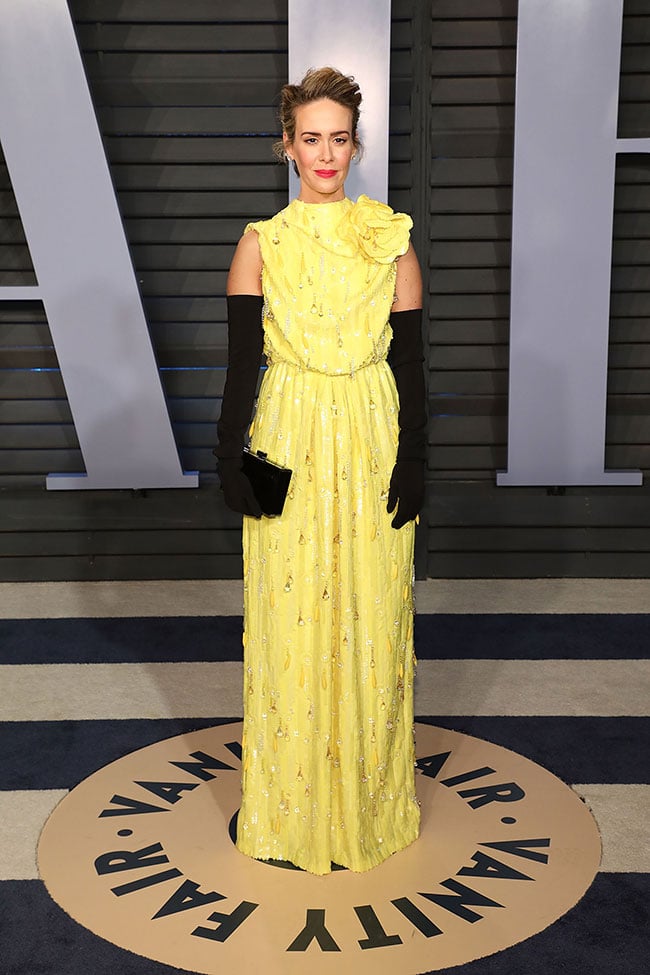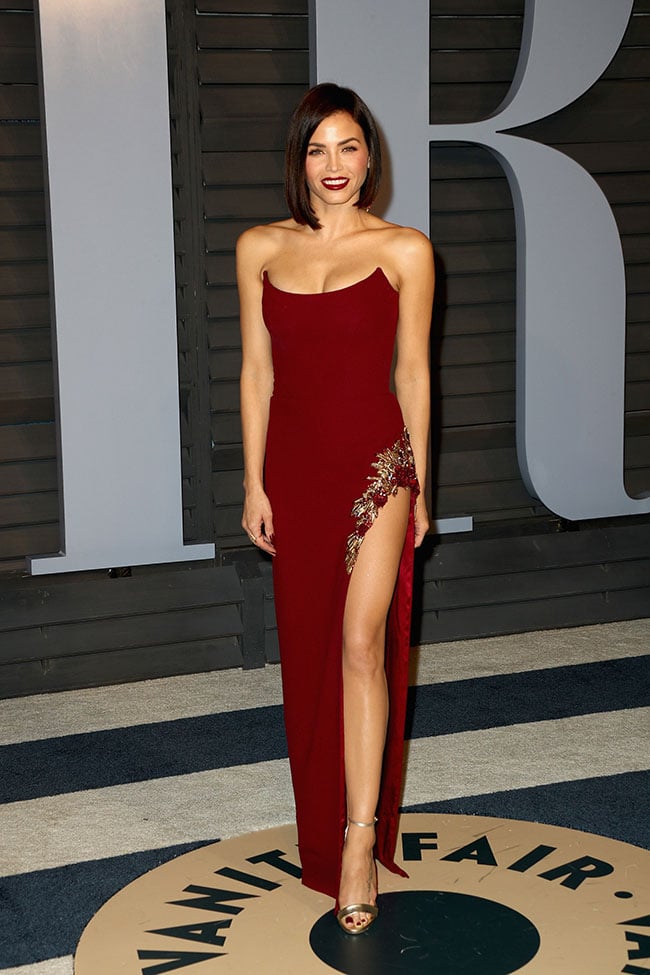 Shout out to all dads! Here at Mamamia, we are always looking for ways to make Mamamia even better. Dads, we need you to help us do that by filling out this quick 15-minute survey for us. Click the button below for your say.