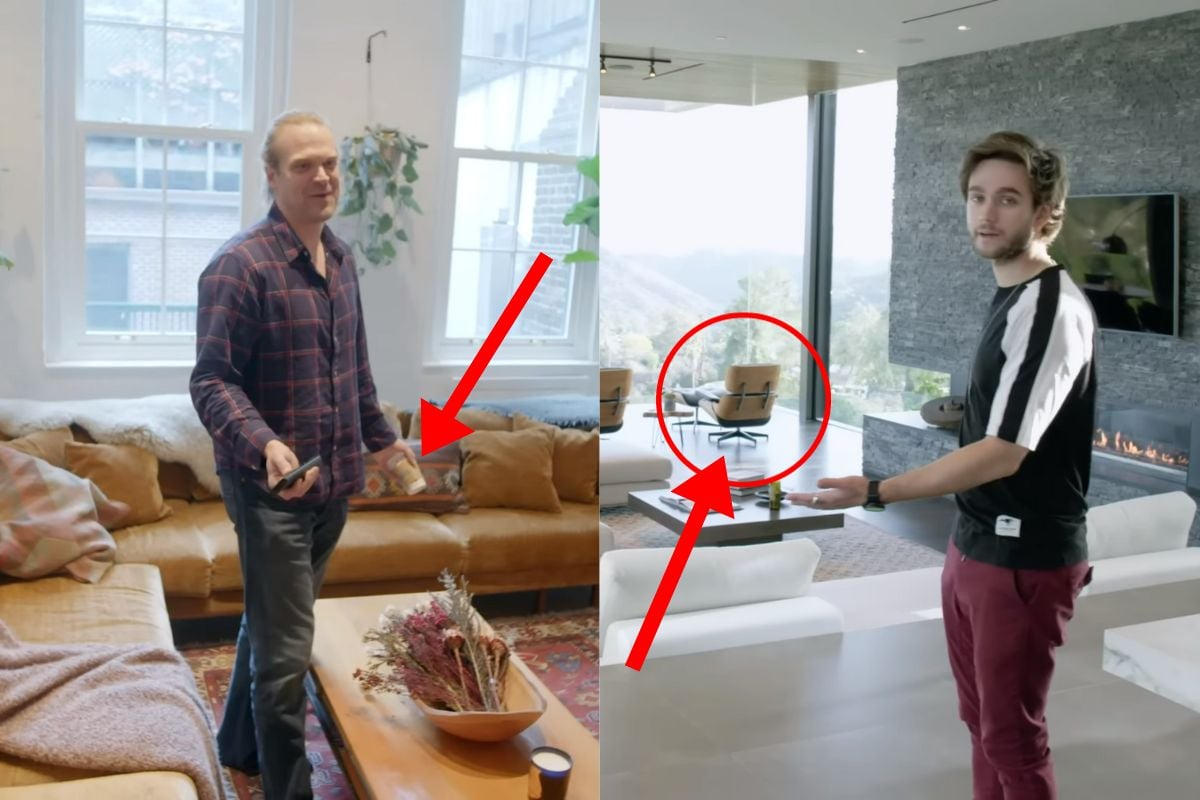 I adore watching rich people buy stupid things.
More specifically, I love watching absurdly wealthy celebrities show off properties they definitely do not have any emotional ties to.
The mega mansions, the glorious brownstones, the quaint cottages.
You name it, I've watched it, judged it and then written about it, and in my time, I have offended many.
Let people live, some will tell me.
Like your home is any better, others will say.
You're a raging b**ch, one or two (perhaps three) comments are sure to read.
I've crossed the line, I'll admit. Perhaps celebrities shouldn't be held accountable for their heinous homes or hideous interior decisions because, after all, they're only multi-millionaires who don't actually care what I have to say.
But some homes are actually deserving of both my judgement and my wrath. Sure, they haven't hurt me physically, but the emotional pain inflicted on me by looking at these monstrosities is more than I can take.
There are some seriously bad ones, but there are also ones that just don't... speak to me. I have a simple ranking where I plus or minus a point depending on how I feel towards each home.
Does this backyard look like a retreat or an abandoned jungle gym? Is this hallway too big or just right? Would I move into the master suite or set it alight? Is this kid's bedroom beautiful or do I just have baby fever?