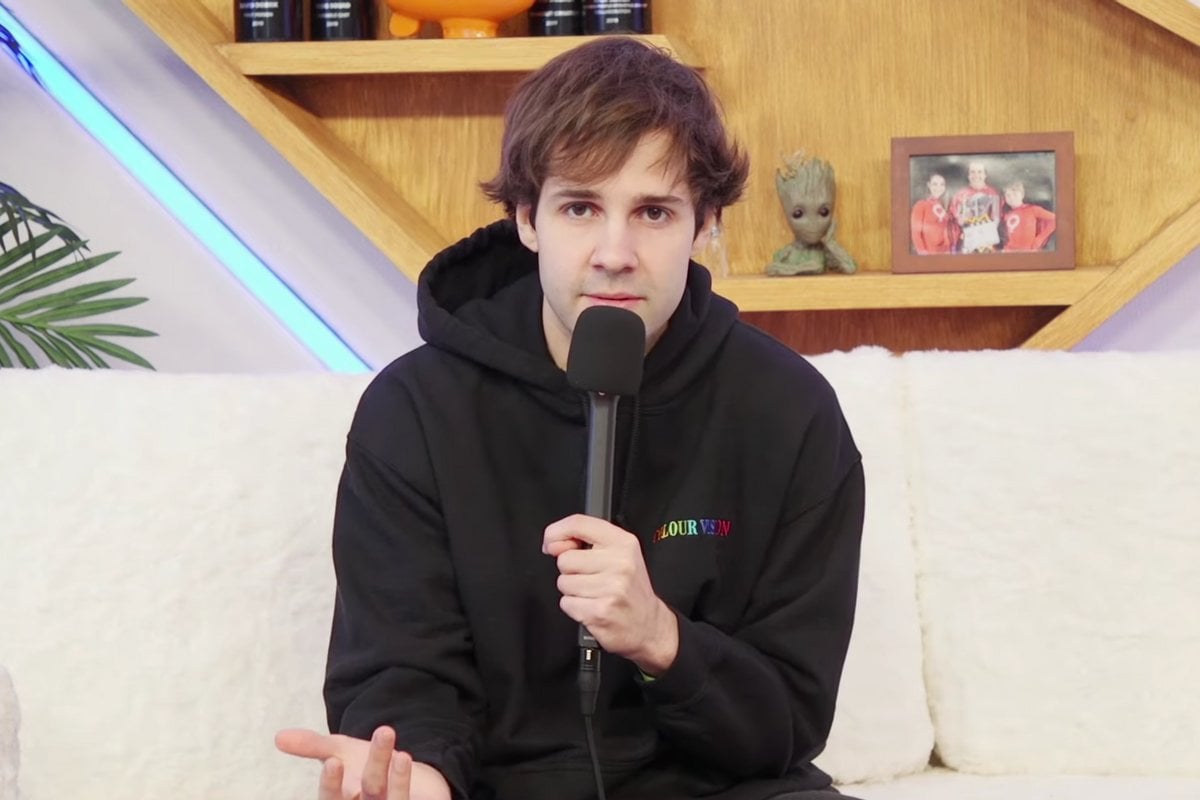 This post contains mentions of sexual assault and may be triggering to some readers.
With 18 million subscribers and an estimated net worth of $US15.5 million, David Dobrik is one of YouTube's biggest stars.
The 24-year-old recently gave away five Tesla cars to his Instagram followers, and even more recently bought a $9.5 million house in Los Angeles.
In a report about YouTube's highest paid stars last year, Forbes stated: "David Dobrik has done just about anything to make his audience laugh." And they weren't wrong.
Watch: David Dobrik issued an apology video following allegations of sexual assault within the 'Vlog Squad'. Post continues below.
Evidently, the YouTuber is well known for pushing the boundaries. 
But this week, Dobrik's comedic content is being re-evaluated in light of disturbing sexual assault allegations that centre around his 'Vlog Squad' – a group of content creators who are associated with the 24-year-old.
Here's how the controversy unfolded.
What are the allegations against the Vlog Squad?
On March 16, Insider published an investigative story, titled: "A woman featured on YouTube star David Dobrik's channel says she was raped by a Vlog Squad member in 2018 the night they filmed a video about group sex."
The video in question, which was deleted after it received five million views, was titled: "SHE SHOULD NOT HAVE PLAYED WITH FIRE!!"
Speaking to Insider under the pseudonym Hannah, a woman alleged that Vlog Squad member Dom Zeglaitis, also known as Durte Dom, raped her while she was incapacitated by alcohol in 2018. 
She also claimed that members of the Vlog Squad supplied alcohol to her and her friends, as they were under the legal drinking age.
In Dobrik's since-deleted vlog, which was published in November 2018, Zeglaitis was seen joking about inviting over Hannah and her friends to have a "fivesome" with him.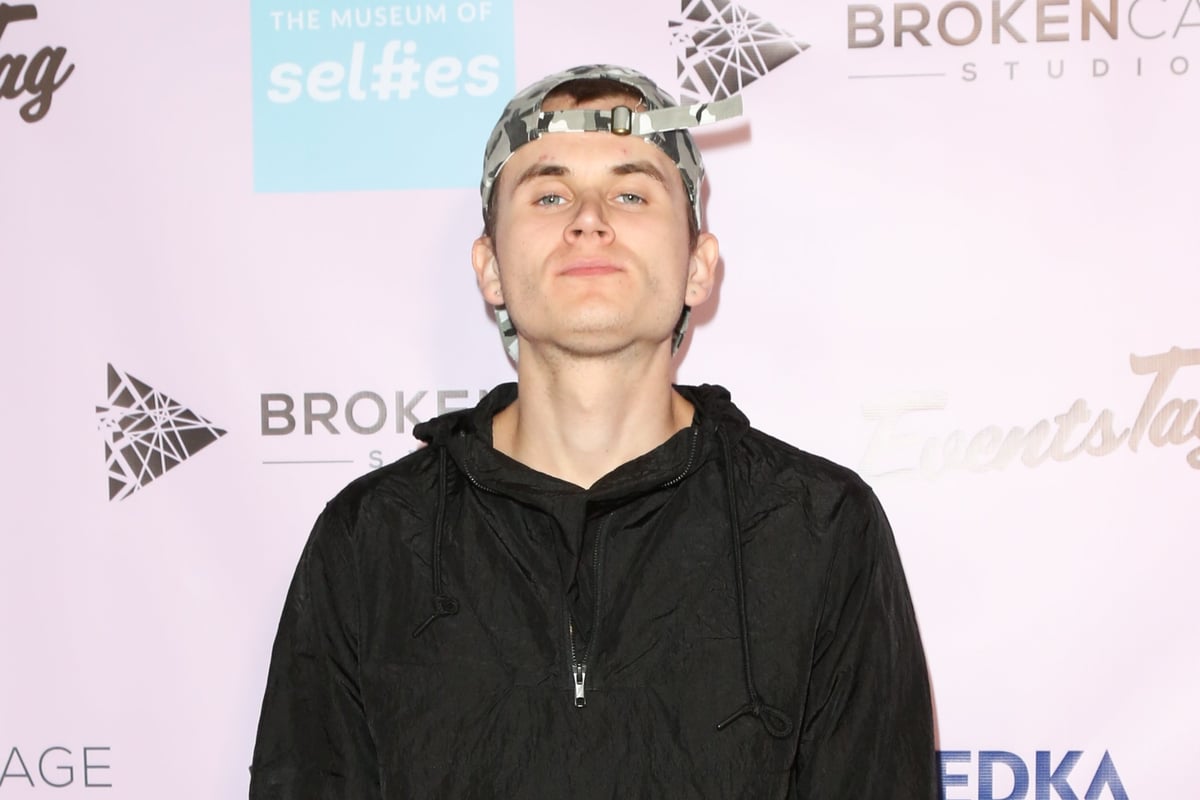 Dom Zeglaitis in 2018. Image: Getty.  Then, in a scene supposedly filmed after the "group sex", Dobrik asked Zeglaitis if it was his first threesome to which he responded, "Yeah, thanks, David". Zeglaitis then asked one of his friends to smell his fingers.