1. ATTENTION: Blake Garvey has a secret girlfriend. We think.

Alert the masses, Blake 'love rat' Garvey has a new girlfriend… we think.
Now, if you're scratching your head thinking "hmmm, he sounds somewhat familiar," allow us to fill in the blanks.
Infamous for his time on The Bachelor in 2014, Blake originally decided that Sam Frost was the one, before dumping her right before the finale aired for second runner-up Louise Pillidge.
Then Garvey and Pillidge dated for roughly two years, before ending their relationship –  due to the "negativity" of their controversial romance. They subsequently sold their story to New Idea, because lemons, lemonade, etc.
Anyway, that was in 2016, and this is now.
Spotted by a paparazzo, Garvey was seen grabbing coffee with 23 year-old Tania Mondon – a 'Front Office Supervisor' at Crown Casino. Mondon has also previously worked as a model, and owned a 'Modelling College'.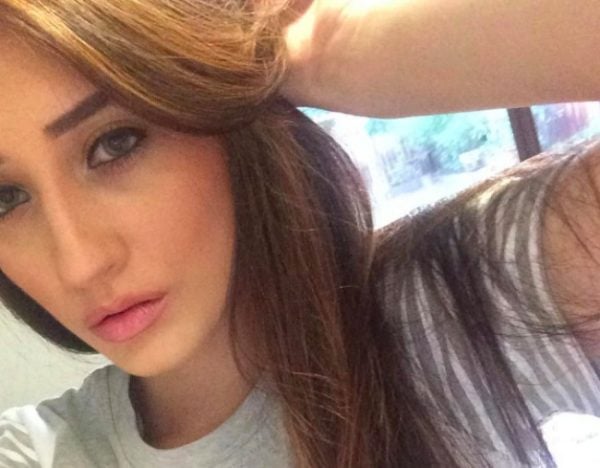 According to The Daily Mail, a secret source has said that they've been "dating for two years," however neither Garvey or Mondon are yet to confirm their relationship.
And now you're all caught up on the drama.
As you were.
2. "This one is NOT FOR REAL": Jessica Rowe has been involved in a bizarre advertising scam.