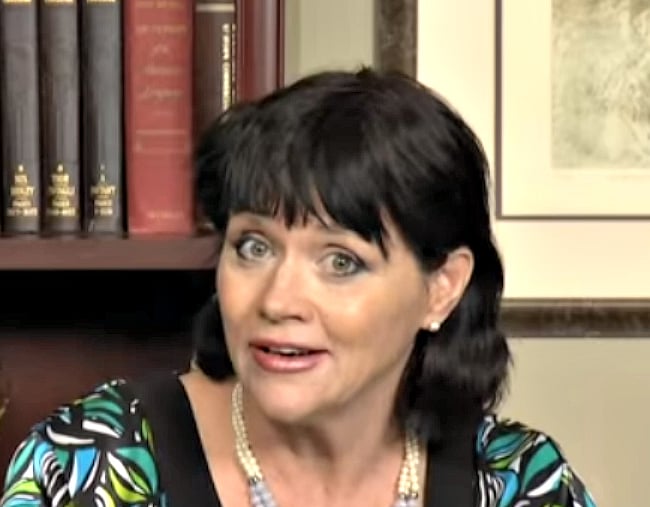 For everything Prince Harry, Meghan Markle and the Royal Wedding, visit our Royal Wedding hub. 
Weddings tend to bring out the worst in people. Sure, they're about love and happiness and all things good.
But they're also about disgruntled in-laws, demanding parents and random cousins that pop up out of the woodwork wanting an invite to the reception.
No one knows this better than Meghan Markle, who in the lead-up to the royal wedding to Prince Harry has no doubt spent several months listening to her many half-siblings and estranged family members talk crap about her.
Being the dignified soon-to-be royal that she is, the 36-year-old former Suits actress hasn't really been able to give them a piece of her mind.
But British TV host Piers Morgan can. And boy, he did.
On Tuesday, Meghan's half-sister Samantha Markle appeared on Good Morning Britain to 'defend' their father Thomas Markle, who reportedly staged paparazzi photos researching English things and was going to walk Meghan down the aisle but now isn't.
"My father has really suffered at the hands of the media. I think a person has a right to say 'Enough is enough,'" the 53-year-old told co-hosts Morgan and Susanna Reid.
It was at this point Morgan, who is known for making inflammatory comments, let rip.
Watch Piers Morgan question Samantha Markle below. Post continues after video.
"You say this is all the media's fault, because the media has been treating him in a shabby way, many of our viewers may have watched your activities and think you have treated your sister Meghan in a very shabby way," the 53-year-old said.