For everything Prince Harry, Meghan Markle and the Royal Wedding in one convenient place, visit our Royal Wedding hub.
Feeling dizzy? Spun out? Confused? Nursing whiplash? Great! Time to jump back on the see-saw that is this royal wedding mess for another wild ride.
Thomas Markle is now once again ruled out of the royal wedding.
Surprriiiiiseeeee.
In an interview with TMZ – because yes, apparently TMZ are the purveyor of all things royal news now in this alternate universe of rogue royals – Meghan Markle's father has once pulled out of his daughter's wedding for the second time in as many days, telling the site he needs to have major heart surgery on Wednesday morning after suffering from a heart attack last week.
Markle, 73, said doctors will "go in and clear blockage, repair damage, and put a stent where it is needed" during the operation. He added he believed the heart attack was triggered by an open letter his son Thomas Jr wrote to Prince Harry, telling him it was a mistake to marry Meghan.
Just hours before his most recent backflip, Markle told TMZ he would love to walk his daughter down the aisle and be a "part of history".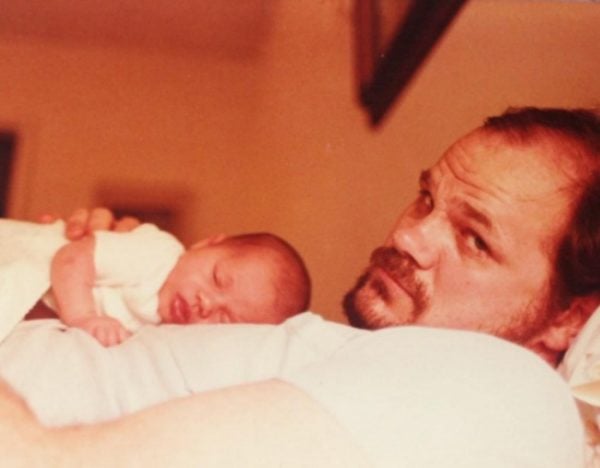 "I hate the idea of missing one of the greatest moments in history and walking my daughter down the aisle," he said.
"Of course I'd walk her down the aisle. This is a historic moment. I'd like to be a part of history."
The 73-year-old said Meghan had been in contact with him in the hours after he told TMZ on Monday that he would no longer be attending the wedding. The bride-to-be reportedly called and messaged her father, telling him she loved him and harboured no ill-will after he was accused of staging paparazzi shots for cash.
While refusing to engage with rumours regarding his attendance at the wedding, Kensington Palace issued a statement on Monday pleading the public and the media for "understanding".
"This is a deeply personal moment for Ms Markle in the days before her wedding," the statement said.
"She and Prince Harry ask again for understanding and respect to be extended to Mr Markle in this difficult situation."
And this, it would seem, is the karma the world gets for following TMZ as if it were the BBC.