All you have to do is utter the name 'Blake Garvey', and a collective shudder is sent down the spines of many Bachelor fans in Australia.
He quickly became one of Australia's least popular men when he proposed to Sam Frost during the Season Two finale, and then promptly dumped her for the woman who placed third in the competition. Brutal.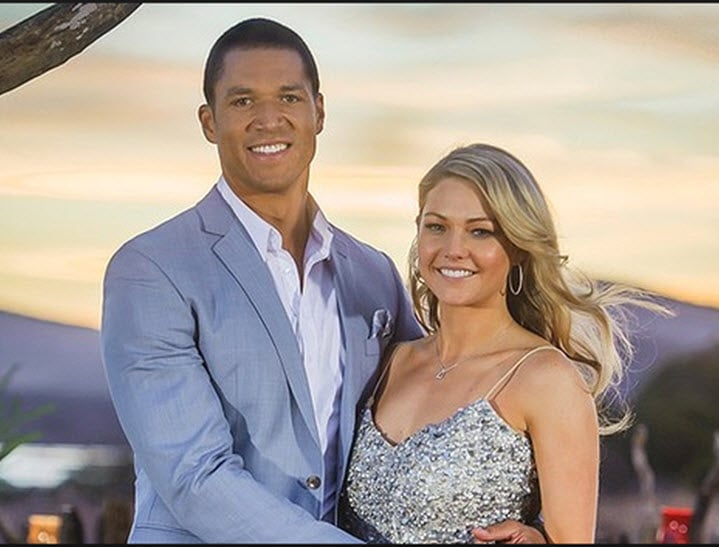 For the diehard reality TV fans among us, it may be hard to believe that there are people out there who actually have NO IDEA who Blake Garvey is... and who may just be looking for a Western Australian-based real estate agent to help them sell their home.
Enter Blake's agent profile, which opens with the words, "When you first meet Blake you'll be struck by his height (6 foot' 5) and his deep baritone voice."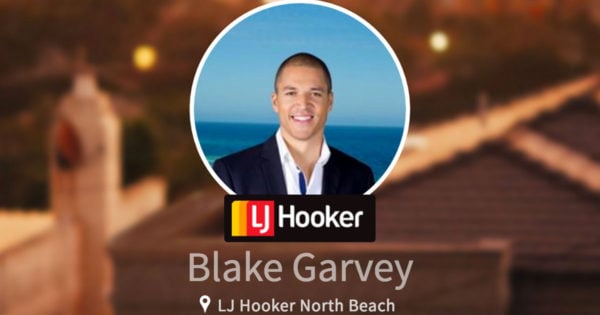 Yeah, we're not sure how that's relevant to being able to sell a house? Except maybe if you want to check the acoustics of the place, in which case, Blake's deep voice could very well come in handy.
The profile also makes reference to his "passion and energy" and his "exceptional communication skills".
Listen: Sam Frost tells Mia Freedman exactly how Blake broke it off on the No Filter podcast. (Post continues after audio.)
It also touches on his experience in radio announcing, emceeing events, and commercial voiceover work. At no point is there any reference to his time on The Bachelor.
So, we're going to fix that right up for you, Blake.
Here's a few lines we think you should add in to make your profile stand out amongst that competitive real estate crowd:
Blake is excellent at posing for photoshoots. Specifically, photoshoots announcing his dramatic break-up with the woman who placed third in the reality dating TV competition that made him famous.
Blake is also great at keeping his options open. So you know he will be very flexible when it comes to exploring all available options and offers for the sale of your home.
He is also excellent at multi-tasking. After all, he was on a reality show where he had to date multiple women at once, so he is able to handle the requests of multiple clients at one time.
There, that's better now, right? Happy selling!