All you have to do is utter the name 'Blake Garvey', and a collective shudder is sent down the spines of many Bachelor fans in Australia.
He quickly became one of Australia's least popular men when he proposed to Sam Frost during the Season Two finale, and then promptly dumped her for the woman who placed third in the competition. Brutal.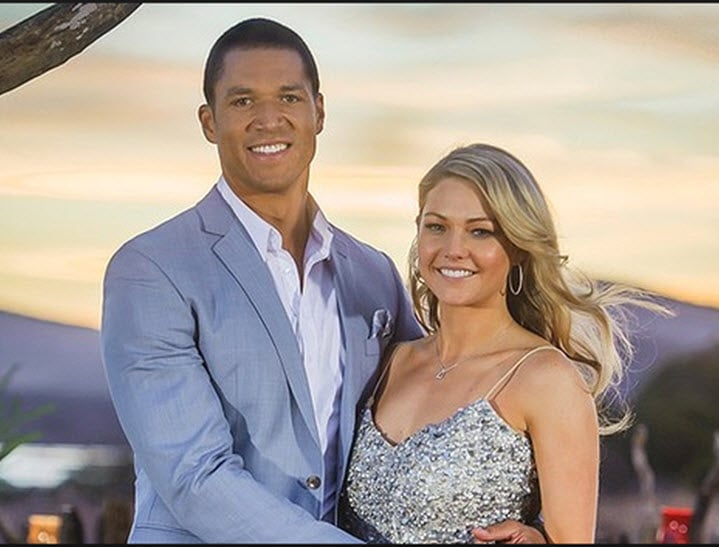 For the diehard reality TV fans among us, it may be hard to believe that there are people out there who actually have NO IDEA who Blake Garvey is... and who may just be looking for a Western Australian-based real estate agent to help them sell their home.
Enter Blake's agent profile, which opens with the words, "When you first meet Blake you'll be struck by his height (6 foot' 5) and his deep baritone voice."