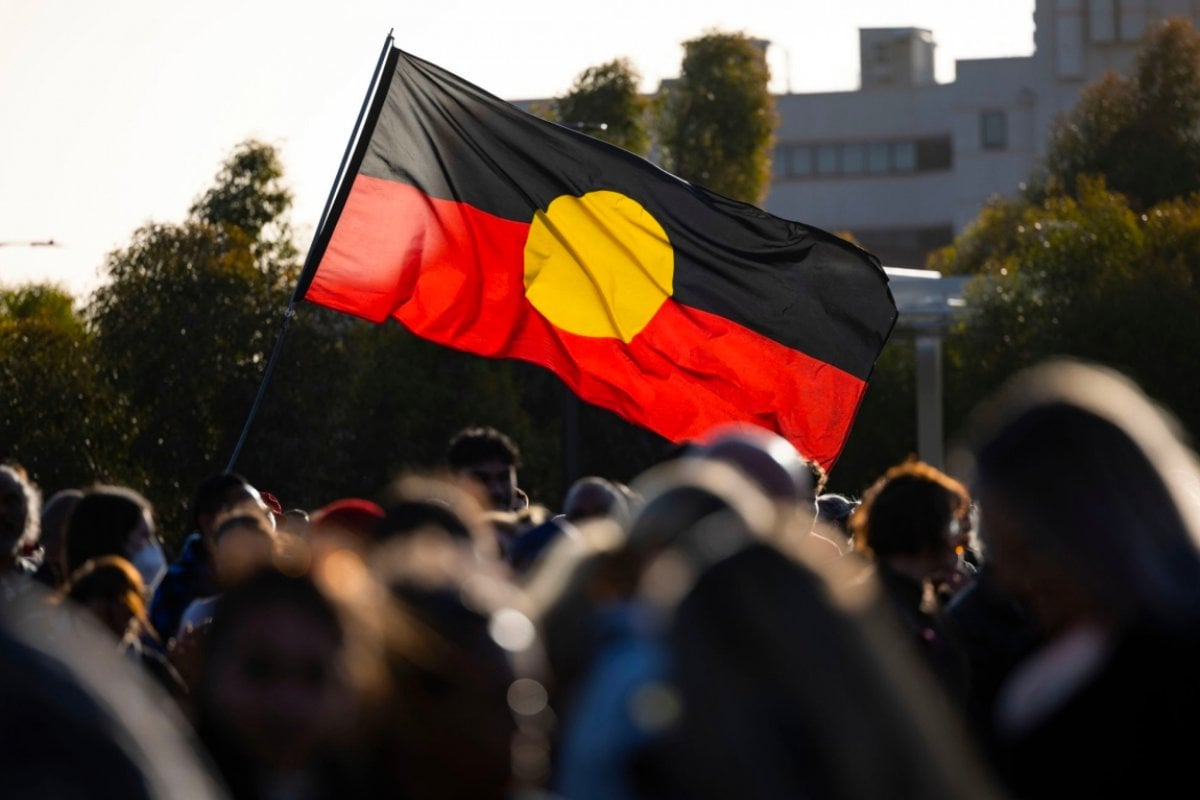 Voting for the Indigenous Voice to Parliament referendum is officially underway.
Australians now have the once-in-a-generation opportunity to "bring our country together", says Prime Minister Anthony Albanese.
"The idea for a Voice came from the people and it will be decided by the people. On October 14, you are not being asked to vote for a political party, or for a person. You're being asked to vote for an idea. To say yes to an idea whose time has come," he explained.
Australians are being asked to vote on the question of whether the nation should recognise First Nations people through an Indigenous Voice to Parliament in the Australian Constitution.
"It's a form of recognition that will importantly make a positive difference to their lives and their futures," Albanese said. "The Voice is a way for all of us to recognise Indigenous Australians and their history in our constitution."
Whether you've been following the Voice debate online, struggling to understand the issue, or Googling 'What is a referendum?', you're definitely not alone. Many people have never voted in a referendum before, and it can be hard to make sense of the conversation if you haven't been following along.
As a proud Wiradjuri lawyer and Uluru Youth Dialogue Ambassador, I've been working on community education to help people understand the Uluru Statement from the Heart and First Nations Voice since 2019. To help you get up to date, this Voice 101 explainer will answer all of your questions.
Let's start at the beginning.