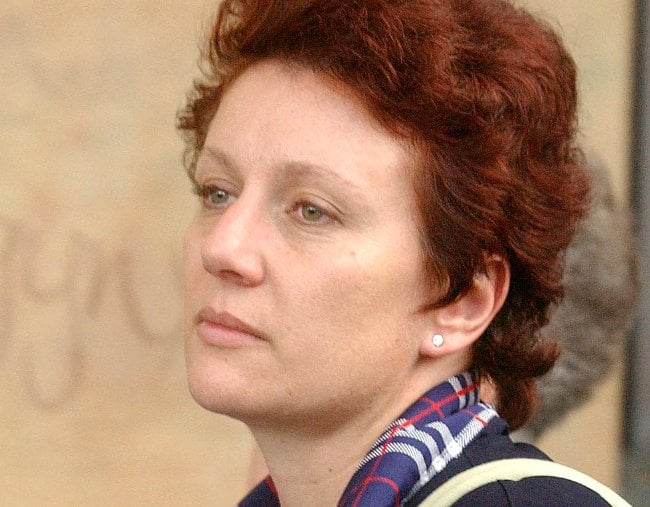 With AAP
Warning: This post deals with the deaths of four young children.
Kathleen Folbigg is considered to be Australia's worst female serial killer.
In 2005, she was jailed for the murders and manslaughter of her four infant children.
Kathleen and Craig Folbigg had their first child, Caleb Gibson, on February 1, 1989. Just 19 days later, on February 20, Kathleen said she found her son dead in his cot, court documents say. His death was attributed to Sudden Infant Death Syndrome (SIDS).
In June 1990, their second child, Patrick Allen was born. One morning in October that year Craig said he awoke to sound of his wife screaming and rushed over to find her standing by his cot and the little boy unresponsive. Craig managed to revive his son until an ambulance arrived, taking him to hospital. Doctors couldn't determine what had caused Patrick to stop breathing, but diagnosed him with epilepsy.
On February 13, 1991, Craig got a call from his wife at work. "It's happened again," she screamed. According to court documents the father arrived at the same time as paramedics and found his son lying unresponsive in his cot. Patrick was pronounced dead at hospital, with a doctor determining he had suffered cardiac arrest – though a later autopsy could not find what had caused this.
In October 1992 the couple's third child, Sarah, was born. In August 1993, Craig was again awoken by his wife's screaming to find his child unresponsive on her bed. An autopsy found that Sarah had small cuts near her mouth and that injuries to her lungs were consistent with "asphyxiation caused by the application of mild force" – yet her death was determined to be caused by unknown natural causes, SIDS.