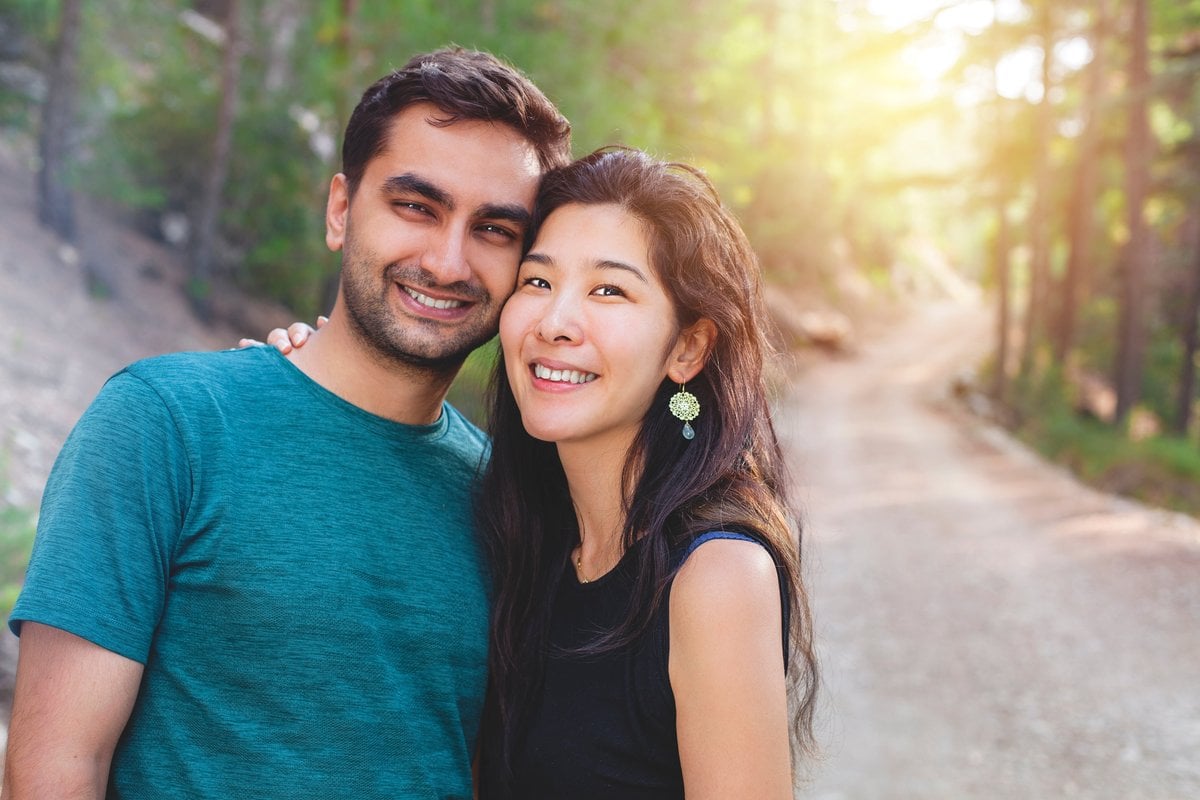 When Joel proposed to me two years ago, we began planning our wedding immediately. Locking in venues, suppliers, decorations and browsing bridal shops to find our dream wedding get ups. Little did we know, a pandemic was around the corner, ready to turn the world as everyone knew it into a chaotic place.
With border closures looming and restrictions changing almost daily, life as a wedding guest can be tricky, frustrating and inconvenient. Maybe you've been invited to a wedding, only to have the date changed. Perhaps you were given a plus one, and then *poof* gone. Or you might even be overwhelmed by paper invitations now sporadic Facebook messages with nothing more than a link to a website (that still reads 2020). 
As someone planning a wedding during this time, it's been tough for everyone. Our guests, vendors, families and ourselves. But what's baffled me most is how temperamental our guests have been throughout the whole process. 
Check out these engagement ring trends throughout the decades. Post continues after video.
And while there are far bigger, more important and painful things happening in the world – maybe this will help prepare you for attending weddings during COVID-19. Because, let's face it, 12 months ago none of us even knew that was something we'd need to prepare for.
***
Joel and I were set to get hitched back on August 22 with 93 of our closest family and friends. After 12 blissful years together, a dog and a house – it was time to finally promise our forever together, and we couldn't freaking wait.
The photo booth was hired, band booked, catering sorted, drinks ready to flow, venue raring, decorations organised and CrossFit membership maxed. 
But when Queensland closed its border to New South Wales just three weeks before our day, we postponed. We drank vodka sunrises. We cried a little bit. And then we accepted it. 
With 75 per cent of our guest list living across the border, it just didn't make sense to us to go ahead.