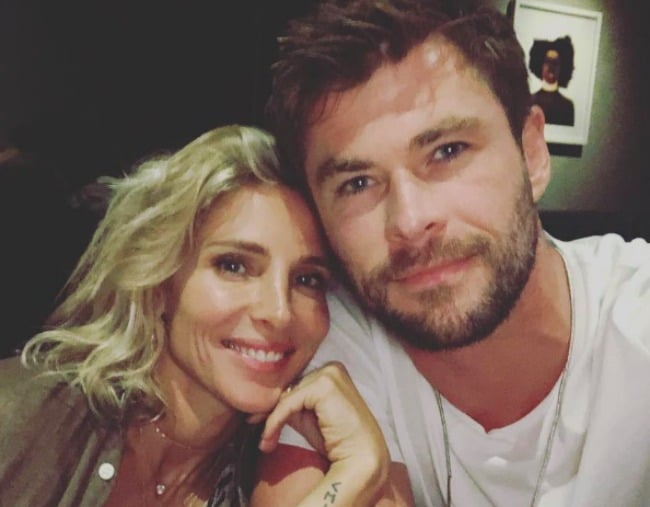 1. Chris Hemsworth has suffered a very unfortunate accident on his 35th birthday.
Chris Hemsworth is celebrating his 35th birthday today.
But unfortunately for the Thor star, he got a little more than what he wished for.
Posting to Instagram, the Aussie actor shared how his son pranked him while he was blowing out his birthday candles.
"Immediately after this shot was taken my son viciously attacked me from behind (due to his ninja training) and slammed my face into the flaming candles," Hemsworth wrote.
"I'll now be played Deadpool if @vancityrecords [Ryan Reynolds] pulls the pin."
Hemsworth and his wife Elsa Pataky have three children, six-year-old daughter India Rose and four-year-old twin boys Tristan and Sasha.
Famous friends of the actor, including Dwayne 'The Rock' Johnson, Henry Cavill, Chris Pratt, Jessica Chastain and Chris's brother Liam Hemsworth, all sent the star birthday wishes.
2. Did Tristan Thompson just cheat on Khloe Kardashian? Again?