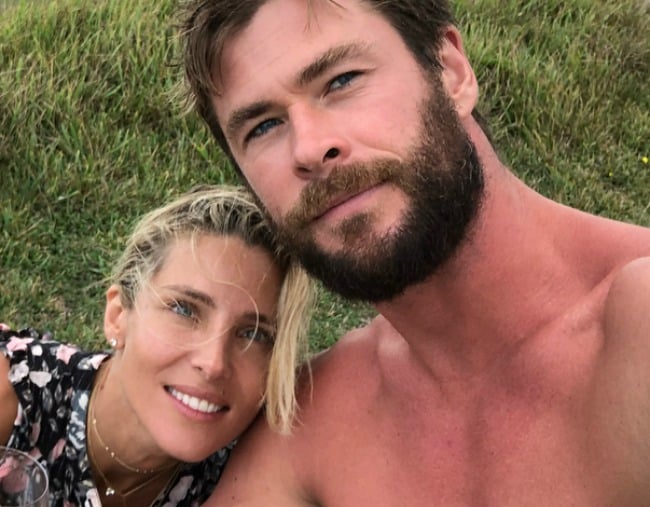 It's Elsa Pataky's 42nd birthday today and Chris Hemsworth had the perfect present for his wife.
A dancing sesh.
Currently on holiday in Elsa's home country of Spain, Chris posted an Instagram video of the couple dancing which looked like a mixture of salsa, interpretive dance and maybe tango?
You can watch their jaunty whirl below… with the picturesque Spanish countryside in the background for good measure.