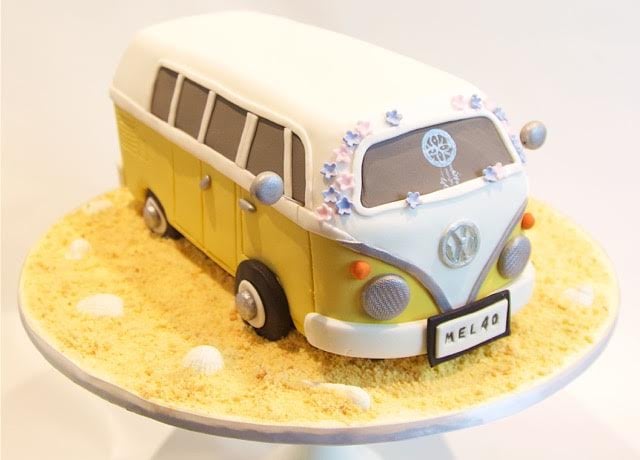 Last weekend, Chris Hemsworth said he'd been forced to make his daughter's birthday cake because the local bakery didn't have time. Now the woman who said no to making the Chris Hemsworth cake writes hilariously for Mamamia about the pain of missing out on the dinosaur cake of a lifetime.
Tara writes…
I've been in a little whirlwind of emotion over the past few days.
A storm in a teacup, if you will. At the pinnacle of a very busy week, a friend tagged me in a post on Facebook: "Tara Pearson to the rescue!" she said. It was a photo of a homemade dinosaur cake posted from Chris Hemsworth's Instagram account with this caption:
"What happens when the bakery says they don't have time to make your daughter a birthday cake? You get involved and smash one out yourself ! I call it "La TRex al la chocolate"
"That seems vaguely familiar," I thought. Could I have been that bakery too busy for Chris Hemsworth? He does live in the locality and I did turn a few cakes away this week. Nah! I carried on with my morning. After a fully booked week, working 12 hour days, I had stayed up until 12am on Saturday night making my daughter's birthday cake, then got up at 5am on Sunday to finish it. After a quality five hours' sleep, I got on with it and started preparing for the party.
If you're not an excellent cook like Tara or Chris Hemsworth, check out this easy recipe for making a cake in a mug: