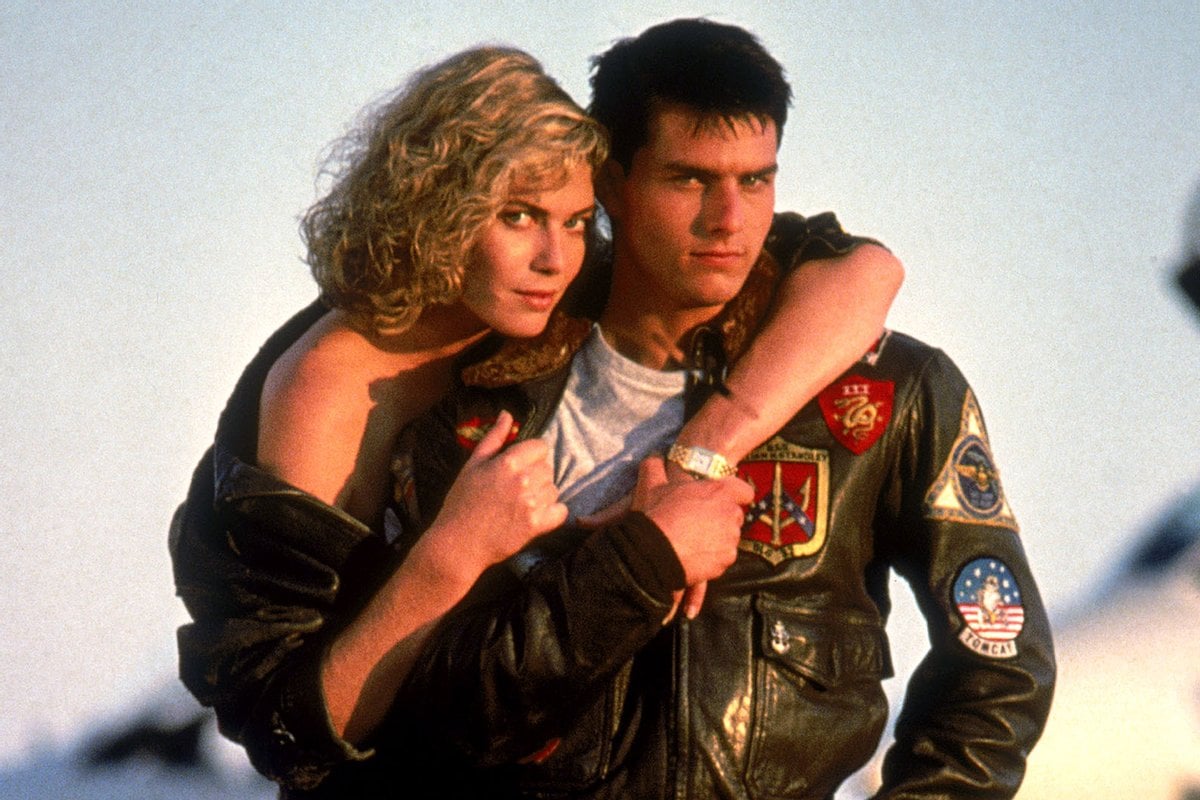 On the 31 July 1986, the aviation action film, Top Gun, hit cinemas.
The movie, directed by the late great action filmmaker Tony Scott and starring Tom Cruise, Val Kilmer, Kelly McGillis and many more, took us into the "danger zone" with its thrilling aerial scenes, iconic moments and epic soundtrack.
Now, all these years later, the cult classic is getting a sequel with Top Gun: Maverick.
Watch the trailer for Top Gun: Maverick here. Post continues below.
While Tom Cruise and some of the original cast will reprise their roles for the second instalment, Maverick will feature new faces including Jon Hamm, Jennifer Connelly and Miles Teller.
So, before you go out to see it, here's where the original cast of Top Gun are to now.
Tom Cruise.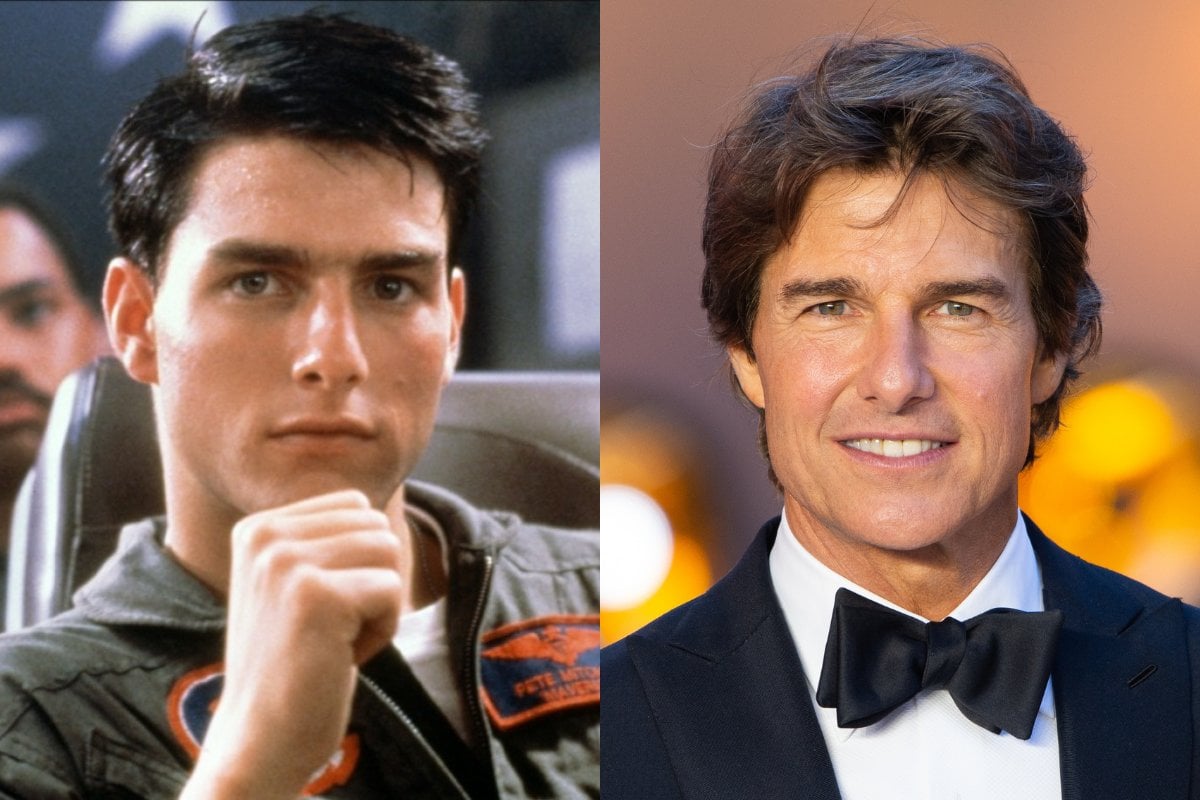 Image: Paramount Pictures/Getty.