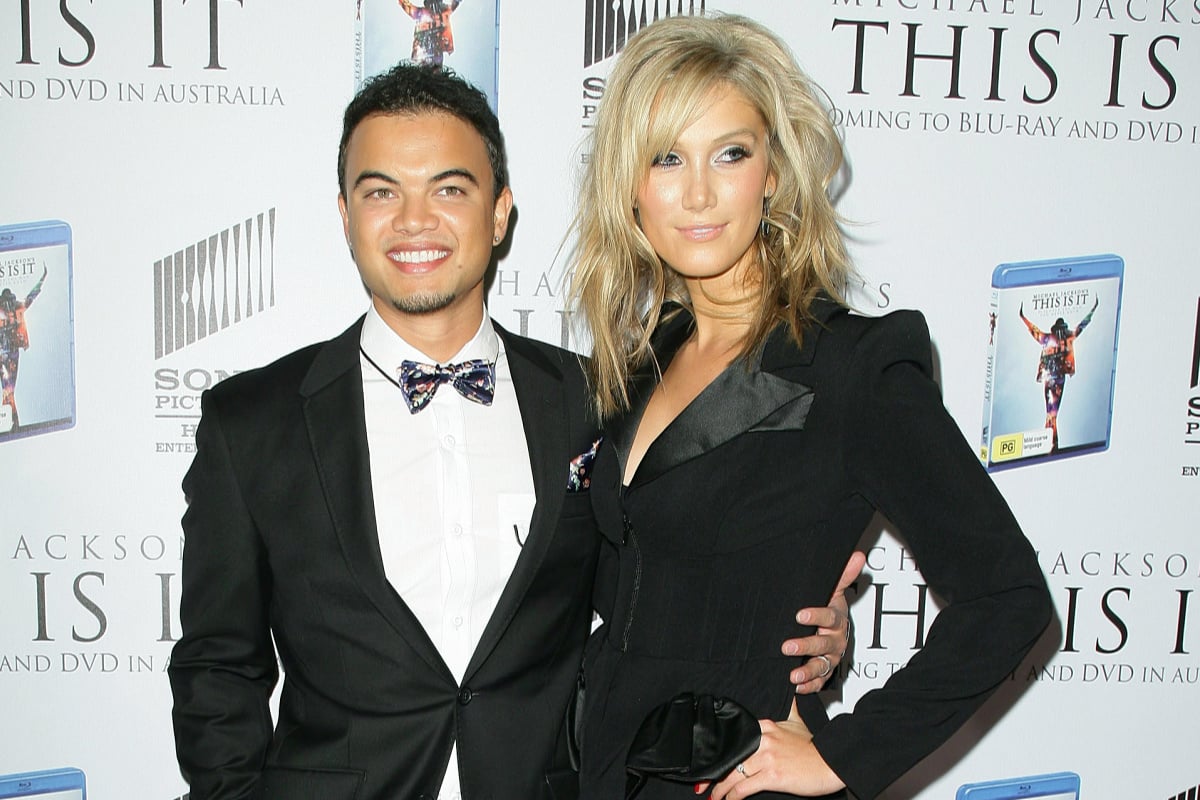 Guy Sebastian is the perfect choice to replace Joe Jonas as a judge on The Voice, but joining the show will mean he'll be working very closely with his ex Delta Goodrem.
The original Australian Idol winner will join fellow judges Kelly Rowland, Boy George and Delta when the series returns for its eighth season in 2019.
In 2015 Guy shocked, well, everyone when he told The Kyle and Jackie O show about the pair's romantic history.
"A long time ago, I'd just won Idol … and I dated my pass, believe it or not," he said on air.
"You know how you talk about your pass? Hers [his now-wife Jules] was Heath Ledger. Mine was Delta Goodrem.
"And I dated Delta, for a few months. No one knew about it."
Not long after, Delta told the radio duo that Guy was a good kisser during a rapid-fire game of Yes or No, before quickly adding: "Long time ago, guys."
We asked a handful of Aussies who their celebrity hall pass would be. And their answers were… kind of surprising.
Back when Guy's interview took place, Australia got a bit… Excited. Quickly followed by anger and confusion, because some people took that to mean Guy had cheated on his long-time partner Jules.
Thankfully, Guy clarified that he and Jules had broken up before he went on Idol and he was indeed single during the time that he and Delta went on "a couple of dates", according to the Daily Telegraph.
Jules herself was pretty amused by the reaction, with the Telegraph reporting she said: "Haha!! Sucked in Guy! He has revealed to the world that he's used up his one and only hall pass!!"
"Delta is one of our great friends so it'll make some funny dinner table conversation again."
So, there you have it.
Guy and Delta's relationship is strictly platonic these days and Guy and Jules are now married with two children – but we're looking forward to seeing the old friends work together.
"I'm really pumped to join the panel of coaches on the new season of The Voice," Guy said of his appointment. "Being a musician over the last 15 years has been an extremely fulfilling time. I love that I can share my experience with some new aspiring artists so we can inject some fresh talent into the music industry.
"I am really looking forward to representing Australia with the amazing Delta against the music history-makers Kelly and George – what a way to start 2019!"