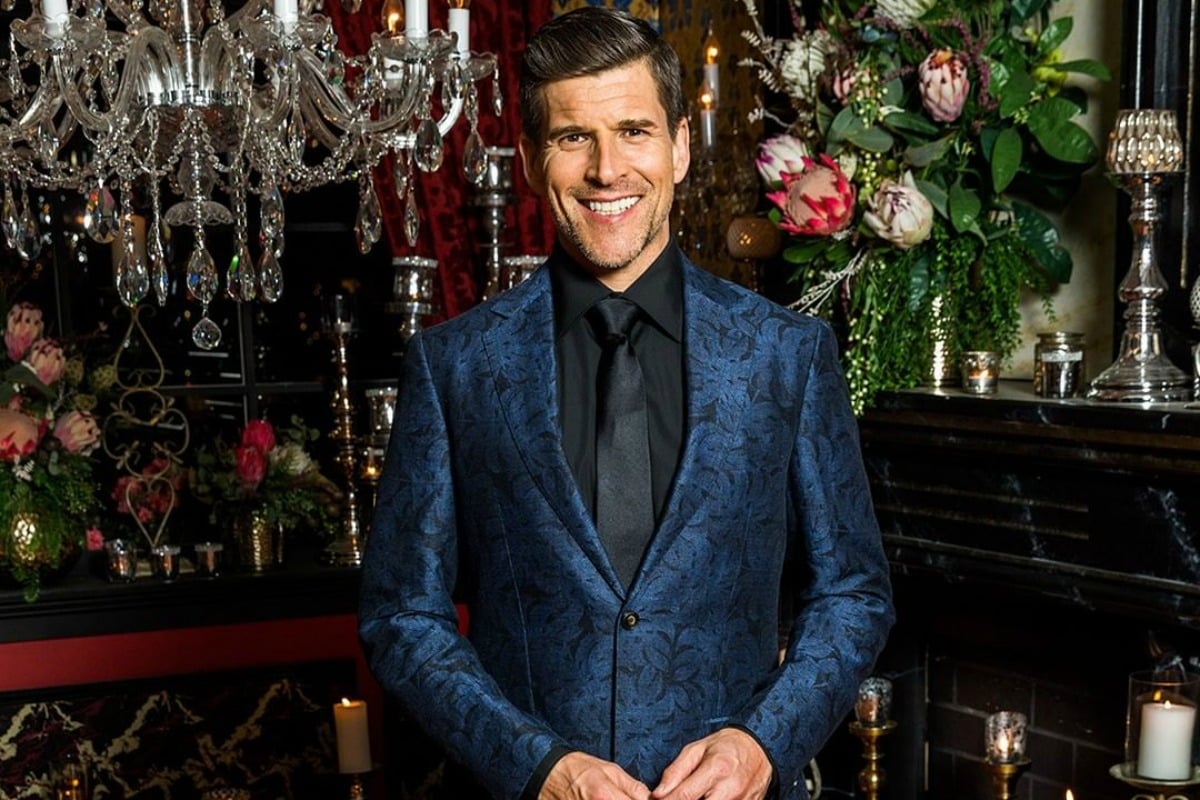 1. "It was odd not to be there." Why Osher Günsberg wasn't at The Bachelorette finale.
After four very dramatic weeks, anticipation is well and truly building for The Bachelorette finale, where we'll see Angie Kent finally pick her winner.
But this year's finale will be quite different from all other Bachie finales, as sadly, Osher Günsberg will not be there.
It's incredibly devastating news and yes, Osher and his whispers will very much be missed.
But he does have a very good reason for not being there.
Osher told The Daily Telegraph that he missed filming because his wife, Audrey Griffen went into labour with his son, Wolfgang.
"In the last week of filming, Audrey had contractions seven minutes apart, so it was going to happen at any moment," he told the publication.
"It was odd not to be there. It is the moment they go off into the wild and I really like to give them a hug and tell them I am happy for them. But I am sure I will catch up with everyone once the outcome is out there."
But not to worry, Osher says the producers still managed to make the final episode work.
"Everyone banded together and figured out a way to make the show work without me being there for the final moments," said Osher.