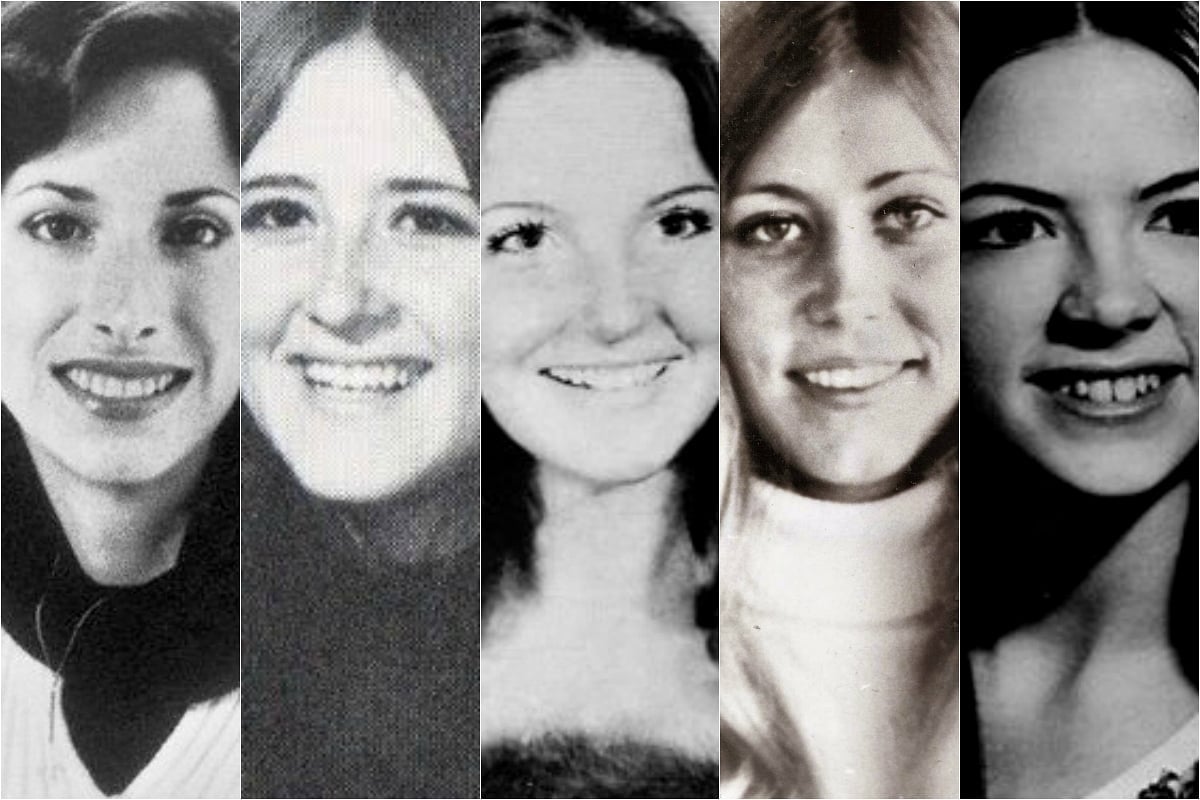 There's a Hollywood film coming out charting Ted Bundy's twisted life, and there's the Ted Bundy Tapes documentary currently showing on Netflix. Both aim to explore the mind, the madness, of a man routinely described as "charming", "handsome", "intelligent", despite being America's most deadly serial killer.
(Netflix has even been forced to discourage viewers from posting about his "hotness" on social media.)
This morbid fascination with Bundy means that, even 30 years on from his execution, most would recognise his name. Most would recognise his face. Most would be able to recall at least some of what this monstrous crimes involved, including the abduction, torture, rape, and/or murder of at least 30 women and girls in the mid-to-late 1970s.
But would we recognise any of those women?
These are just some of their stories.
Margaret Bowman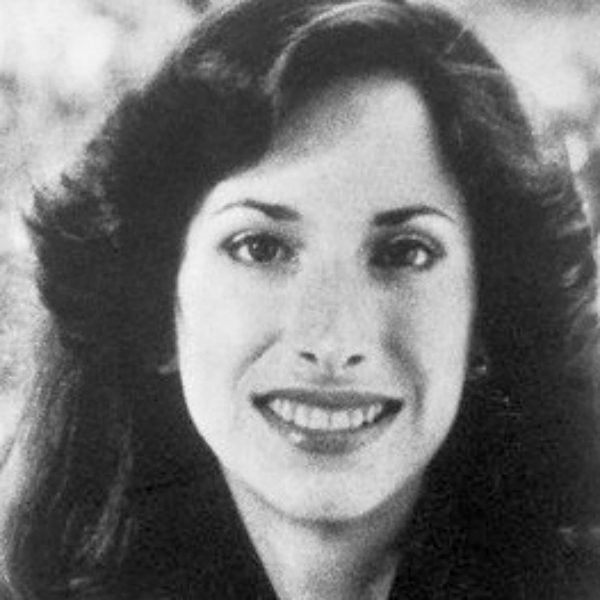 Margaret was born in Honolulu, Hawaii, but her family moved around a lot when she was young. During her teenage years they settled in St. Petersburg, Florida, where Margaret went to the local high school and became a member of the French club and the tennis team. She went on to Florida State University, where she studied art history and classical civilisations, and joined the Chi Omega sorority because her grandmother, also named Margaret, had pledged there.
The January of 1978, she was learning to sew, and at the time of her murder at Chi Omega she was working on a green velveteen dress.
She was 21.
Georgann Hawkins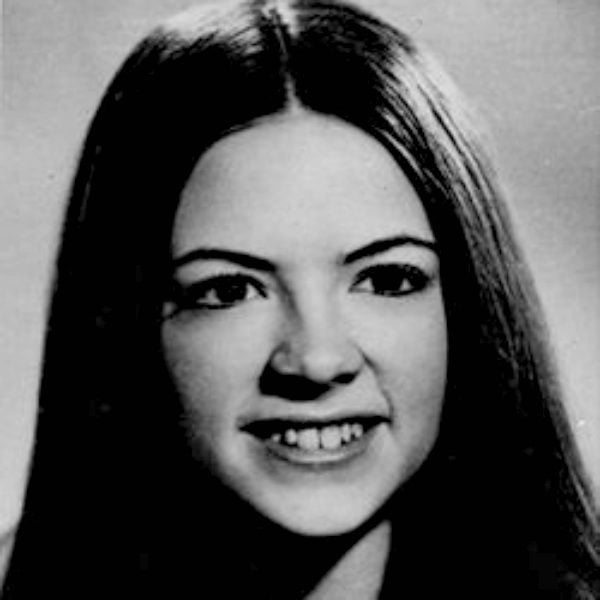 As a child, 'George' was a self-confident little girl, the kind that drew people in. She was popular, athletic, and a keen swimmer - "She swam competitively for quite a while until she found out about boys, then that was about it," her mother told Green Valley News.
'George' went on to become a student of University of Washington. She was last seen outside her boyfriend's dorm and walking down a brightly lit alley to get back to her sorority.
She never made it.
She was 18.
Debi Kent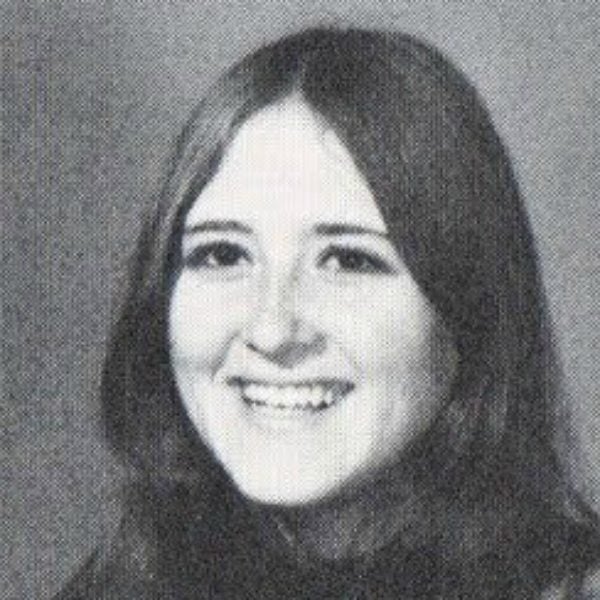 Debi, 17, was a beautiful ballet dancer,  who dreamed of a career on the stage.
The Utah girl and her family were at a Viewmont High School production of "The Redhead" on Nov. 8, 1974, when she volunteered to go pick up her little brother from a nearby roller rink. She never arrived. Her car was found where she'd left it earlier that evening, in the school carpark, but there was no trace of the teen.