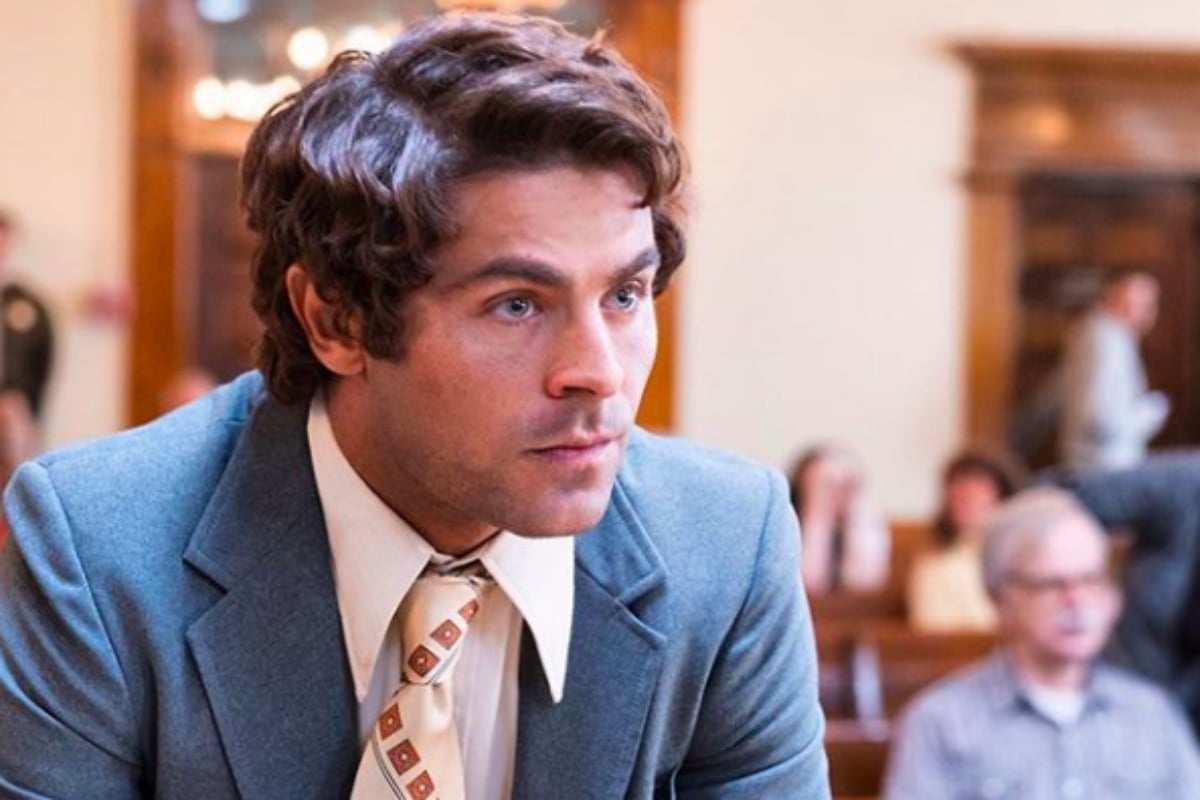 Ted Bundy was known for his charm and charisma, which he used as a tool to lure countless women to their deaths.
He was a monster, but people seem to think the new Ted Bundy film, titled, Extremely Wicked, Shockingly Evil and Vile, brushes over his ruthless murders by getting the tone completely wrong.
After the recent release of the movie's trailer, people are calling it "insensitive" and a blatant glorification of a dangerous serial killer.
The movie stars Zac Efron as Bundy, Lily Collins as his girlfriend Elizabeth Kloepfer, Jim Parsons, Kaya Scodelario, John Malkovich, and Haley Joel Osment.