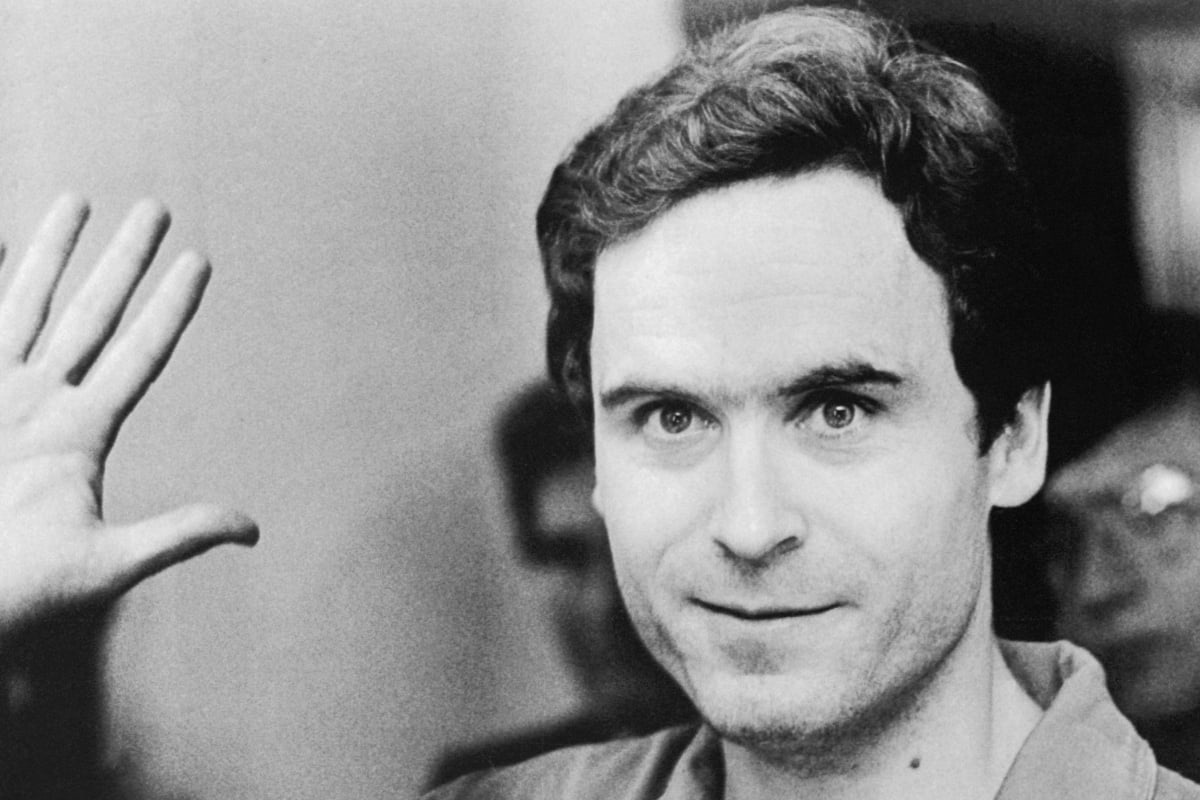 Ted Bundy was one of the most notorious serial killers of the 20th century.
But he also would've made a great lawyer, according to Judge Edward D. Cowart, the Florida judge who sentenced Bundy to death in 1979.
Cowart's comments feature in Netflix's new documentary Conversations With a Killer: The Ted Bundy Tapes.
"You're a bright young man," Cowart said in an exchange with Bundy, who studied law, after his sentencing.
"You'd have made a good lawyer. I'd have loved to have you practice in front of me. But you went another way, partner."
That other way led to Bundy becoming infamous as a serial killer and rapist linked to the killings of at least 30 women across seven US states.