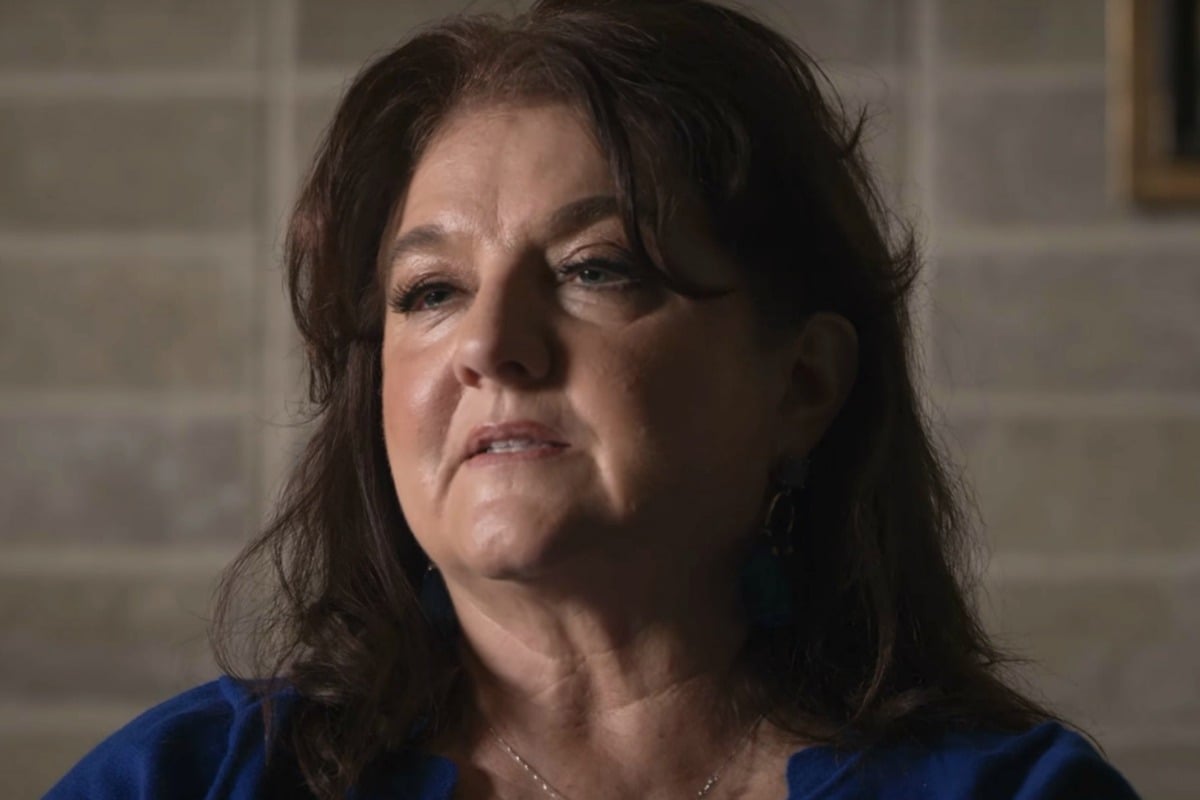 Conversations with A Killer: The Ted Bundy Tapes dropped on Netflix this week, reigniting discussions and interest around infamous serial killer Ted Bundy.
The four-part docuseries brings viewers deeper into the mind of Bundy, through the use of exclusive never-before-heard interviews from the man known as "Jack the Ripper of the United States".
Conversations with A Killer focuses on a man whose personality, good looks and social graces defied the serial killer stereotype, allowing him to hide in plain sight as he committed the brutal sex-crime murders of more than 30 women before being caught in 1978.
While he was on trial, Bundy actually received extraordinary adoration from American women, a fact which made his gruesome crimes even more haunting, and his name even more infamous.
And while there's compelling information contained within this new Netflix offering, there's a name that deserves our attention and interest so much more than that of Ted Bundy.
Carol DaRonch.
That is the name of one of the few women to survive an attack by Ted Bundy, the woman who became a critical witness in the case against him and who was largely responsible for putting the killer behind bars.
In The Ted Bundy Tapes, Carol recounts in great detail what unfolded on that horrific fall day in 1974 when she first came into contact with Bundy. It was in Salt Lake City, Utah, and despite the 18-year-old being aware of the recent string of abductions and killings in the area, she insisted she still felt safe there.
Safe enough to get into the car of Ted Bundy, who told her he was a police officer and lied to her by saying that someone had been trying to break into her car, before offering to drive her to the police station so she could make a complaint against the suspect.
It was during the car ride to the "station" that Carol began to sense that something was wrong. Bundy then pulled over near an elementary school and Carol started to panic when she noticed the passenger side door didn't have a handle that she could reach. As she started to panic, Bundy pulled out a gun and threatened to kill her.
"He headed down a side street and then he suddenly pulled over up on the side of a curb up by an elementary school and that's when I just started freaking out," she said in The Ted Bundy Tapes. "And he grabbed my arm and he got one handcuff on one wrist and he didn't get the other one on and the one was just dangling. I had never been so frightened in my entire life.
"I thought, 'My God my parents are never going to know what happened to me'."
But she was able to fight him off, stating in the series that she "just fought with all my life" — becoming one of Bundy's few survivors and the first person to be able to identify him.
Just four hours later, Bundy went on to murder another woman in a fit of anger and rage.