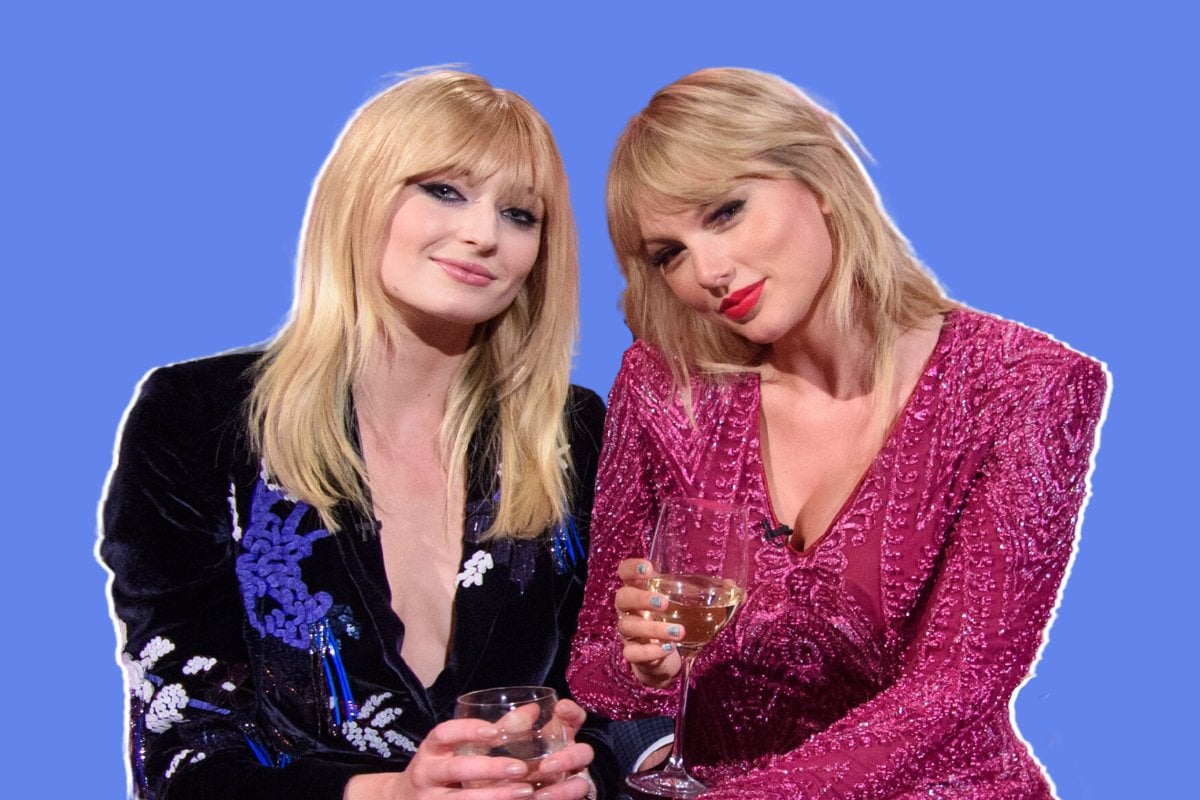 Oh, to be seated at a fancy Italian restaurant table in earshot of Sophie Turner and Taylor Swift.
Because the tea would've been PIPING.
In case you missed it, the pair were photographed grabbing a meal together in New York on Tuesday night local time, setting the gossip world on fire for many reasons.
Settle in; this lore runs deep.
The most important piece of information is that Swift and Turner's newly ex-husband Joe Jonas dated as teenagers in 2008. Swift was still bright-eyed and bushy-tailed, so she openly admitted on The Ellen DeGeneres Show at the time that Jonas broke up with her in a 27-second phone call, and said the song 'Forever and Always' on her album Fearless was about him.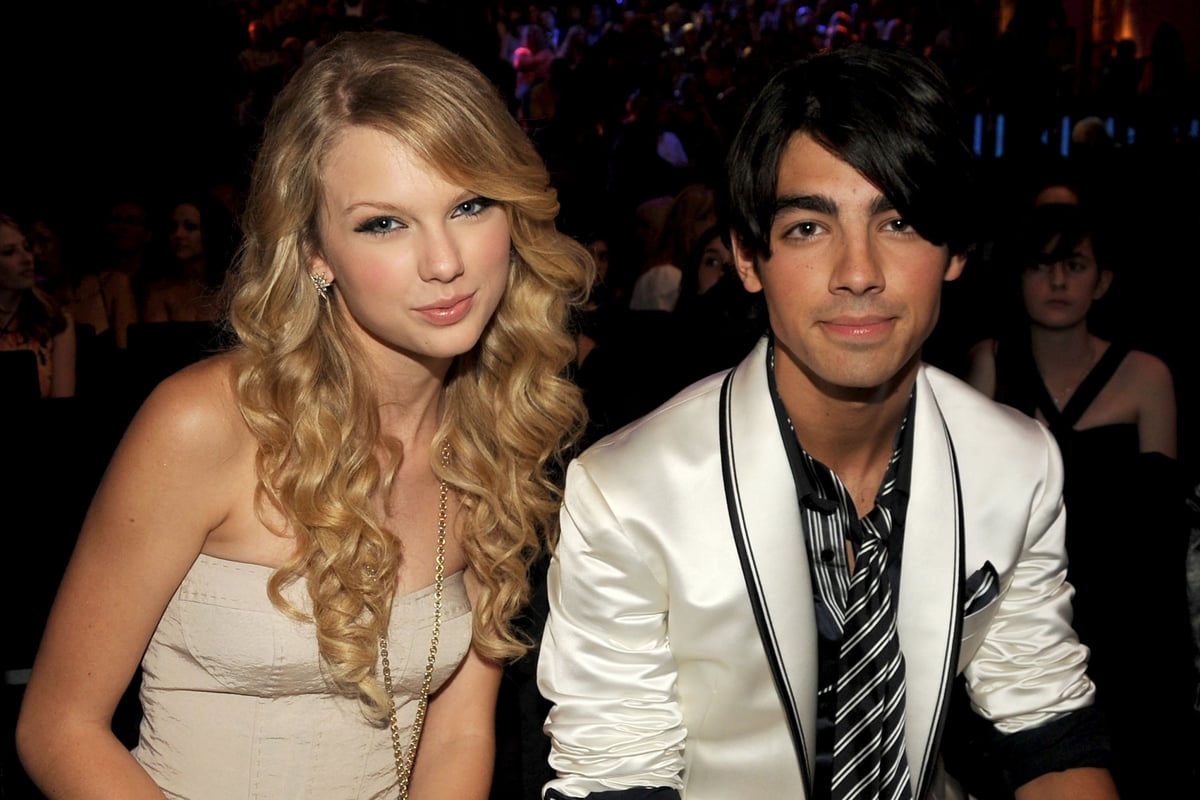 Image: Getty.